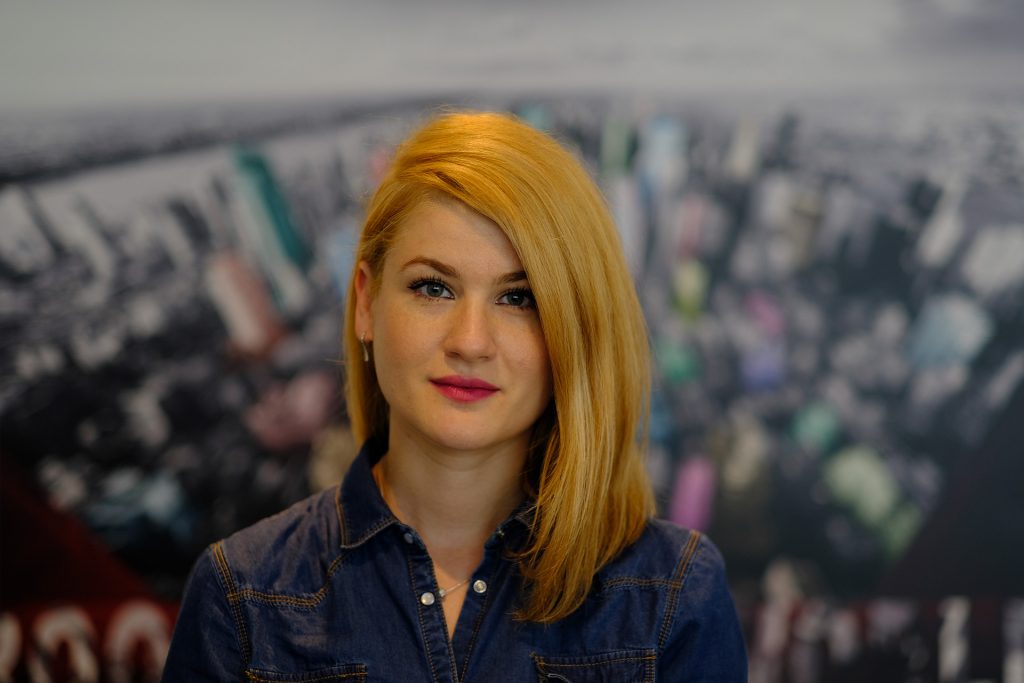 CEE Legal Matters, a print and online publication featuring news, interviews, analysis and opinion for and about lawyers and legal markets in Central and Eastern Europe has recently interviewed Kruna Savović, Živković Samardžić Partner, for their "The Buzz" section, featuring analysis and commentary on legal developments from the partners at major law firms in respective Central and Eastern Europe jurisdictions.
Kruna is with Živković Samardžić since 2008. She specializes in Media Law and Intellectual Property. From the very beginning of her professional career, Kruna Savović has actively contributed to the initiatives advocating the struggle for a better society through participation in various humanitarian, cultural, philanthropic and socially-responsible campaigns and projects. Kruna is a trusted advisor to a number of national broadcast, print and on-line media and their associations. She is also an experienced media and intellectual property litigator. During her career, as Head Živković Samardžić Media Litigation practice, she led and participates in media strategy projects and was responsible for the implementation of the cases connected to Technology, Media and Telecommunications.
Full text of the interview is available here.