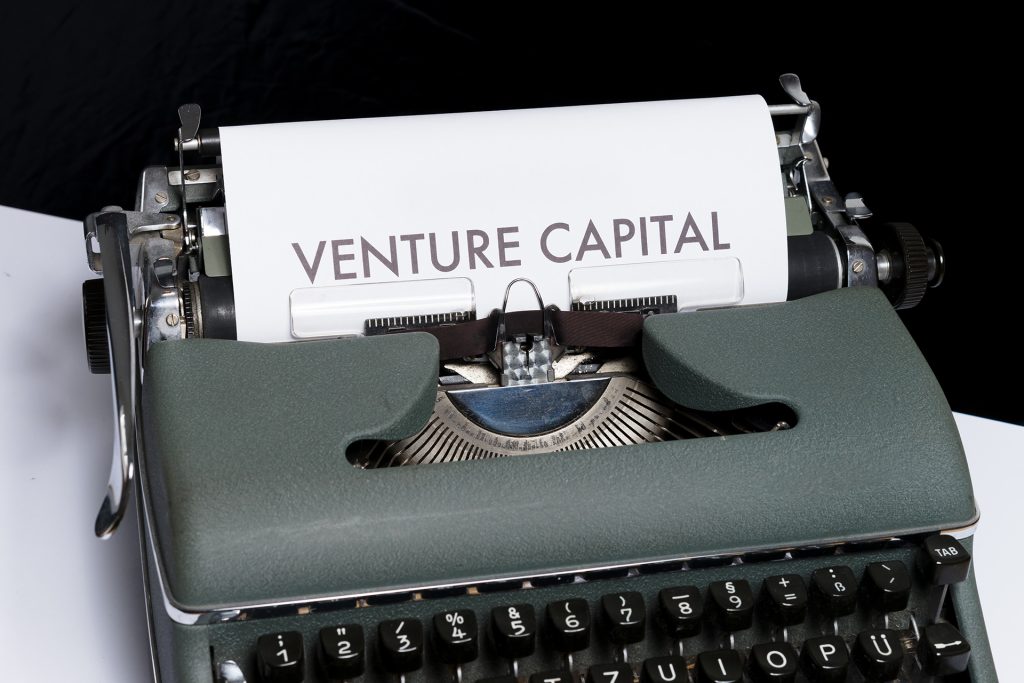 Živković Samardžić has advised TinySeed, a US venture capital fund which runs a remote accelerator designed for early-stage SaaS founders, on its investment in Plainly, a startup developing video generation API that allows businesses to create automated video creation workflows and increase their marketing output, scale up personalized sales or improve internal communications.
Plainly was one of the 26 startups that were accepted to participate in the Fall 2022 Americas and EMEA accelerator programs designed to help founders with a revenue-generating SaaS optimize product-market fit and grow faster, organized by TinySeed, which allowed Plainly to receive support, answers, and accountability needed to scale its business faster.
TinySeed is a year-long, remote accelerator that funds 15-20 SaaS companies at once. Those companies go through their accelerator program as a batch. TinySeed's mission is to increase the world's population of independent SaaS companies, giving capital-efficient startups an option between bootstrapping and raising traditional venture capital. It specializes in the fields of financial services, software, and venture capital.
Živković Samardžić team led by Partner Igor Živkovski and Associate Ana Grebo assisted TinySeed with performing due diligence of Plainly, structuring the transaction, drafting and negotiating of transactional documentation, as well as closing activities related to the investment.