Igor Živkovski, Živković Samardžić Partner and Head of our Corporate and M&A Practice is leaving the firm on September 29th, 2023. Partner Sava Pavlović shall further lead Corporate and M&A Practice, with no disruption to client service.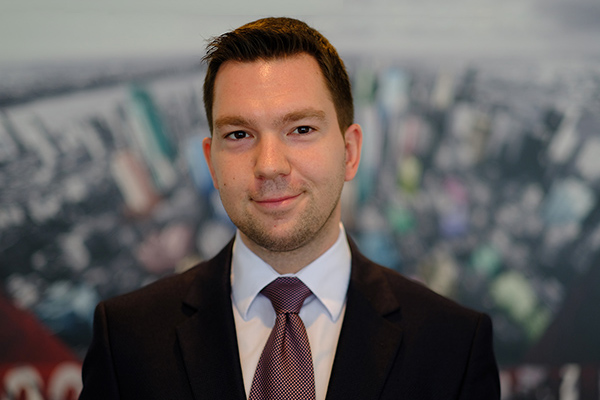 "We are grateful for Igor's hard work, dedication, and contribution to the firm's growth during the past 10 years he has spent with us. We wish him all the best in his future endeavours," said Branislav Živković, Managing Partner at Živković Samardžić.
On this occasion, Igor Živkovski said: "After 10 exceptional years with Živković Samardžić, which I consider a very significant segment of my professional career, and during which Corporate and M&A practice in the firm was multi-awarded and positioned as recognizable on the market, the time has come for me to embrace new career challenges. I remain grateful for the fantastic cooperation with firm partners and associates, as well as for the opportunity to serve numerous clients who made my journey richer for new knowledge and acquaintances."
Igor graduated from the University of Belgrade Faculty of Law in 2010 and has been with Živković Samardžić since 2013. He was promoted to Partner in 2018 and was the leading lawyer in some of the major transactions the firm was involved in over the years. Igor was Head of our Corporate and M&A Practice.