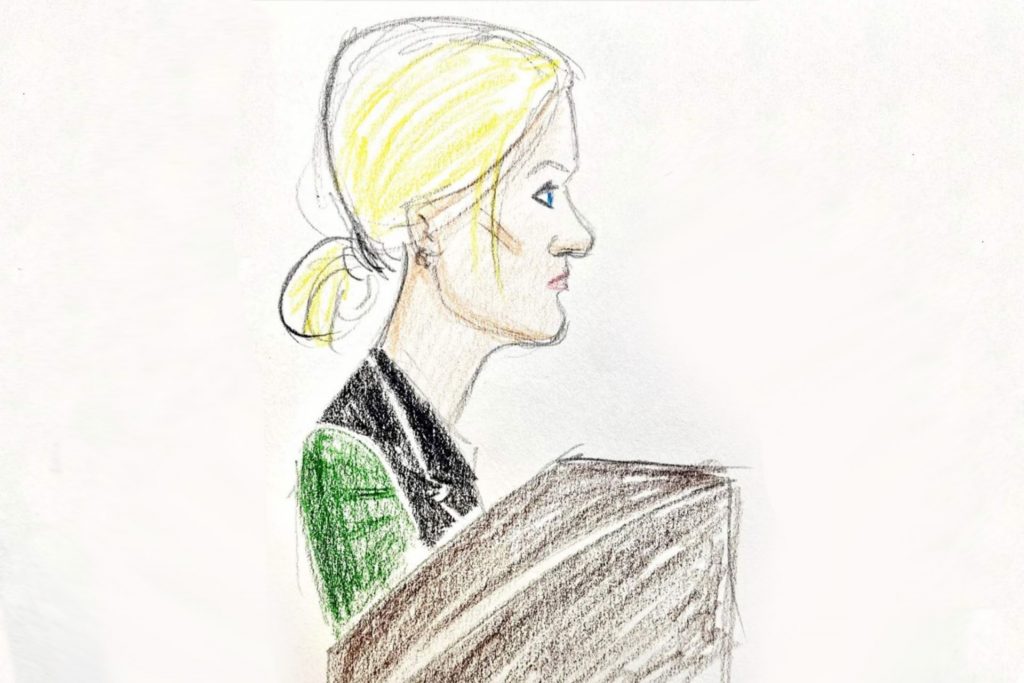 Pogleda na sudski proces može biti više. Jedan od tih pogleda – onaj vredan, umetnički – jeste pogled čuvenog ilustrartora Marka Somborca, koji je nacrtao našu advokaticu Krunu Savović, na zadatku.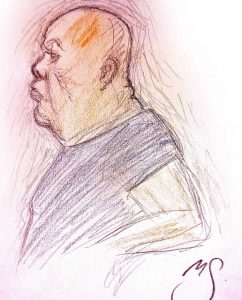 ---
Kruna Savović – Court process and Crayons
There can be more views on the court process. One of those views – the valuable, artistic one – is the view of the famous illustrator Marko Somborac, who drew our lawyer Kruna Savović, on assignment.
Link to news: