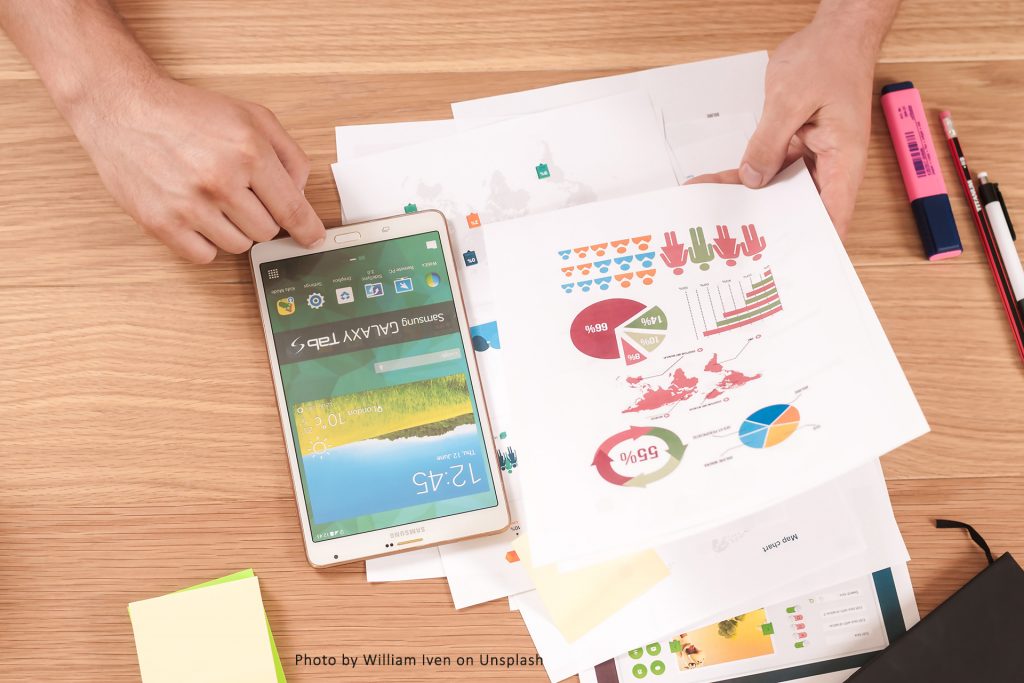 National Bank of Serbia has adopted a new Decision on interim measures for banks to mitigate the consequences of the COVID-19 pandemic in order to preserve the stability of the financial system in the Republic of Serbia ('Decision'). The Decision came into force yesterday (July 28, 2020).
As a reminder, National Bank of Serbia has adopted Decision that introduces an obligation to banks to offer a moratorium to its debtors during the state of emergency caused by COVID-19 previously, and we already informed about that in our article published in March 2020.
The new Decision imposes an obligation to the banks to offer debtors a delay on bank loan repayments (moratorium) within next three days. The Opt-out mechanism is introduced – the moratorium shall apply to all credit debtors, except to those who explicitly opt to be excluded.
The new moratorium applies to the obligations of debtors maturing starting from August 1, 2020 and ending on September 30, 2020 as well as to the obligations from July this year that debtors have not settled yet.
In relation to the previous, and in comparison to the previous Decision on moratorium from March 2020, the National Bank of Serbia tried to regulate in more detail issues of importance to banks and debtors and to cover some issues which caused a troubles in practice for all involved. For example, the Decision prescribes in more details to which banking products the moratorium applies: liabilities based on loans and credit products of the bank (such as minuses and credit cards), as well as other products of the bank (such as liabilities based on interest rate risk hedging instruments related to loans and/or credit products, bank guarantees). It is also prescribed that during the moratorium, banks are not allowed to calculate default interest or to initiate the enforcement procedure or to conduct any other legal actions toward debtors aimed on debt collection. Finally, it is prescribed by the Decision that during the delay in repayment, the banks could calculate regular interest in case that a debtor is a company. However, if the debtor is not a company, the banks shall calculate the interest only to the outstanding amount which does not include the amount which dues during the moratorium. The interest amount will be evenly distributed over the remaining installments upon termination of the moratorium, and the repayment period will be extended for the duration of the moratorium. Although this Decision is more detailed than previous one, certain issues still remain open for different interpretation and will be subject to future discussions and clarifications, for sure.
For any additional questions, follow our publications and/or contact Sava Pavlović, Živković Samardžić Corporate/M&A Senior Associate, or any of your regular contacts at Živković Samardžić.
---
Novi Moratorium na otplate kredita u Srbiji
Narodna Banka Srbije usvojila je novu Odluku o privremenim merama za banke radi ublažavanja posledica pandemije COVID-19 u cilju očuvanja stabilnosti finansijskog Sistema Republike Srbije (Odluka). Odluka je stupila na snagu juče (28. jul 2020. godine)
Podsećanja radi, Narodna Banka Srbije ranije je usvojila Odluku kojom se uvodi obaveza banaka da ponude moratorijum svojim dužnicima tokom vanrednog stanja koje je prethodno prouzrokovao COVID-19, a o tome smo već pisali u našem članku objavljenom u martu 2020. godine.
Nova Odluka predviđa obavezu banaka da u naredna tri dana svojim dužnicima ponude zastoj u otplati bankarskih kredita (Moratorijum). Propisan je tzv. opt-out mehanizam – moratorijum se primenjuje na sve korisnike kredita, osim na one koji izričito izjave da to ne žele.
Novi Moratorijum se odnosi na obaveze dužnika koje dospevaju u periodu od 1. avgusta 2020. godine do 30. septembra 2020. godine, kao i na obaveze dospele u julu ove godine, a koje dužnici još nisu izmirili.
U vezi sa prethodnim, i u poređenju sa ranijom odlukom o moratorijumu iz marta 2020. godine, Narodna Banka Srbije je pokušala je da u više detalja reguliše pitanja od značaja za banke i dužnike, te da ovaj put reši određena pitanja koja su bila sporna u praksi. Na primer, Odluka detaljnije propisuje na koje proizvode banaka se odnosi moratorijum: obaveze po osnovu kredita i kreditnih proizvoda banaka (kao što su dozvoljena prekoračenja po računu i kreditne kartice), ali i drugi proizvodi banke (kao što su obaveze po osnovu instrumenata zaštite od kamatnog rizika koji su povezani sa kreditima i/ili kreditnim proizvodima ili po osnovu bankarskih garancija). Takođe je proisano Odlukom i da tokom moratorijuma bankama nije dozvoljeno da obračunavaju zateznu kamatu ili pokreću postupak izvršenja ili da preduzimaju druge pravne radnje prema dužnicima radi naplate duga. Konačno, Odluka propisuje i to da tokom zastoja u otplati, banke mogu da obračunavaju redovnu (ugovornu) kamatu u slučaju da je dužnik privredno društvo. Međutim, ako dužnik nije privredno društvo, banke mogu obračunati ugovornu kamatu samo na neizmireni iznos koji ne uključuje iznos koji dospeva za naplatu tokom trajanja moratorijuma. Iznos kamate će se ravnomerno rasporediti na preostale rate po prestanku moratorijuma, a rok otplate će biti produžen za vreme trajanja moratorijuma. Ipak, iako nova Odluka reguliše predmetnu materiju u više detalja nego prethodna, određena pitanja su ipak ostala otvorena za različita tumačenja i sigurno će biti podložna budućim diskusijama i razjašnjenjima.
Za sva dodatna pitanja, pratite naše objave i/ili kontaktirajte Savu Pavlovića, starijeg savetnika u korporativnom/M&A odeljenju u Živković Samardžić ili Vašu osobu za redovan kontakt u Živković Samardžić.