Milica Nešić, Živković Samardžić Media, Technology and Telecommunications Associate in cooperation with professors from Singidunum University, participated in the creation of the book Digital Marketing.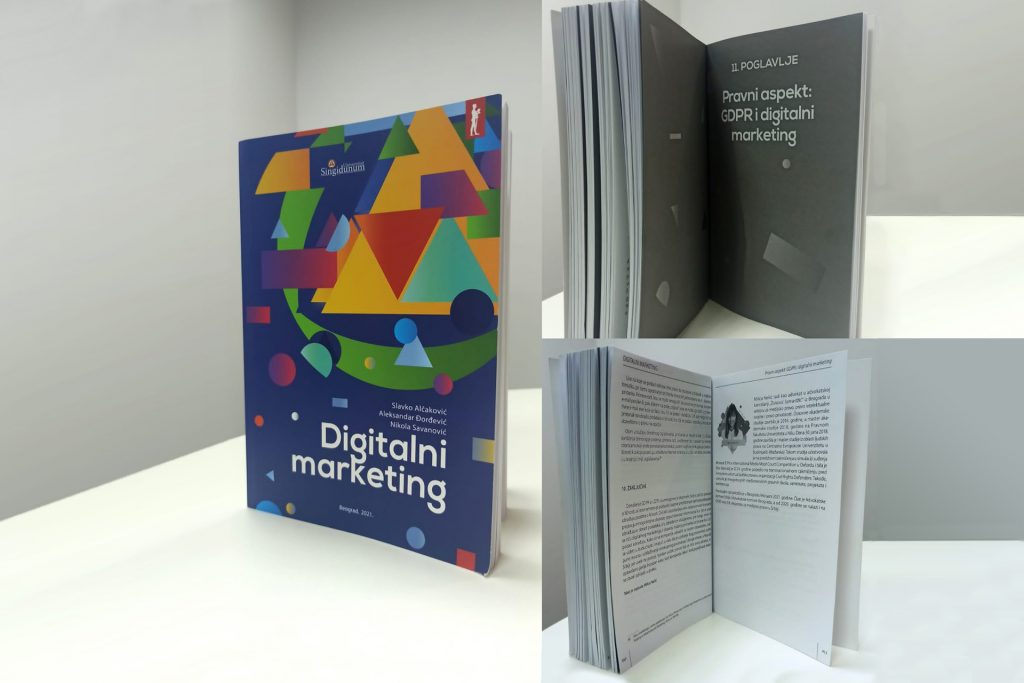 The chapter on the legal aspect and digital marketing was prepared by Milica, where she tried to explain the key terms related to Data protection in Serbia.
Milica joined Živković Samardžić in 2018, the same year after obtaining LLM degrees from the CEU (Hungary) Department of Legal Studies and the University of Niš Faculty of Law. During her studies, she participated in Monroe E. Price International Media Moot Court Competition and was a member of 2014 Civil Rights Defenders Human Rights Moot Court Competition before ECtHR winning team. Prior to joining Živković Samardžić, Milica worked as a legal intern for six months in a law office in Niš. Additionally, she volunteered in a local NGO for five years and worked on projects related to online hate speech suppression and human rights protection. Milica specializes in Media, Technology and Telecommunications and Data Protection.
Živković Samardžić, one of the Serbia's leading full-service independent law firms offering extensive in-depth experience of advising businesses across a range of industry sectors, including advertising, marketing and communications industry.
Singidunum University is a higher education institution that offers its students modern curricula and teaching methods resembling those of the renowned university centers.
The book is intended for all students of Singidunum University, as well as for all interested readers who want to get acquainted with Digital Marketing, and it is available online here.