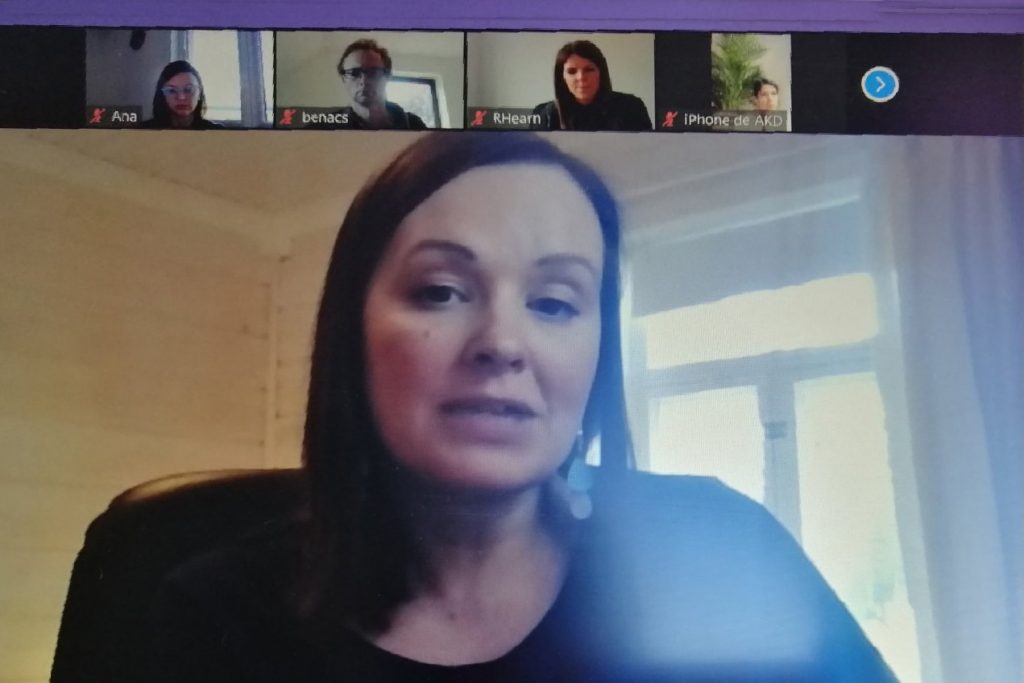 Živković Samardžić Law Office is an active member of an Association of European Lawyers (AEL). With the postponement of Special Interest Group (SIG) Day in Brussels in March due to the coronavirus outbreak, AEL organized virtual meeting of the Employment Special Interest Group to discuss how we are all coping with these unprecedented circumstances with 30 participants from 20 different member firms in attendance.
The crisis is likely to lead to increased levels of certain types of work with cross-border aspects, including restructuring and insolvency (R&I) and M&A projects involving those companies which are particularly badly affected by the economic downturn. It seems that there would be mutual benefits in connecting firms within the AEL network to exchange experiences and thinking on business development opportunities in these areas. AEL is also considering arranging similar virtual meetings to discuss the impact of COVID-19 in other specialist areas, such as competition and tax as part of the activities of the SIGs for those areas.
Ana Popović, Partner at Živković Samardžić Law Office and Head of Employment Department had an opportunity to briefly explain what steps are being taken so far as it concerns the workforce in our jurisdiction.
Živković Samardžić Law Office is grateful to AEL for bringing together all colleagues in specialist areas across member firms, to collaborate in relation to the COVID-19 crisis.