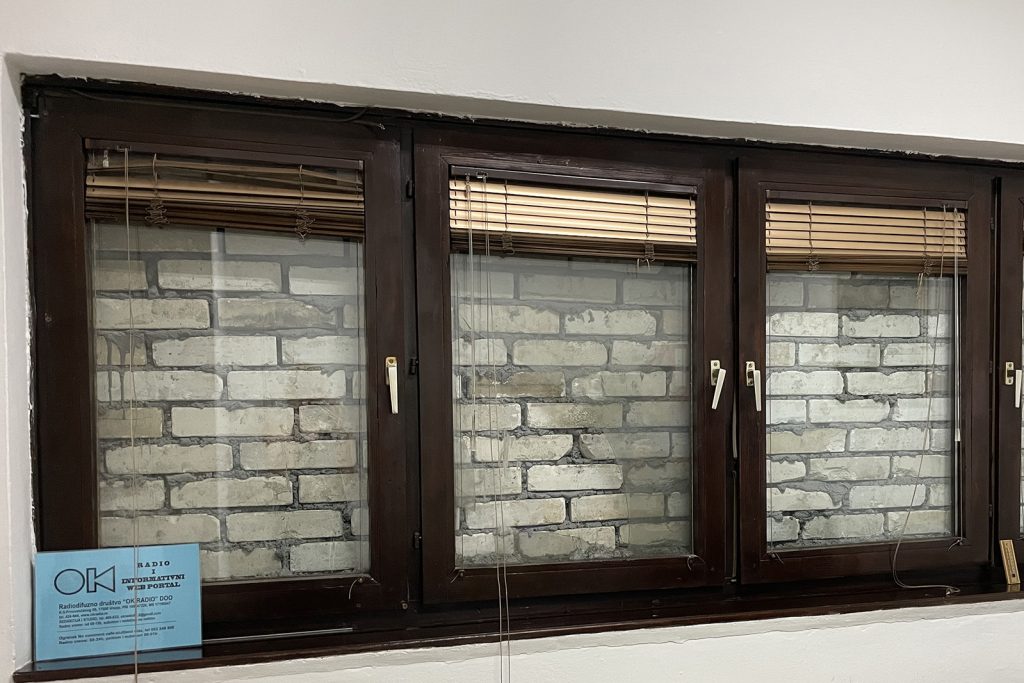 Last year, we reported here, that Dejan Nikolić known as Kantar, a powerful owner of several casinos and betting parlors in the city of Vranje and throughout Serbia, was convicted to fourteen months in prison for his threats targeting the journalists of OK Radio. Kruna Savović, Živković Samardžić Partner, was representing targeted journalists at that trial.
Kantar has been exerting constant and growing pressure on OK Radio for several months because it is opposing his plan to build an illegal gambling room that would encroach on the building that houses the radio station. You can find more on this case, in which Dejan Nikolic continued to threaten journalists even in the courtroom, at the Reporters Without Borders (RSF) website.
Recently, Kantar – who is still serving a 14-month prison term following the last year's trial, has recently been convicted to additional one and a half years in prison for his threats from the courtroom. The sentence is subject to appeal and Nikolić may be set free in August this year. A wall erected in front of OK Radio is still there, even though a local court ordered its destruction. Apparently, no builder is prepared to carry out the job for fear of reprisals from Kantar.