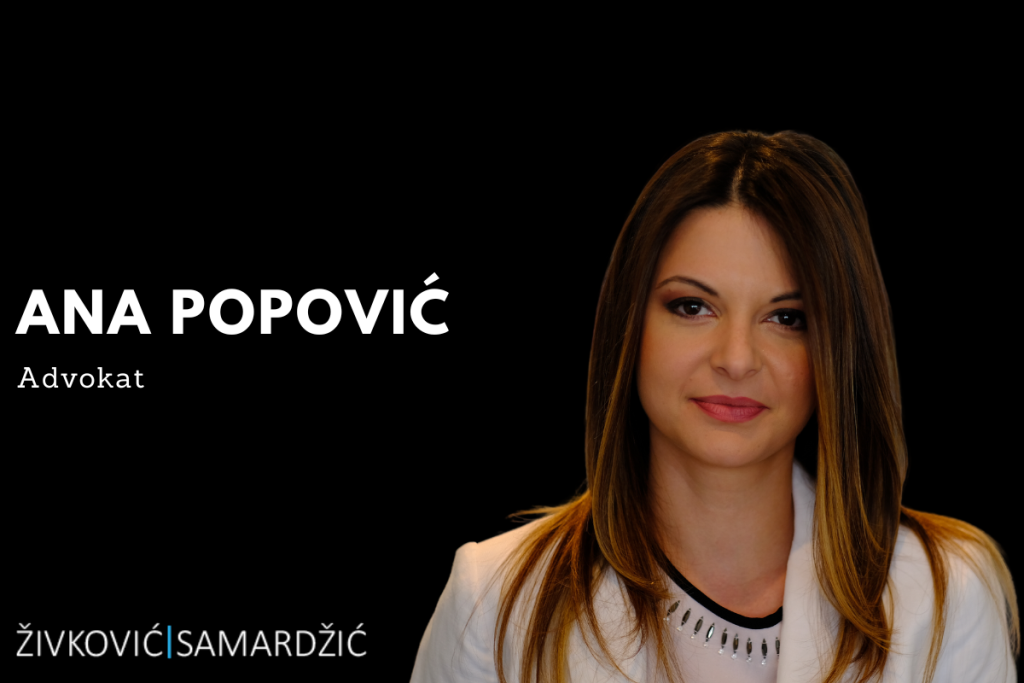 Ana Popović, Živković Samardžić Employment Partner, published an article on the practical dilemmas surrounding the redundancy process, including redundancy selection criteria. The article was published by LawLife, a leading Serbian website covering the intersection of law and the economy.
Ana's article addresses the practical concerns that have emerged following the 2021 decision of the Supreme Court of Cassation of Serbia, which ruled that the termination of an employment contract based on the evaluation of employees conducted before the adoption or implementation of a redundancy program with established criteria is illegal.
In the article, Ana provides clear and concise instructions on how to establish selection criteria and how to apply them fairly and consistently while avoiding procedural missteps.
For those seeking further guidance on choosing and applying the most appropriate redundancy criteria, or for those looking to mitigate the risks associated with making employees redundant, please contact Ana Popović directly at ana.popovic@zslaw.rs, or any of your regular contacts at Živković Samardžić.
The full text of Ana's article is available in Serbian here.