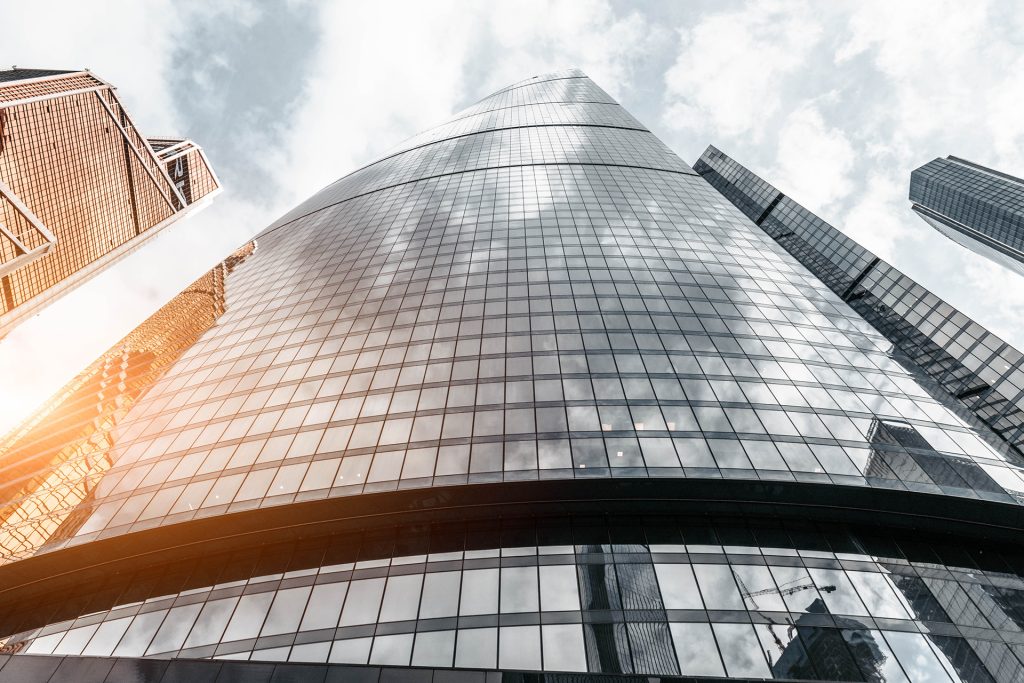 Following the announcement from March 2023, and upon receipt of the approvals by all competent regulatory authorities, on November 2, 2023, the shareholders of Eurobank Direktna completed the sale of their shares in Eurobank Direktna to AIK Banka a.d.
Eurobank S.A. ("Eurobank") entered the banking business in Serbia in 2003 as Eurobank EFG Serbia. After the merger with Direktna Banka, in which Živković Samaržić has advised both merging banks as well, the merged bank – Eurobank Direktna, has become number eight in the Serbian market with a market share of 5.5% in assets, a loan portfolio of 1,7 billion euro and 1,5 billion euro deposits (as of September 2022).
Following this transaction, Eurobank Direktna's and AIK Banka's joint participation in the Serbian banking market will be higher than 13%, with over 4 billion euro deposits and a very strong capital base.
The acquisition of Eurobank Direktna is another milestone in the Serbian banking sector as it also reflects the increasing competition and consolidation within Serbia's banking sector.
Živković Samardžić acted as local legal counsel to Eurobank SA on all aspects of this process. The transaction was led by Živković Samardžić corporate/M&A partners Branislav Živkovićand Sava Pavlović, and was supported by the team consisting of partner Uroš Đorđević, and associates Ilija Milosavljević and Ana Grebo.