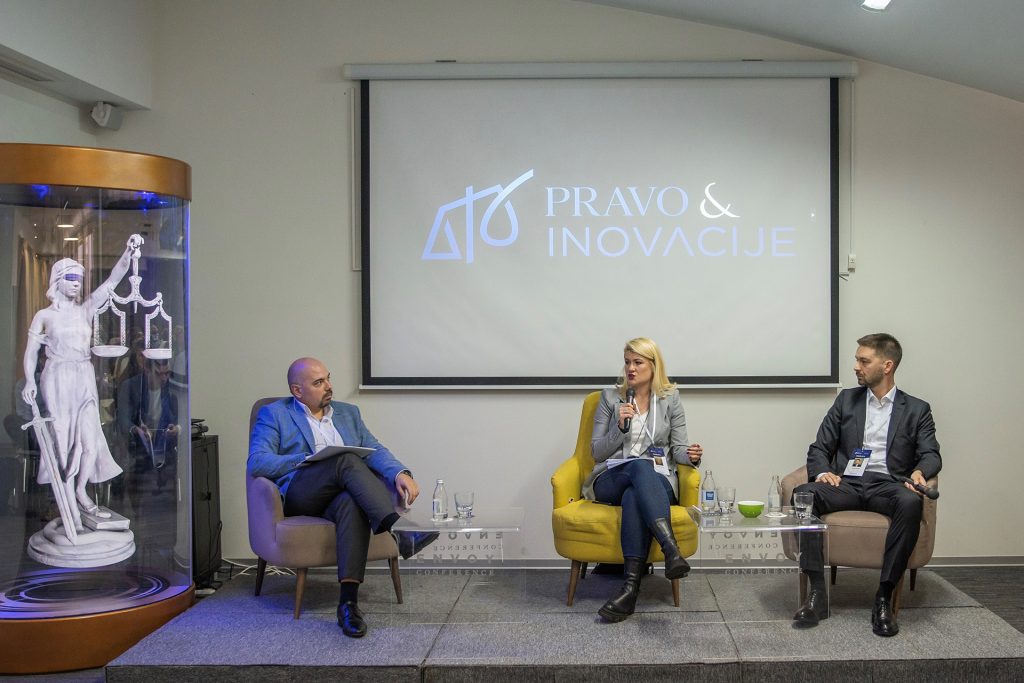 Kruna Savović, Živković Samardžić Technology, Media, and Telecommunications Partner and the Head of Media Litigation participated in a new regional conference Law and Innovations, which gave a different perspective to the legal profession.
Kruna spoke on a panel that covered problems in the field of software protection. She addressed the challenges important cases that shaped the technological landscape could pose for our legal system. She also tackled phenomenons like fair use, open source licensing and copyleft.
The speakers were legal practitioners and professionals dealing with the latest topics in the field of software protection, biometric data protection, and creating favourable conditions for start-ups. All participants tried to point out the problems that can be easily overcome with new technologies, law, and informational technologies, with a new perspective on the legal profession. Additionally, the challenges created by new technologies were also of high interest.
The conference took place on 3 and 4 December, in Belgrade, Serbia, and was organised by the Association for the Protection of Constitutionality and Legality (UZUZ).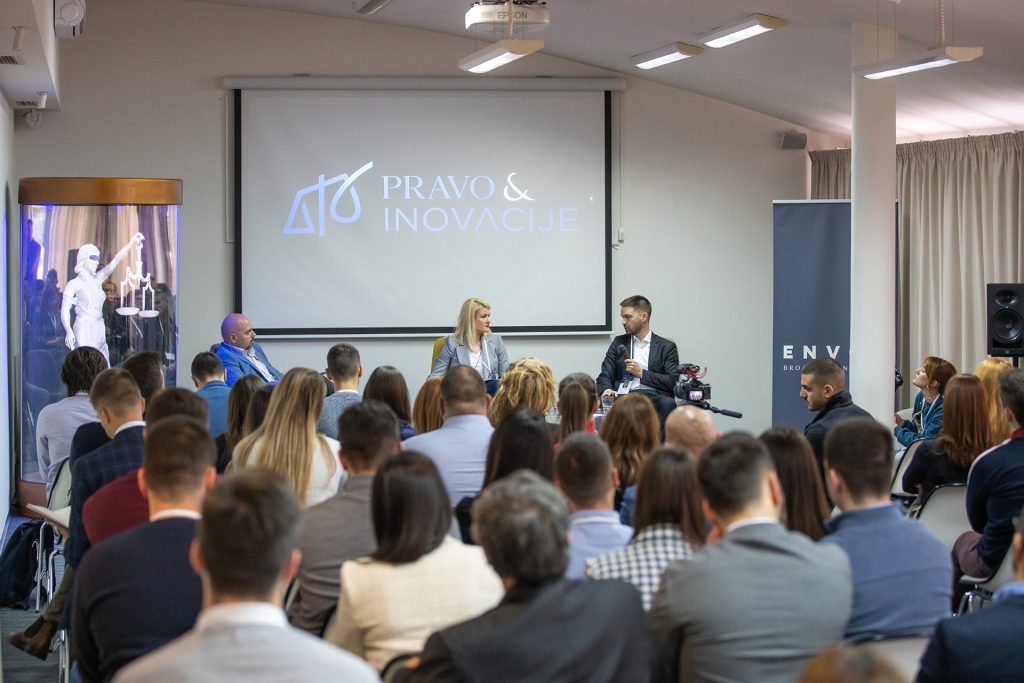 Kruna is with Živković Samardžić since 2008. She specializes in Media Law and Intellectual Property. From the very beginning of her professional career, Kruna Savović has actively contributed to the initiatives advocating the struggle for a better society through participation in various humanitarian, cultural, philanthropic and socially-responsible campaigns and projects. Kruna is a trusted advisor to a number of national broadcast, print and on-line media and their associations. She is also an experienced media and intellectual property litigator. During her career, as Head Živković Samardžić Media Litigation practice, she led and participates in media strategy projects and was responsible for the implementation of the cases connected to Technology, Media and Telecommunications.