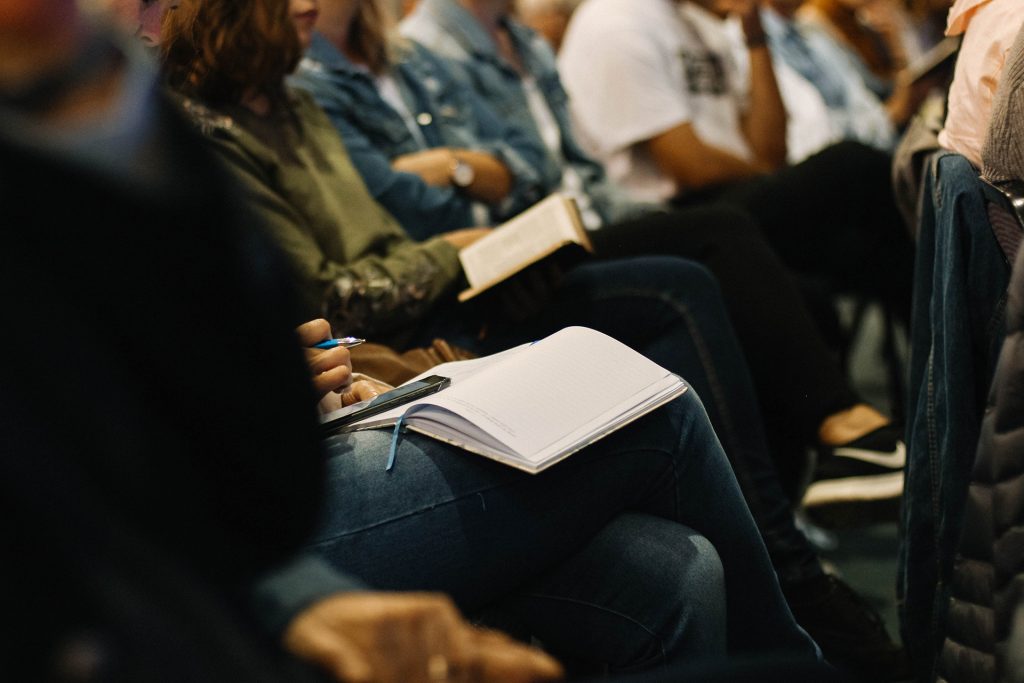 Slobodan Kremenjak, Živković Samardžić Technology, Media and Telecommunications Partner was touring the Balkans last two weeks, attending USAID's BMAP Forward (Balkan Media Assistance Program to Foster Organizational Readiness While Advancing Resilient Development) Annual Media Forum 2023: "Thinking Forward in Disruptive Times" in Sarajevo, Bosnia and Herzegovina on 10th and 11th May and OSCE South East Europe Media Conference "At a crossroads: Safeguarding media freedom to protect democracy" in Skopje, North Macedonia on 16th and 17th May.
Živkovic Samardžić has been at the forefront of legal developments in the Media and Communications sector in the region for decades. Our lawyers, and Slobodan in particular, are long-standing legal advisers to several established Serbian and international broadcast, print, and online media and their associations, and have also served as policy advisors to the Serbian government on the issues concerning harmonization of national legislation with the ECHR case law, relevant CoE treaties and standard-setting instruments in the field of media and the EU regulatory framework for electronic communications networks and services.
In Sarajevo, Slobodan was a speaker at the "Freedom of Speech Under Threat" panel, together with Vesna Alaburić, media legislation expert from Zagreb, Croatia, Frane Maroević, CEO of the International Press Institute, Vienna, and Jovana Kisin Zagajac, media legislation expert from Banja Luka, Bosnia and Herzegovina. The panel was moderated by Danica Ilić, former BBC World Service and Radio B92 journalist, and expert in digital media and social media networks.
In Skopje, Slobodan was a speaker on the panel dealing with hate speech and assessing whether the approaches to combating hate speech and regulatory frameworks in South East Europe are compatible with OSCE commitments and whether they are working at all. The moderator was Antonina Cherevko, Senior Adviser with the OSCE Representative on Freedom of the Media Office, while the other speakers were Aneta Spaic, Law Professor and Dean of Faculty of Law, University of Montenegro, Jennifer Jackson-Preece, Associate Professor in Nationalism, the European Institute and the Department of International Relations, London School of Economics, UK and Anida Sokol, Media Researcher with Mediacentar Sarajevo.