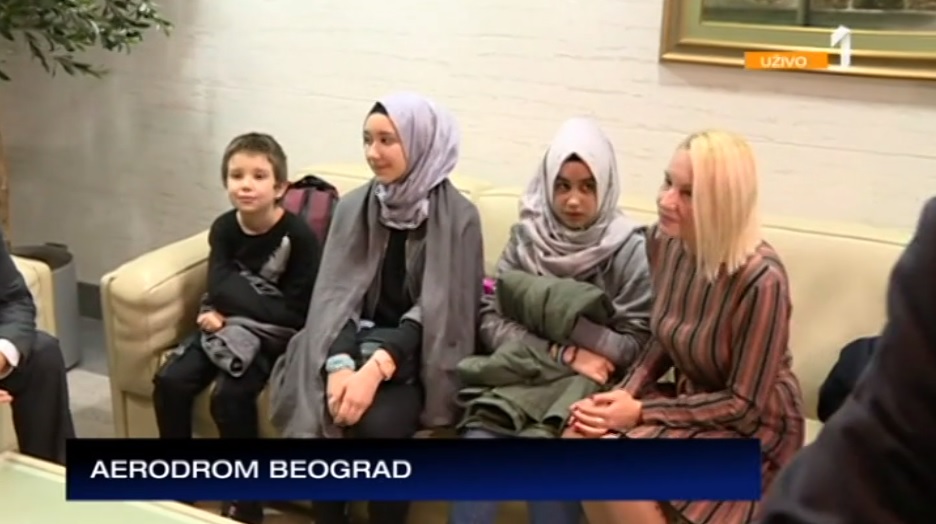 Last Tuesday, after four years of separation, Slavica Burmazović, Živković Samardžić pro bono client was reunited with her two teenage daughters and a son. The children's father and Slavica's ex-husband took them to Turkey without mother's consent and then further away to Iran, after a Turkish court ruled that he had to return them.
With the skills we have as lawyers, we are uniquely placed to provide those in need the opportunity to access levels of legal advice that would not be obtainable otherwise. And we do. In this particular case, we have wholeheartedly assisted Slavica Burmazović with her application against Turkey lodged with the European Court of Human Rights.
"Knowing that our work was a part of concerted effort that has enabled Slavica to hug her children again, however small that part we contributed with may have been, made us immensely proud," said Kruna Savović, Živković Samardžić partner who led the team advising Slavica Burmazović. On this particular case, Kruna was assisted by Jovan Pjevač, former Živković Samardžić associate.