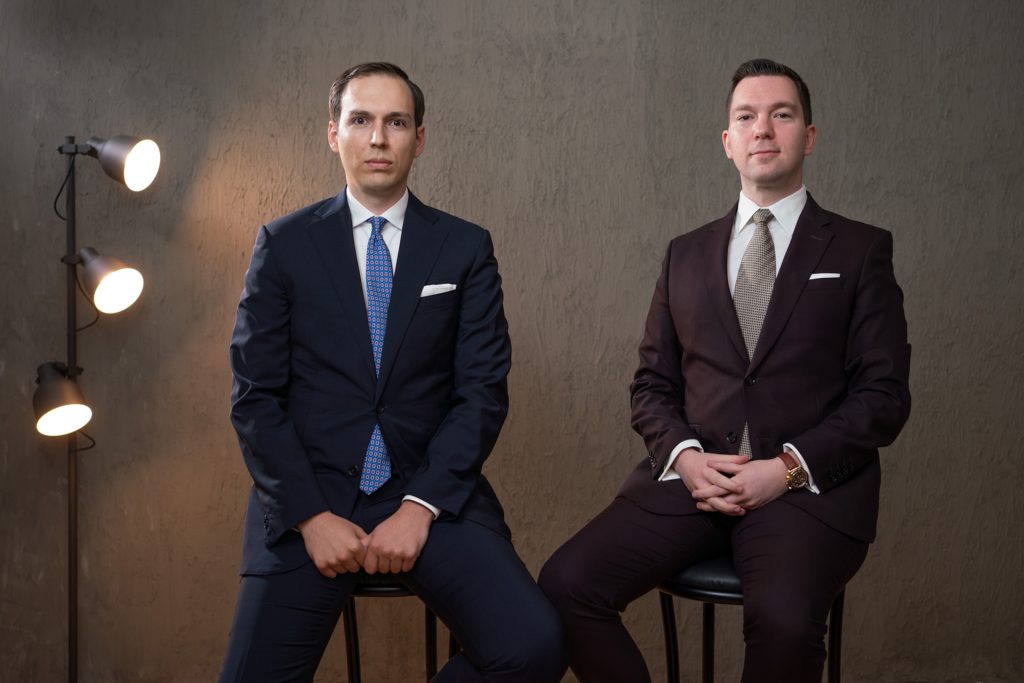 We are proud to announce that Živković Samardžić Law office will be the official partner of HOT SPOT eCommerce Awards 2022 and that our Corporate and M&A Partners Igor Živkovski and Sava Pavlović will attend the event at the Metropol Hotel on January 26, 2023.
The awarding of the HOT Spot eCommerce Awards 2022 will mark not only the success of individual companies, but the overall progress of electronic commerce in the territory of Serbia.
The event is organized by eCommerce Association of Serbia, an association which gathers all the relevant factors of the digital ecosystem for the sake of common improvement of the e-commerce market of Serbia, and which advocates the promotion of safe e-commerce as well as the regulation and encouragement of all of those who are part of this process through educating consumers and traders.
The excellent cooperation so far between eCommerce Association and Živković Samardžić gave fantastic results on the topic of legal aspects of e-commerce in Serbia, and Živković Samardžić will for sure remain to be fully dedicated to fostering and supporting further e-commerce development and advocacy at the Serbian market.