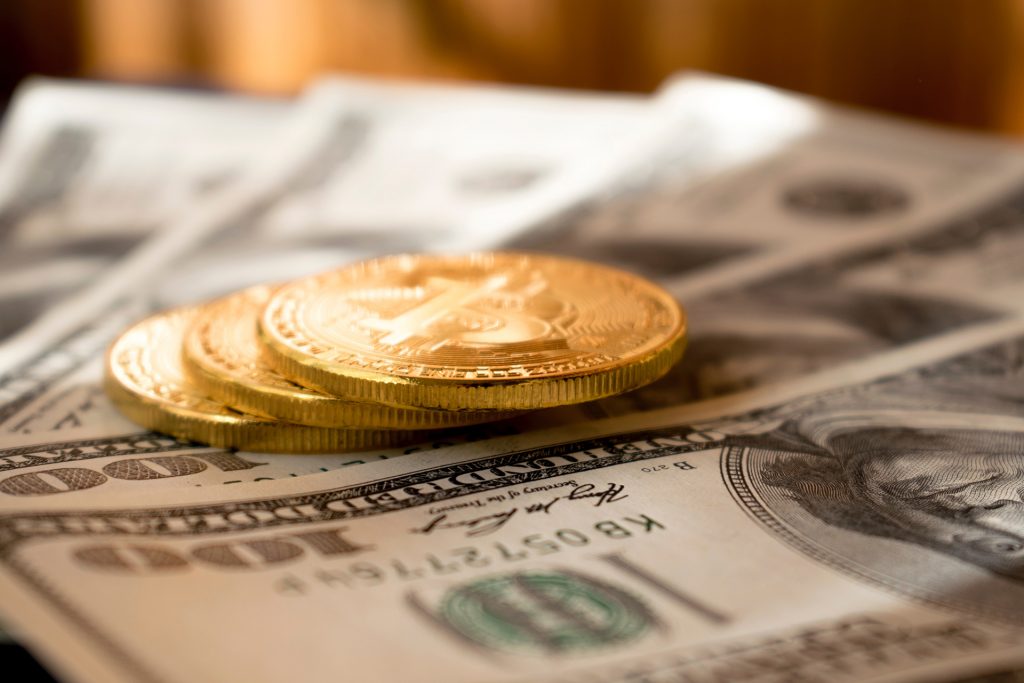 National Bank of Serbia has adopted a Decision on interim measures to preserve the stability of the financial system in the Republic of Serbia ('Decision'). The Decision came into force today (March 18, 2020).
The Decision introduces an obligation to banks to offer debtors a delay on bank loan repayments (moratorium) within next three days. The moratorium shall not be shorter than 90 days or shorter than duration of the state of emergency caused by COVID-19.
During the state of emergency, banks are not allowed to calculate statutory interest or to initiate the enforcement procedure or to conduct any other legal actions toward debtors aimed on debt collection.
However, the Decision leaves a lot of room for different interpretation and uncertainties about its practical application (e.g. when the moratorium starts to count, and consequently, when it ends?; how it affects cross-border syndicated loans?; does it lead to change of the loan repayment plans or to annexation of bank loan agreements?; does moratorium relates to non-Serbian debtors as well?, etc.).
In order to find out whether this Decision affects your bank loan obligations and how, please contact Sava Pavlović, Živković Samardžić Corporate/M&A Senior Associate, or any of your regular contacts at Živković Samardžić.