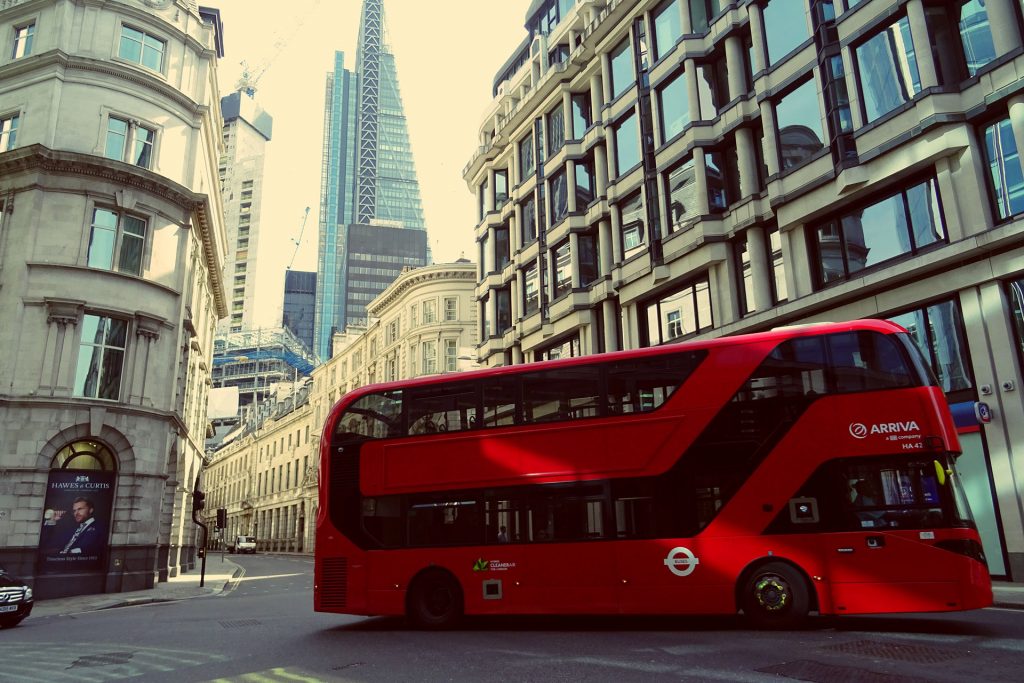 Arriva Group, the European passenger transport service provider, has reached an agreement to divest its Danish business "Arriva Danmark A/S" and Serbian business "Arriva Litas d.o.o", as well as its bus business in Poland "Arriva Bus Transport Polska Sp. z o.o" to Mutares SE & Co. KGaA, an international financial investor. The sale covers the entire Danish business, including the bus, water bus and rail businesses, its franchise in the car-sharing company SHARE NOW and UCplus, a nationwide education centre; the entire Serbian business, which is the second largest private bus operator in Serbia; and the Polish bus business, which operates city-based public transport contracts and regional services. The transaction is expected to be completed towards the end of 2022, subject to customary closing conditions, including approval by the Deutsche Bahn Supervisory Board and the German Federal Ministry for Digital and Transport, as well as antitrust clearance by the respective local authorities.
UK-based Arriva Group is a part of the German Deutsche Bahn AG, one of the world's leading passenger and logistics companies. Arriva is a leading provider of passenger transport across Europe, employing around 40,000 people and delivering around 1.2 billion passenger journeys across 13 European countries. With buses, trains, coaches, trams, waterbuses, car and bike-sharing systems, as well as on-demand transport solutions, Arriva proudly connects people and communities safely, reliably and sustainably, delivering these services in a better way, every day. The activities of Arriva are divided into four lines of business: UK Bus, UK Trains, The Netherlands and Mainland Europe.
Munich headquartered Mutares SE & Co. KGaA acquires medium-sized companies and parts of groups with headquarter in Europe that are being sold in the course of a repositioning process at their owners and show a clear potential for operational improvement. Mutares actively supports and develops its portfolio companies with its own investment and consulting teams as well as through acquisitions of strategic add-ons. Its goal is to acquire companies with revenues of EUR 100 million to EUR 750 million. The aim is to achieve a clear value increase with a focus on sustainable, long-term growth of the portfolio company.
The Živković Samardžić team consisted of Partners Igor Živkovski and Sava Pavlović.