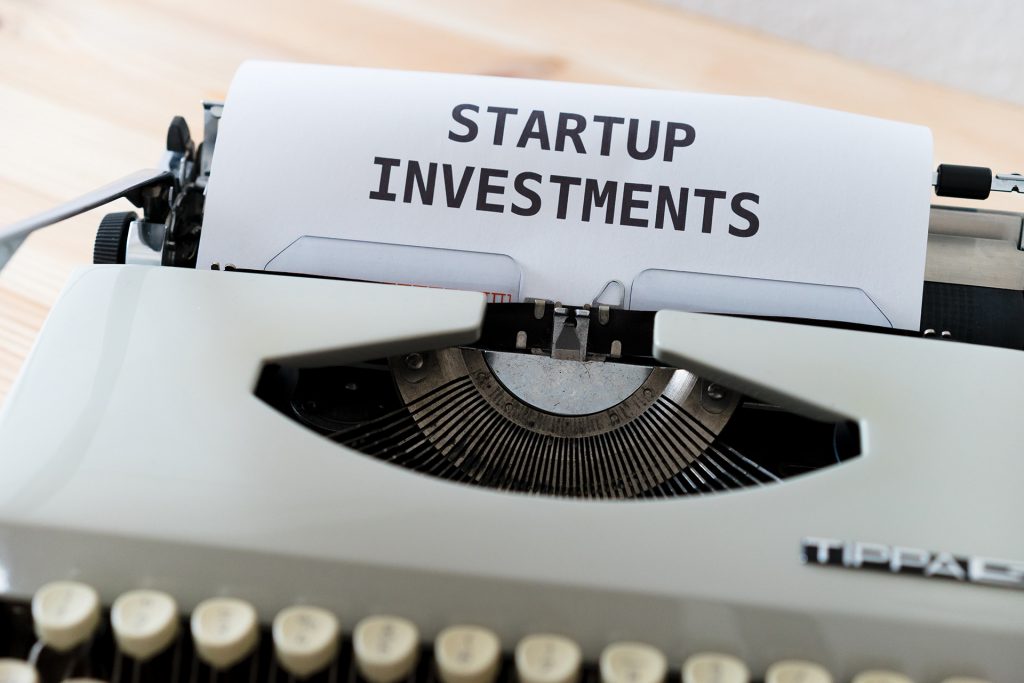 Živković Samardžić has advised Credo Ventures on its investment in Trickest, a Belgrade-based startup building a workflow automation and orchestration tool for bug bounty hunters, penetration testers, and enterprise security teams. Trickest has raised a EUR 1.4 million seed round and the round is led by Credo Ventures, with participation from Earlybird Digital East Fund, with Daniel Dines and Marius Tirca, CEO and CTO of UiPath also participating as angel investors. Proceeds from the round will be used to accelerate hiring and support the company's early access launch.
Credo Ventures is a venture capital company focused on early stage investments in Central and Eastern Europe. It is on a mission to identify and back the most interesting early stage companies in the region, support them in their growth plans (including expansion to the U.S. / global market), and help to achieve their objectives. Credo Ventures is looking for opportunities to invest in high-growth potential companies with international ambitions and competence to execute and deliver, while its industry focus is IT, Internet, and health.
Trickest's co-founders combined their security and data backgrounds to start Trickest in late 2019. The company's cloud-based workflow editor makes it easy to build and automate tests in a drag-and-drop way, and while the platform supports starting from scratch, Trickest makes the best crowdsourced knowledge available to everyone thanks to a library of 100+ open-source tools. Additionally, more advanced users can also drop in their custom scripts for maximum flexibility and control. The company also takes care of infrastructure management – workflows can be run in the cloud with one click and are designed to support features like auto-scaling and cost controls out of the box.
Živković Samardžić's scope of work consisted of performing due diligence of Trickest, drafting and negotiating of transactional documentation, structuring the transaction, as well as all-encompassing legal advisory regarding post-closing activities for Credo Ventures. The Živković Samardžić team that has advised Credo Ventures on this deal was led by Partner Igor Živkovski and included Partners Slobodan Kremenjak, who advised on intellectual property matters and Ana Popović, who advised on employment matters.