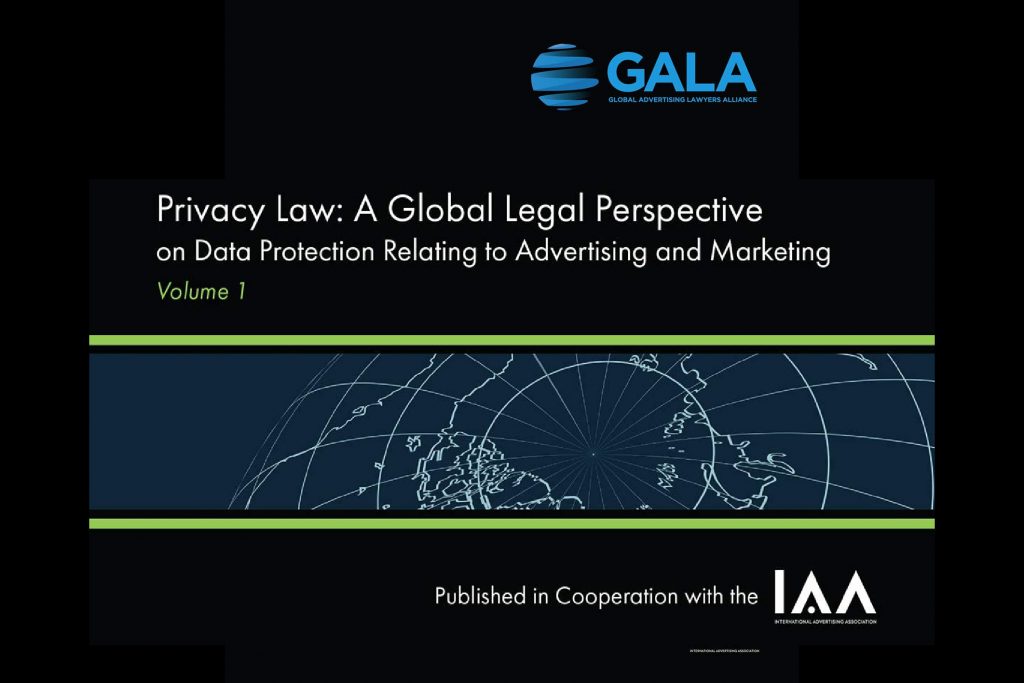 The Global Advertising Lawyers Alliance ("GALA") on January 21, 2021 has released its latest edition of Ambush Marketing: A Global Legal Perspective. The book summarizes the laws and other rules governing ambush marketing in 69 countries around the world, provides examples of ambush campaigns that have hit the headlines, and discusses recent enforcement actions.
The "Ambush Marketing" book aims to point to a controversial marketing practice that pits non-sponsors against rights holders. It is as prevalent as ever, as non-sponsors seek to associate their brands, rightly or wrongly, with significant sporting or entertainment events without needing to pay sponsorship fees. The book is available for purchase on Amazon.com and is also available directly from the Global Advertising Lawyers Alliance (www.galalaw.com).
The chapter on Serbia was prepared by Slobodan Kremenjak, Živković Samardžić Media, Technology and Telecommunications Partner. Živković Samardžić, one of the Serbia's leading full-service independent law firms offering extensive in-depth experience of advising businesses across a range of industry sectors, including advertising, marketing and communications industry, has joined GALA as an exclusive law firm member from Serbia in 2016.
"Because the laws – and their interpretation – vary greatly from country to country, rights holders and marketers must continue to be vigilant to remain in compliance, particularly when distributing a cross-border campaign," said Christopher Chase, Partner of Frankfurt Kurnit Klein & Selz in New York and one of the GALA members for the US.
ABOUT GALA
www.galalaw.com
With firms representing more than 90 countries, each GALA member has the local expertise and experience in advertising, marketing and promotion law that will help your campaign achieve its objectives, and navigate the legal minefield successfully. GALA is a uniquely sensitive global resource whose members maintain frequent contact with each other to maximize the effectiveness of their collaborative efforts for their shared clients. GALA provides the premier worldwide resource to advertisers and agencies seeking solutions to problems involving the complex legal issues affecting today's marketplace.