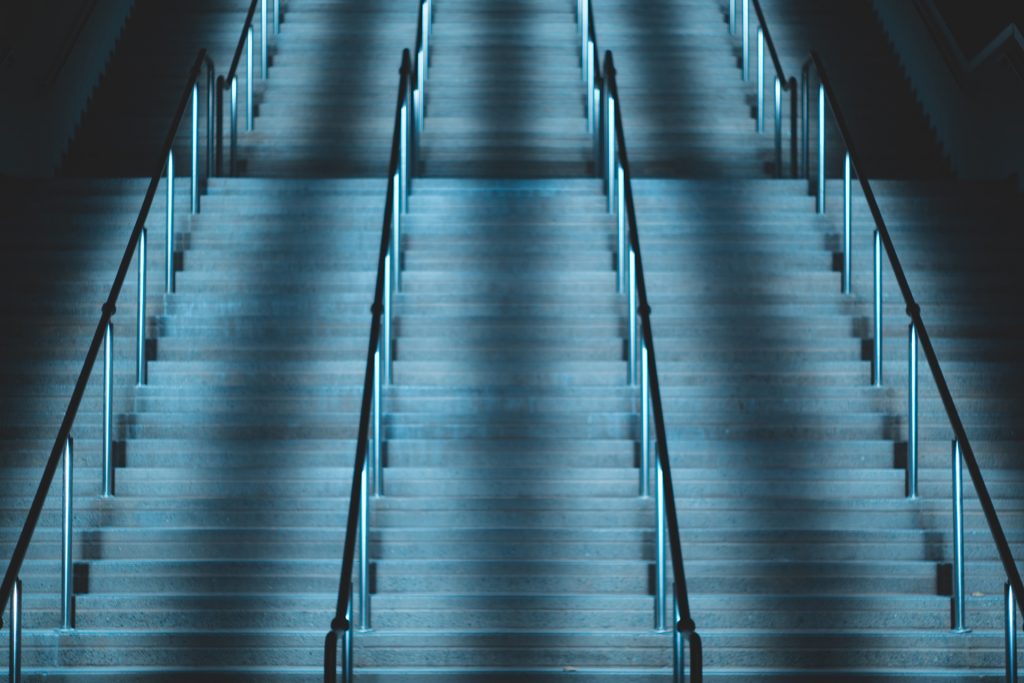 Živković Samardžić's dispute resolution team secured Commercial Appellate Court victory for Vlade Divac, a professional basketball executive and retired player, currently serving as the vice president of basketball operations and general manager of the Sacramento Kings, in one of the series of cases instituted against Divac by Vojin Đorđević, Serbian businessman and former owner of a water bottling plant, where Mr. Đorđević claimed more than EUR 10 million compensation for the shares in the plant.
As reported here previously, Živković Samardžić's dispute resolution team also acted for Vlade Divac in a shareholder dispute amongst the same parties, where the Court of Cassation decided finally in 2016 not to nullify or rescind certain share transfer agreements related to shares in an alcoholic beverages producer and a water bottling plant, thus leaving the plant in Divac's ownership.
Latest decision of the Commercial Appellate Court is brought in a case where Đorđević claimed alleged unpaid balance over the full value of the water bottling plant shares. However, the court found that it was Mr. Đorđević who failed to conduct as agreed and stipulated by the Letter of intent in 2006, by failing to, inter alia, increase the capital of the company, as well as to transfer certain licenses and clear certain mortgages, thus deciding in favor of Mr. Divac.
The Živković Samardžić team representing Vlade Divac was led by Marko Trišić, Dispute Resolution Partner and Deputy Head of Živković Samardžić Dispute Resolution Practice.