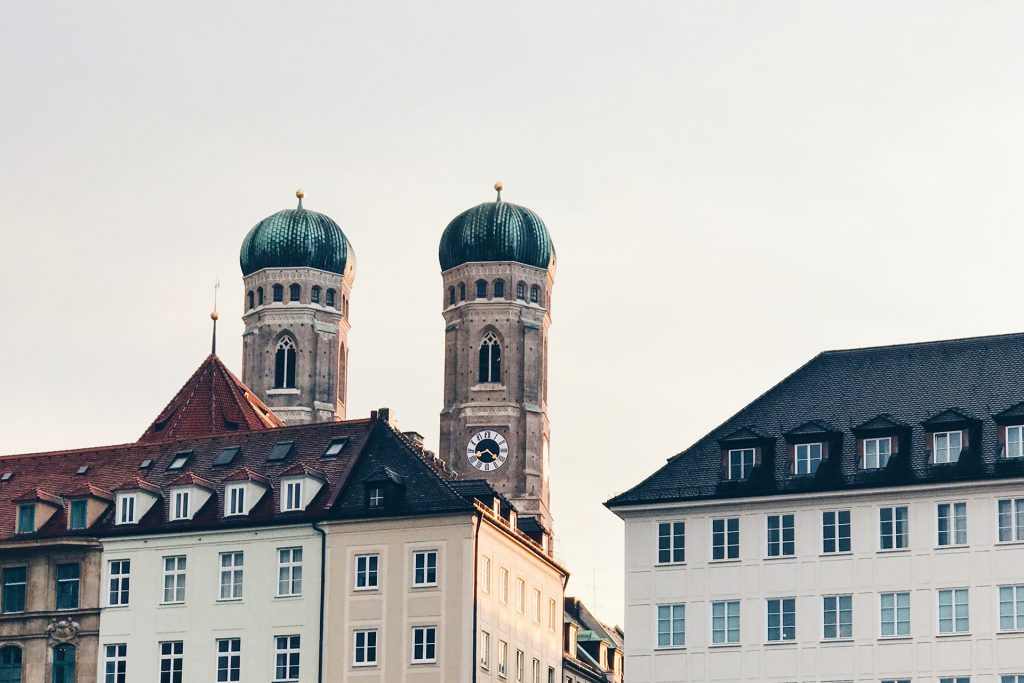 Association of European Lawyers – AEL, a network of 40 member law firms, all well known in their respective countries, has organized its AEL 2019 Employment Meeting, on 4th October in Munich. Munich showed itself in Oktoberfest colors, where all law experts from AEL, gathered to discuss various issues and trends concerning relevant legal framework in detail regarding the most common cases in employment area.
Most prestigious law firms in Europe, dealing with Employment and other topic, get together in Munich with one goal – to exchange interesting practice and experience from their law practices. Munich meeting started with welcome speech of Mr Wolfgang Schelling, partner at Noerr LLP and after that, important topics discussed including presentations about interesting rulings of the European Court of Justice and part of the workshop was dedicated to the presentation of Živković Samardžić Law Office with the topics "Serbia – EU integration. Where does Serbia stand now"
"Autumn Employment meeting was great experience and very important for our law firm, as well for AEL member firms", says Ana Popović, Živković Samardžić Employment Partner.
AEL is excellence network, offering legal services in every European commercial and industrial center, continually looking to increase the AEL Network across Europe. Clients increasingly require a consistent and commercial response to legal issues arising across borders, and AEL is designed to provide exactly that. Member firms have been working together for years and building links to make a network which can rival the best.