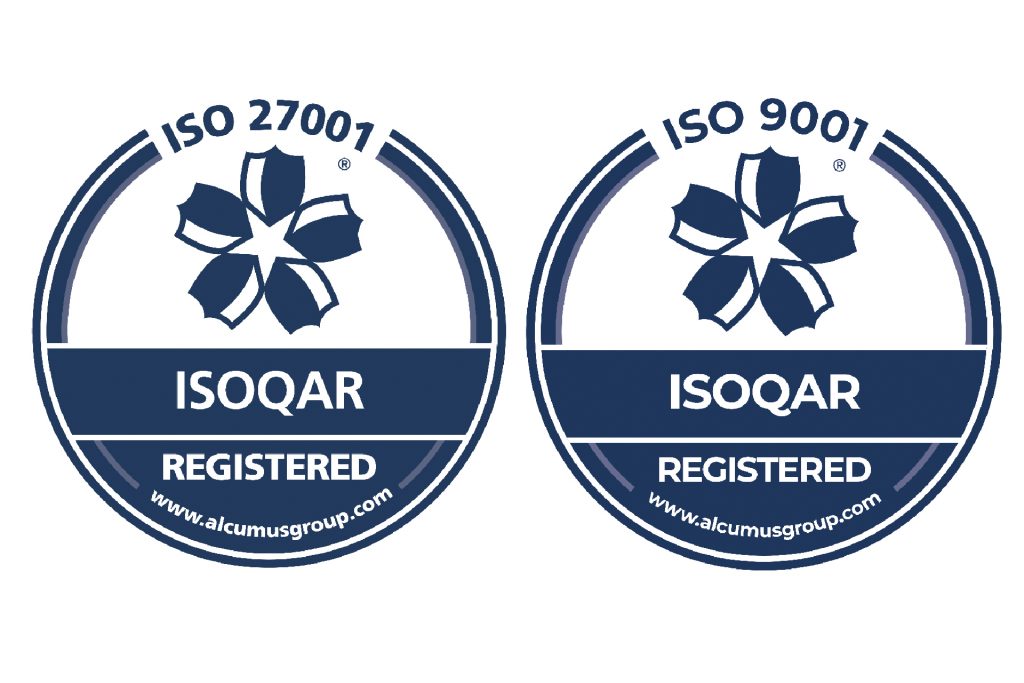 Živković Samardžić has achieved certifications in leading international management standards that incorporates the requirements of ISO 9001 Quality Management System (QMS) and ISO 27001 Information Security Management (ISMS).
ISO 9001 is the international standard for Quality Management Systems (QMS). The standard provides a management framework to improve business practices and helps us to provide services that meet and possibly exceed our client's expectations.
ISO 27001 is an internationally acclaimed framework for information security management. ISO 27001 addresses the security of information in whatever form it is held and helps us ensure it is always appropriately protected.
Živković Samardžić works closely with our clients to understand and meet their requirements. We recognise the particular importance of a clear, reliable, cohesive approach to management of quality and information security in support of our legal service delivery.
Achieved certification confirms our dedication and due regard for the establishment of robust information security management framework and ensures that client and organisational data are properly safeguarded. This is even more important with the introduction of increasingly stringent data security laws and with both law firms and their clients under more scrutiny than ever before.