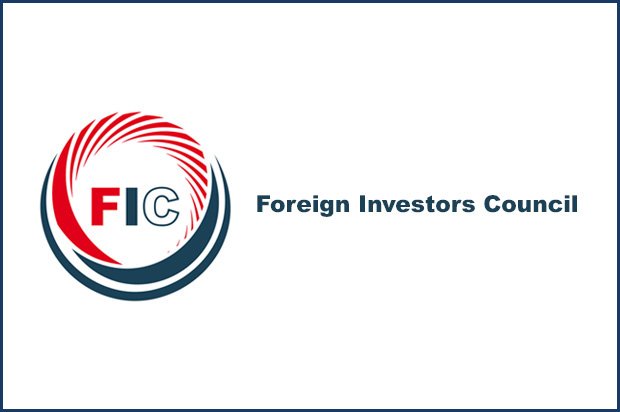 On December 17, 2020, the Foreign Investors Council (FIC) held the regular annual session of the Assembly summarizing the key achievements and making solid basis for the future growth. Members also adopted Annual and Preliminary Financial Report for 2020. Respecting epidemiological regulations, the Assembly was held via online platform.
From an independent business association created by 14 companies, the FIC developed into the organization gathering over 120 companies from all around the globe which have invested over EUR 36 billion and employ more than 100,000 employees in Serbia.
In 2020, the FIC Legal Committee, a body advocating the improvement of the overall legal framework on behalf of the FIC members, commenced several regulatory initiatives related to the digitalization of bills of exchange, the Company Law and the Law on the Prevention of Money Laundering and the Financing of Terrorism. The Committee organized two FIC Insights events, introduced in 2020 in order to offer information of new important legislation for members. The Legal Committee Chairpersons also participated in the Conference of Digitalization and held meetings with the Competition Protection Commission and Securities Commission. As usual, the Legal Committee gave the largest contribution to the production of the White Book.
Annual Report of the Legal Committee was presented by Igor Živkovski, Živković Samardžić Corporate and M&A Partner, who serves as President of the Foreign Investors Council's Legal Committee.