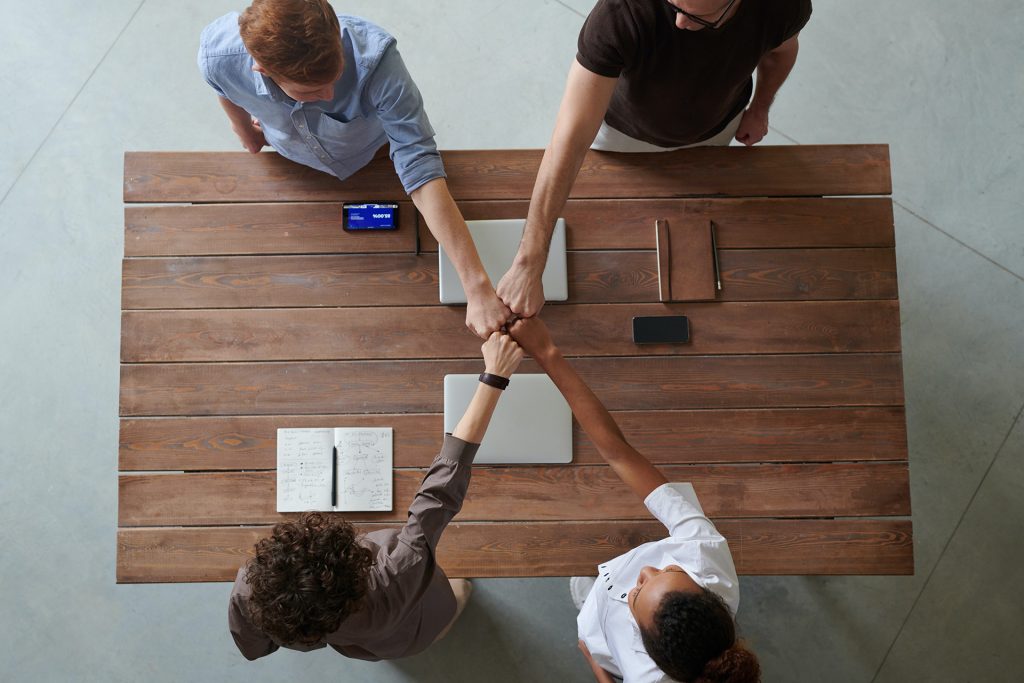 Živković Samardžić has advised OTA Sync, a Belgrade-based startup developing the first cloud software for hotels and private accommodation, on the latest round of investments by TSVentures Fund, DSI Group of Business Angels and Startup Wise Guys.
Investing in OTA Sync is very important for the growth and placement of software in countries around the world. OTA Sync started developing software in 2018 and until 2020 this companyworked on collecting information from customers and adapting the software to be tailored to the market. In 2021, OTA Sync attracted investment from one of the best European accelerators Startup Wise Guys, and the California Expert Fund DOJO.
After the business success in Serbia and Montenegro, a new round of investments was opened, which the OTA Sync team plans to invest in growth in regional markets, through education and promotion of sustainable and modern technologies, to position itself as the most modern and complete solution for hotel and apartment management.
In the coming period, the plan is to launch a support program for all hotels that are eco-certified or turn to sustainable energy sources. As cloud technology is eco-friendly, the entire program aims to provide benefits for the use of our and partner services that operate sustainably.
Since 2020, OTA Sync has had over 1,500 satisfied customers, operates in 14 countries around the world, and some of its clients outside the Balkans are located in the Maldives, Spain, Portugal and Mexico.
Živković Samardžić acted as legal adviser to OTA Sync on all aspects of the deal, including structuring the transaction, drafting and negotiating of transactional documentation, as well as assisting with the preparation and execution of the closing process. The Živković Samardžić team that has advised OTA Sync on this deal was led by Partner Igor Živkovski.