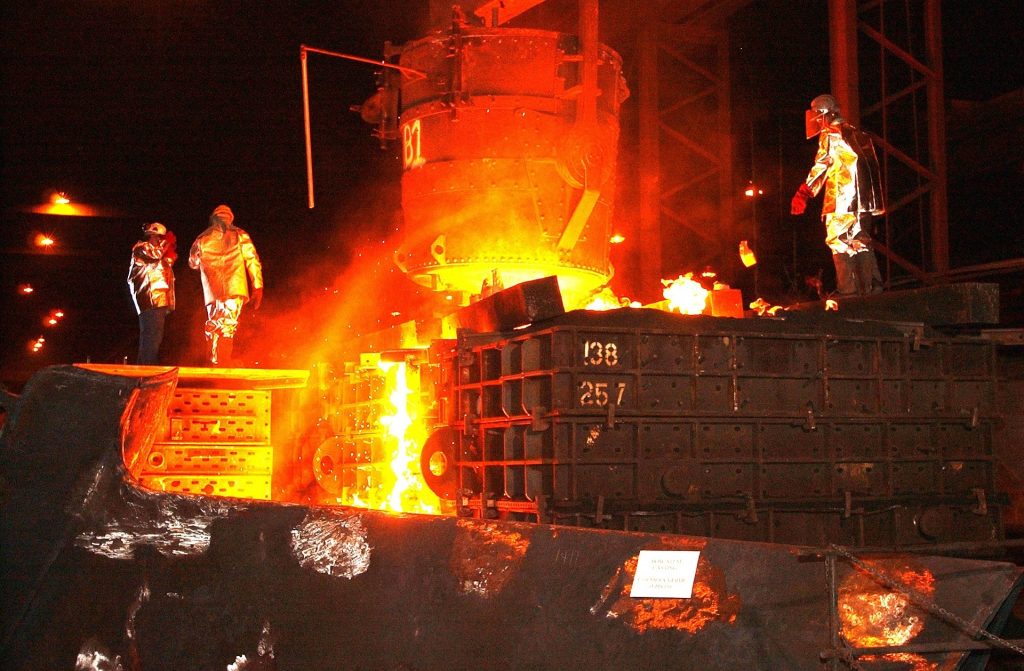 Živković Samardžić, one of the Serbia's leading full-service independent law firms, has advised Livnica a.d. Kikinda (Livnica Kikinda), the Serbian subsidiary of Cimos and member of TCH Group, on its delisting from the Belgrade Stock Exchange.
As a result of the complex and long-lasting process that was successfully conducted, the Securities Commission has issued a resolution approving the conversion of Livnica Kikinda into a private joint stock company. Consequently, shares of Livnica Kikinda were delisted from the Belgrade Stock Exchange, so Livnica Kikinda is continuing to operate as a non-public joint stock company. Currently, Cimos holds 93% of shares in Livnica Kikinda, while the remaining shares belong to the almost 3,000 minority shareholders.
Cimos is a highly acclaimed automotive supplier founded in 1972. It operates as a Tier 1 and/or Tier 2 supplier to main automotive manufacturers. Cimos consists of two divisions – Turbo and Powertrain and currently produces in 10 plants located in Slovenia, Croatia, Bosnia and Herzegovina and Serbia. Its main technologies employed are forging, casting, machining and assembly. Cimos was acquired by Palladio Holding in 2017 and become part of TCH Group.
Živković Samardžić team that has advised Livnica Kikinda on delisting from the Belgrade Stock Exchange consisted of Igor Živkovski, Corporate and M&A Partner and Sava Pavlović, Corporate and M&A Senior Associate.