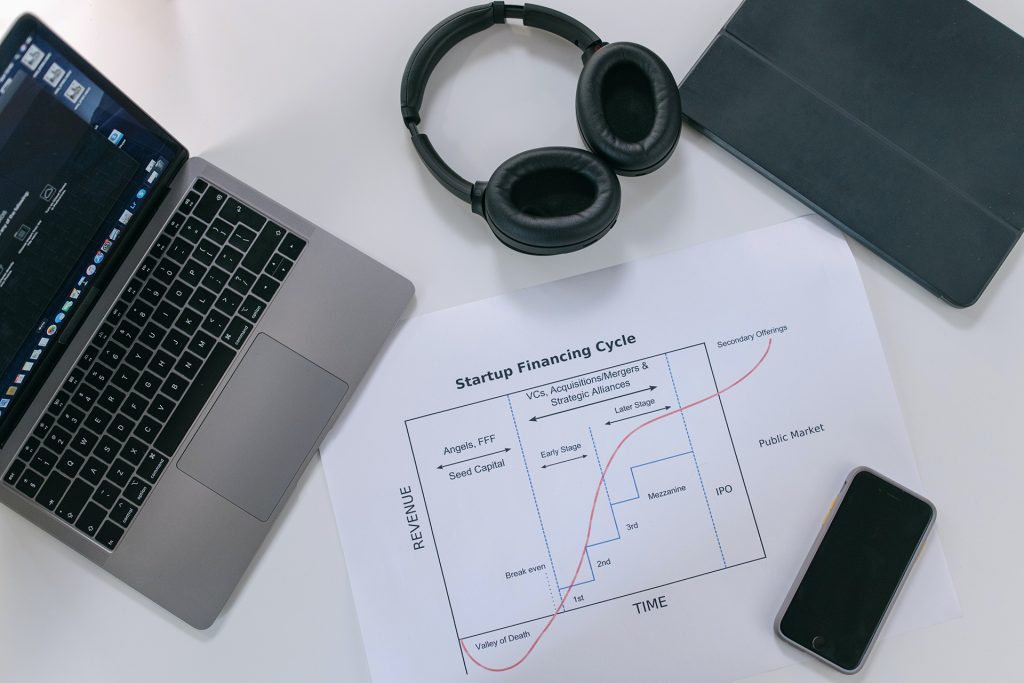 Živković Samardžić has advised Joberty, an online IT business platform that connects employers and candidates into a transparent ecosystem, on early-stage investment by angel investor, Kroog Ventures. With the investment of USD 350,000, this high-potential project has reached a value of as much as USD 3.3 million.
The initial capital will be used to expand Joberty platform in the region, the European market and beyond. Since its inception, the platform has numbered over 27,000 IT professionals and 600 companies, despite the many problems caused by the COVID-19 pandemic.
Joberty is an online platform founded in August 2019, created as a startup. The purpose of the platform is to enable employees in IT companies to share their work experiences, candidates to find jobs in the IT industry, and IT companies to find relevant candidates for their jobs. With this approach, Joberty provides the wider community with the opportunity to gain additional insight into the work ethic and culture of IT companies, thus increasing the transparency of the rapidly evolving IT community. The goal of the platform is to expand throughout the region, but also throughout other continents, especially throughout the US markets.
Kroog Ventures is an investment platform focused on European technology startup projects. It was founded in early 2021 and is investing in the early stages of development. It consists of entrepreneurs, technology seniors and experienced businessmen. Kroog Ventures supports startups not only financially, but also with strategic and operational support, as well as the access to the international network and capital markets.
Živković Samardžić acted as legal adviser to Joberty on all aspects of the deal, including structuring the transaction, drafting and negotiating of transactional documentation, as well as assisting with the preparation and execution of the closing process. The Živković Samardžić team that has advised Joberty on this deal was led by Partner Igor Živkovski.