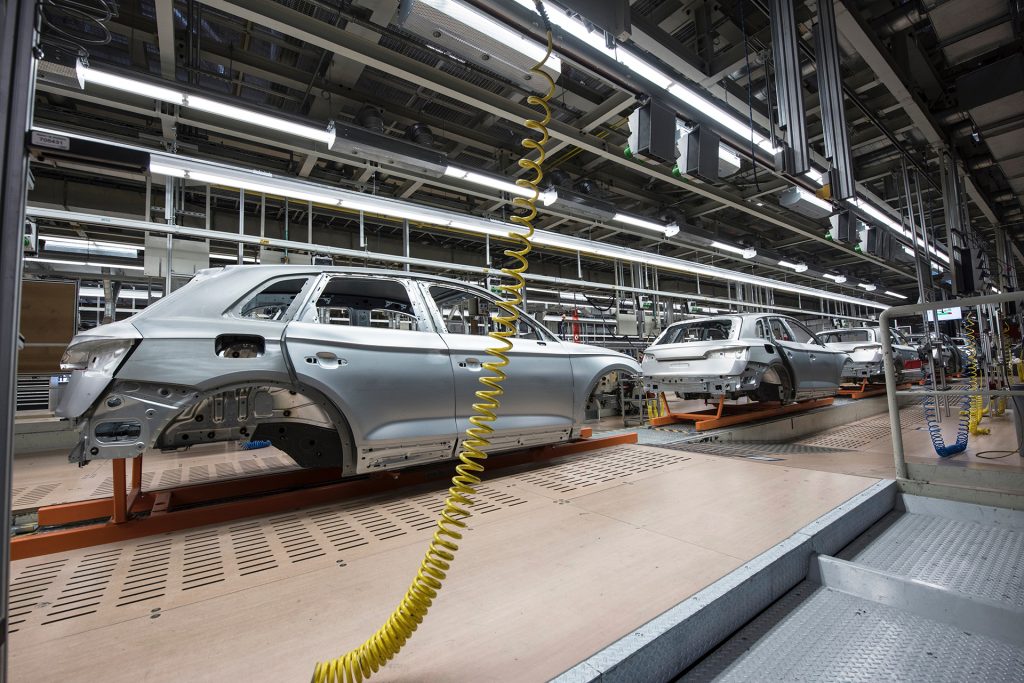 Živković Samardžić has acted as legal advisor to Cimos d.d. on Serbian aspects of its acquisition by Mutares SE & Co. KGaA from TCH S.r.l.
Mutares SE & Co. KGaA has signed an agreement to acquire Cimos d.d. and its subsidiaries from TCH S.r.L. The company will act as a key Eastern European platform for Mutares' Automotive & Mobility segment with seven production plants across Slovenia, Croatia, Serbia and Bosnia & Herzegovina as well as one logistics plant in Slovenia.
Cimos d.d. is a leading producer of critical automotive components, with headquarters in Slovenia, approximately 2,000 employees and seven production and one logistics plant across the Balkans. In 2022, Cimos d.d. is expecting revenues of around EUR 160-180 million, influenced by certain special effects.
Mutares SE & Co. KGaA is an international private equity investor focused in the segments of Automotive & Mobility, Technology & Engineering, and Goods & Services Sectors, aiming to leverage the development potential of target companies and lead them onto a stable and profitable growth path.

The closing of the transaction is expected in the third quarter of 2022.
The Živković Samardžić team consisted of Partners Igor Živkovski and Sava Pavlović.