Živković Samardžić, one of Serbia's leading full-service independent law firms and market leaders in venture and growth capital, continues to support South Central Ventures (SCV) with their investments in the most promising tech startups in the Western Balkans region. Two months after advising SCV on its investment in LeanPay, a consumer financing Fintech startup that helps people pay for consumer goods on credit / in installments, the funding round has been completed by another share capital increase.
Fintech is still a fragmented industry and since the traditional financial institutions are fairly conservative in their digital transformation processes, the opportunity for such emerging companies with new business models as LeanPay still exists. SCV recognized the blend of technological talent combined with senior banking experience in LeanPay as an excellent opportunity to disrupt this market niche.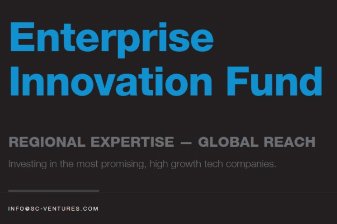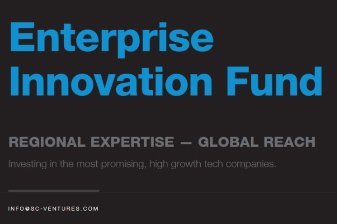 SCV manages the Enterprise Innovation Fund (ENIF), a venture capital fund focusing on highly specialised, innovative small and medium-sized enterprises in the Western Balkans. Investors into ENIF are the European Commission (EC), the European Investment Fund (EIF), the European Bank for Reconstruction and Development (EBRD), Kreditanstalt für Wiederaufbau (KfW) together with institutional and private investors from the Western Balkans. The € 40 million fund is dedicated primarily to early stage and growth investments, intended to fuel the international business expansion and growth.
For Živković Samardžić, this transaction marks another step in strengthening its expertise in startups & startup financing and represents its 5th transaction with SCV in the last 3 years.
Živković Samardžić team that has advised SCV on this investment round was led by Igor Živkovski, Corporate and M&A Partner.