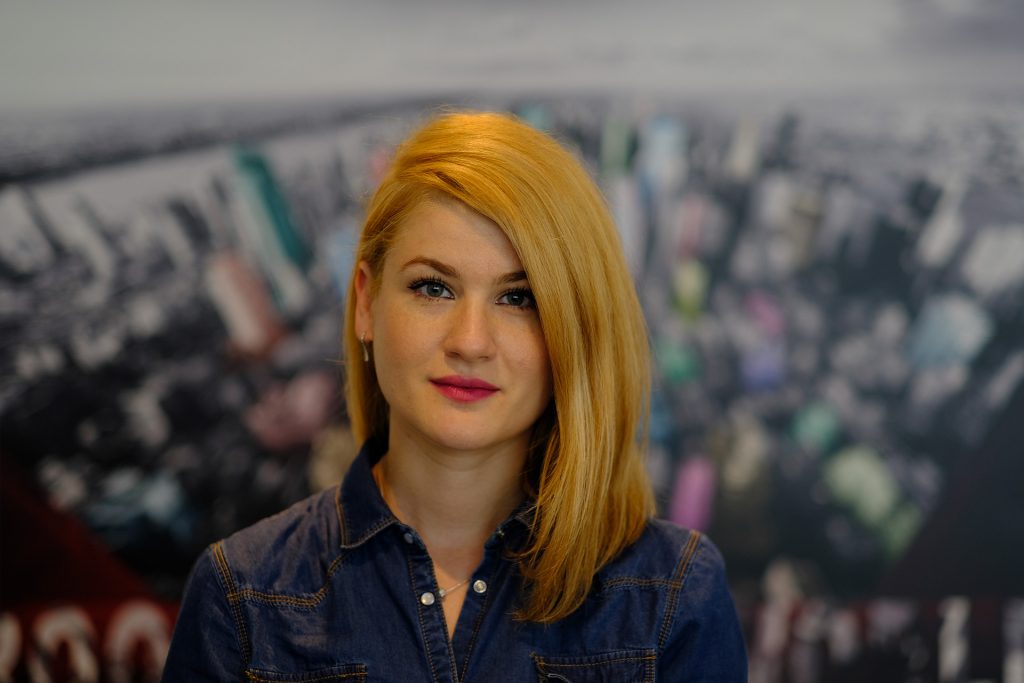 Kruna Savović, Živković Samardžić Technology, Media and Telecommunications Partner and a Head of Media Litigation, led the Živković Samardžić team that has achieved a victory for Crime and Corruption Reporting Network (KRIK) and its editor in chief. Crime and Corruption Reporting Network (KRIK) is a non-profit organization established to improve the investigative journalism in Serbia.
Team of Živković Samardžić lawyers successfully represented KRIK and its editor in chief Stevan Dojčinović and secured a victory at the High Court in Belgrade against Nenad Popović, Minister without portfolio responsible for innovation and technological development. The claim of Minister Nenad Popović against KRIK because of the article "Paradise Papers are not an attack on Popović but an international project" was rejected by the decision of the High Court.
The first-instance court determined that in this case, the public interest of having the information about the plaintiff published on KRIK's website, outweighs Minister's private interest to protect his dignity, honour and reputation. Also, the court made a point that one cannot expect from journalists to only convey the information verbatim. A journalist is entitled to interpret that information, with observance of journalistic due diligence standard, which the journalists of KRIK did.
The judge also reminded of the freedom of expression which is guaranteed by the European Convention on the Protection of Human Rights and Fundamental Freedoms and added that the article published by KRIK was not offensive, therefore not in violation of this Article of the Convention.
Full report on the case in the Serbian is available here.