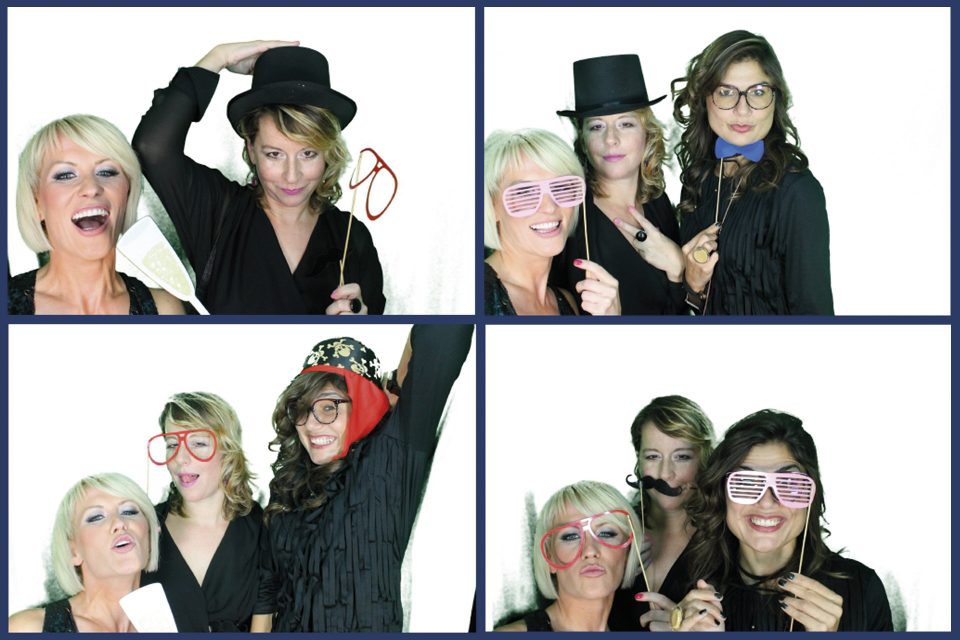 Živković Samardžić, one of the Serbia's leading full-service independent law firms, has celebrated its 18th anniversary at an event, organised on October 1 at Galerija Štab in Belgrade.
The firm that was founded in 1998, as a two partners and five lawyers boutique active in media and telecoms, insurance litigation, private and not-for-profit client practices, has grown in the meantime into the full service practice, 40 lawyers strong, endorsed with the highest rankings in several practice areas by the world's leading legal directories and highly respected by the clients, peers and in the comunity.
Živković Samardžić partners, asociates and staff members were joined in their celebrations by the members of the AVRIO Advocati, a network of law firms with a strong European base and progressively reaching out to other destinations, gathered in Belgrade for their 2016 Autumn Conference, including, amongst others, partners from Irwin Mitchell (UK), Leech Tishman (USA), Eimer Heuschmid Mehle (Germany), Rulkin and Partners (Belgium), Caldwell and Robinson (Northern Ireland, aslo licensed to practice law in the Republic of Ireland) and Gorjup (Slovenia), Živković Samardžić alumni, colleagues and friends from several well respected Serbian law firms, in-house lawyers and executives from the number of Živković Samardžić clients.
"After 18 remarkable years, we have to thank our clients for their lasting confidence and all of our lawyers for their dedication and hard work," said Nebojša Samardžič, Živković Samardžić senior partner. "The passion is still there and the desire. We have no intention of slowing down."