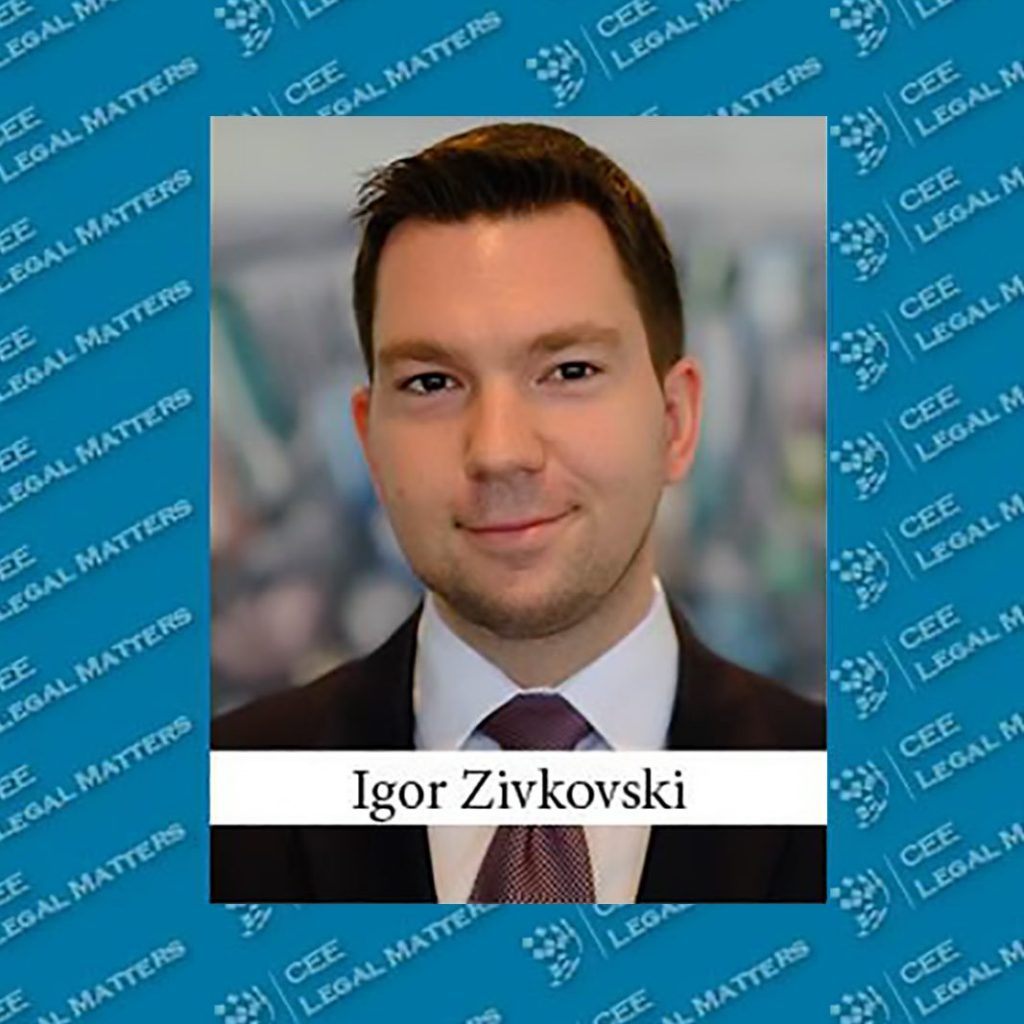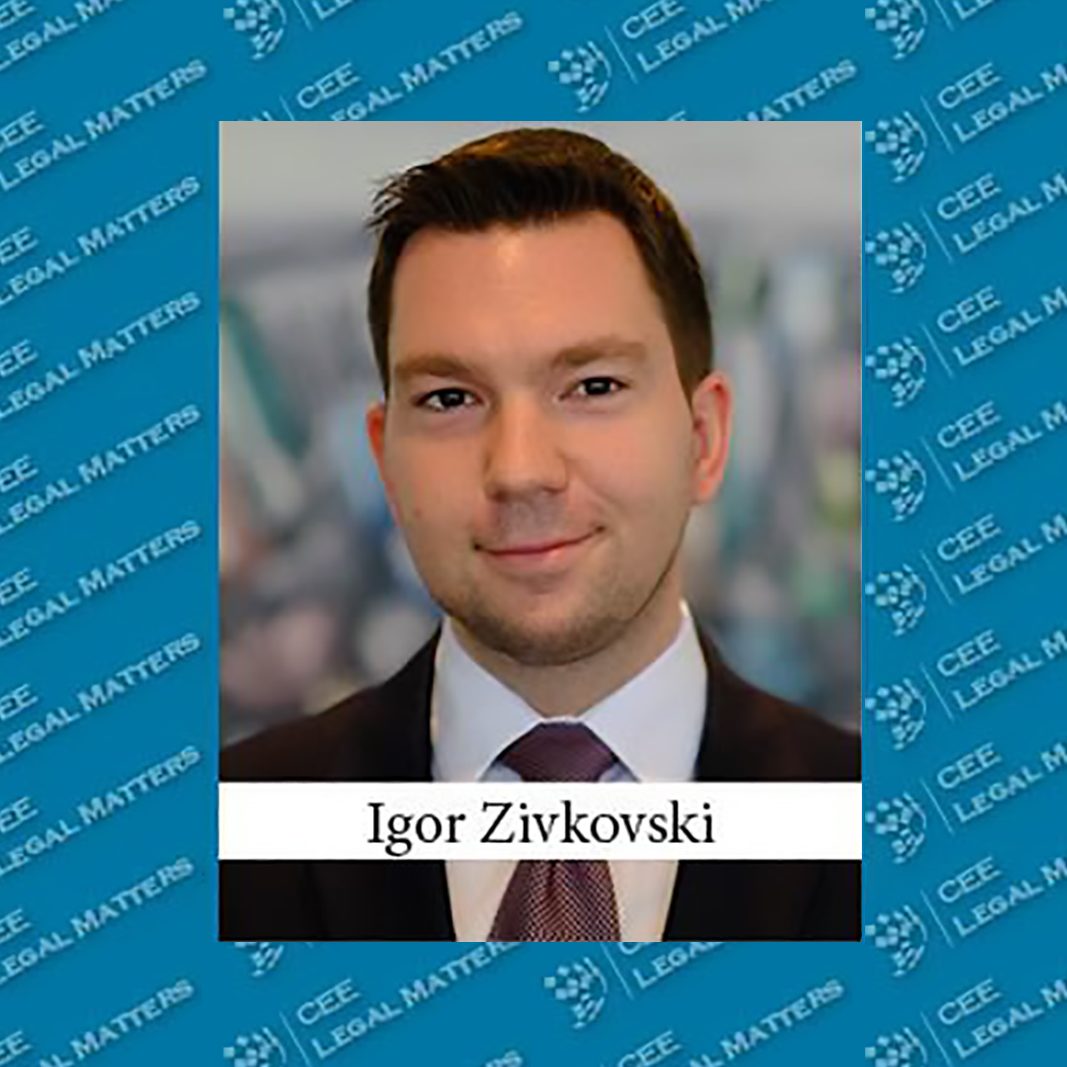 Igor Živkovski, Živković Samardžić Corporate and M&A Partner, wrote an article on Serbia's transportation sector, which was published in the CEE Legal Matters magazine's Briefings section.
In the article, Igor underlined that the crossroads upon which Serbia finds itself has always been a coveted trading route, and the cause of many conflicts throughout history. Being located at such an important junction, it is of the utmost importance to invest into a transportation network, to seek constant improvements in this field, and to keep up with modern European growth. The General Master Plan for Transport in Serbia was adopted in 2009. However, the original period the plan was designed to cover – until 2027 – has now been extended and divided into three phases: short term (2021), medium term (2027), and long term (2033).
The COVID-19 pandemic caught the world off-guard, and tested humankind in way we have not been tested before. In Serbia, the impact of the pandemic has been felt the most by the health system and the economy, including the transportation sector. However, on January 22, 2021, the Serbian government signed a Memorandum of Understanding with representatives of Alstom and Egis, France, and PowerChina, to support the construction of a EUR 4.4 billion Belgrade Metro, work on which is due to begin later this year.
So far three subway lines have been announced. The first line should have 21 stations, be 21.3 kilometers long, and connect Mirijevo and Železnik. The second line should have 20 stops, be 19.2 kilometers long, and connect Mirijevo and Zemun, and the third line should connect the parts of Belgrade not previously connected by lines one and two with already-existing Belgrade railroad traffic.
With the construction of the Belgrade Waterfront underway, which will bring with it many residential and commercial buildings, the need for a subway has never been greater, as traffic jams and lack of parking spaces have a negative impact on the everyday life of Serbians. When it comes to Belgrade, the city infrastructure needs serious improvement, which we hope that the authorities will deliver.
Full text of the article is available here.
CEE Legal Matters is a print and online publication for and about lawyers interested and working in Europe's emerging legal markets, featuring news, interviews, analysis, opinion, and more with a mission to be the go-to source of information about lawyers and legal markets in Central and Eastern Europe.