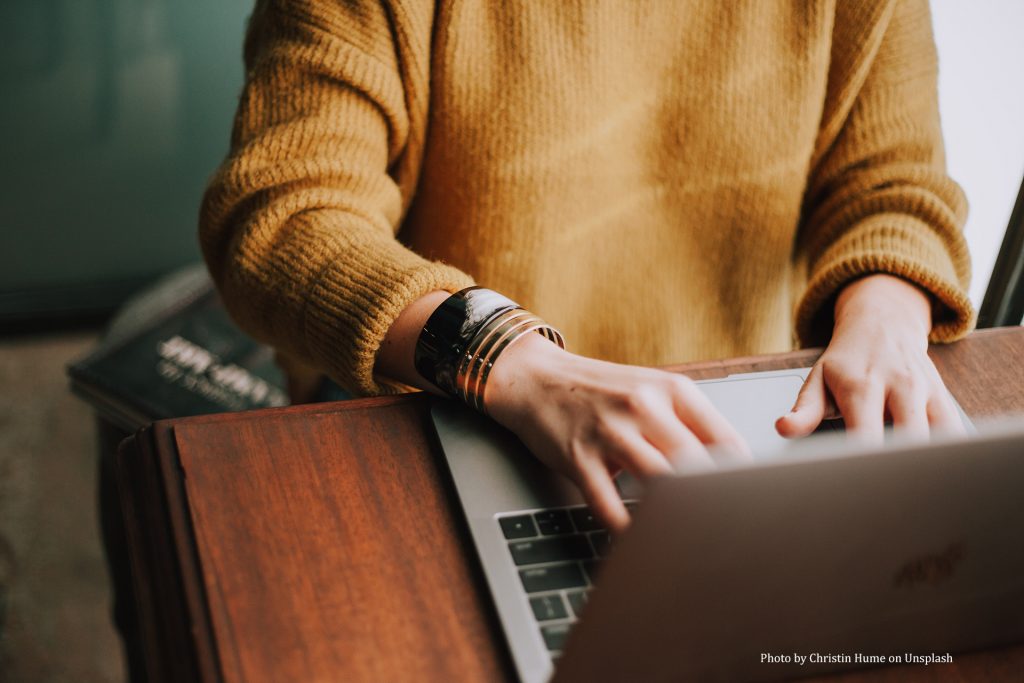 The Government of the Republic of Serbia published the Decree on the Organization of Operation of Employers During the State of Emergency (the Decree) in the Official Gazette No. 31/2020, which entered into force on 16 March 2020.
The Decree stipulates that the employer is obliged, during the state of emergency, to enable employees to perform work outside the employer's premises (teleworking and work from home), at all workplaces where it is possible to organize such work in accordance with the general act and employment agreement. The employer is obliged to keep records of employees who work outside the employer's premises.
If such work is not provided by the general act and the employment agreement, the employer may issue a decision allowing the employee to perform work outside the employer's premises (the Decision), if the organizational conditions allow it.
Such Decision must contain:
Working hours;
The way of supervising the work of the employee.
An employer whose nature of activity is such that it is not possible to organize work outside the employer's premises, should harmonize business with the state of emergency, as follows:
to organize shift work, so that as few employees and all other employed persons as possible can work simultaneously in one room, if such a thing is possible and if it doesn't require additional resources;
to hold all business meetings electronically, i.e. via video link, video call, etc.;
to postpone official travel in the country and abroad, in accordance with the decision of the competent authority on the ban, i.e. temporary restriction of entry and movement;
In order to ensure the protection and health of employees, all those who are engaged for work and clients, the employer is obliged to provide all general, special and extraordinary measures related to the hygienic safety of facilities and persons in accordance with the Law on Protection of Population from Infectious Diseases.
For all employees and all those who are engaged for work, who are in direct contact with clients or share a work space with more than one person, it is necessary to provide sufficient protective equipment in accordance with special regulations.
If you have any questions or need any assistance, we are at your full disposal so feel free to contact Ana Popović, Živković Samardžić Employment Partner, or any of your regular contacts at Živković Samardžić.