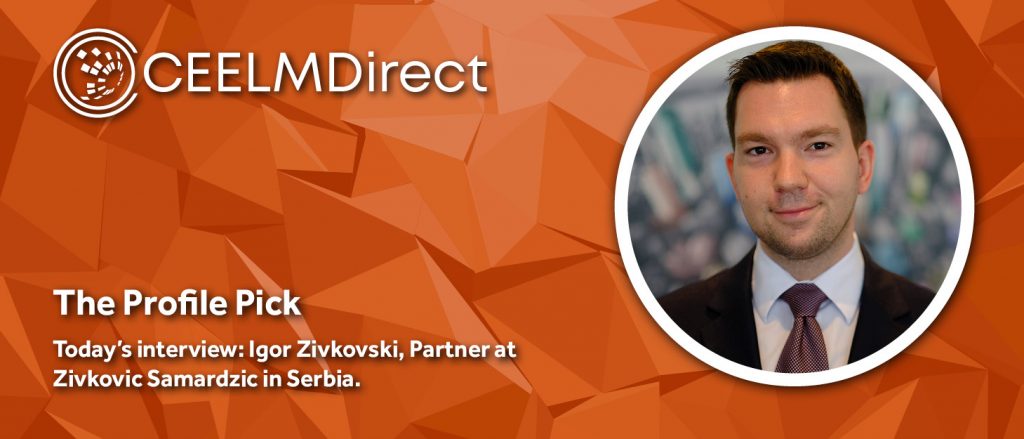 "What I try to do – and I hope I succeed – is to bring my clients a sense of peace and tranquility and the knowledge that there is someone who really cares about their problems and needs. I do not believe in work-life balance in the legal profession. On the contrary, I believe that a reliable lawyer must be available to their clients at all times and that legal practice is a way of life, not a job. It is precisely because of such closeness that many of my clients have become my friends over time, which I am very proud of," states our Corporate and M&A Partner Igor Živkovski in the CEELMDirect interview with CEE Legal Matters, where he talks about some non-law focused topics.
Read the full interview here to get to know a bit about Igor from a different angle.
CEE Legal Matters is a print and online publication for and about lawyers interested and working in Europe's emerging legal markets, featuring news, interviews, analysis, opinion, and more with a mission to be the go-to source of information about lawyers and legal markets in Central and Eastern Europe.