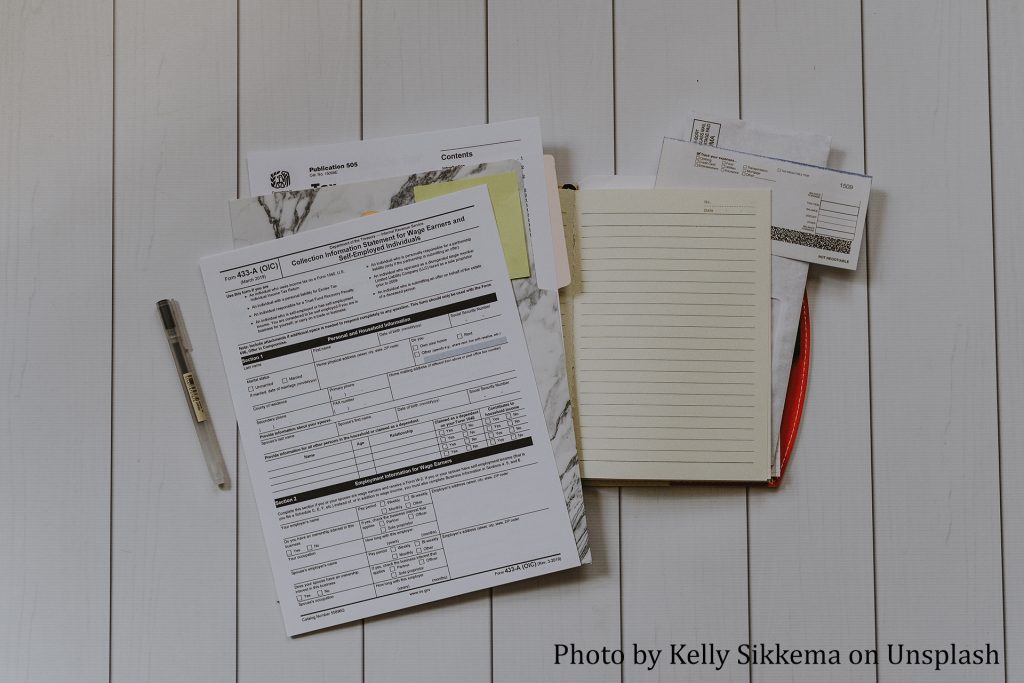 On March 18th 2020 the Tax Administration of the Republic of Serbia issued a notice to taxpayers regarding the altered mode of its operating and the means of communication with taxpayers during the state of emergency, in order to protect the health and safety of citizens and to harmonize their work with the recommendations and measures currently implemented by the Government of the Republic of Serbia.
Electronic services ePorezi will work smoothly in the coming period, which includes the uninterrupted submission of electronically signed forms, monitoring the status of submitted applications, checking the account balance and issuing of e-certificates. The Tax Administration advises the use of this service, as well as increased use of all available forms of electronic communication (such as e-mail) and the use of services of the Contact Center instead of visits to its organizational units.
Also, in order to support the increased use of electronic communications, the Tax Administration has opened special e-mail addresses for receiving submissions electronically, which are listed on its website and prominently displayed in the form of notifications at the facilities of all organizational units of the Tax Administration.
For the immediate receipt of submissions (if necessary), the following 4 tax offices will operate:
Tax Administration office at Despot Stefan Street no. 118 in Belgrade;
Tax Administration Office at Modena Street br. 7 in Novi Sad;
Tax Administration office at March 27th Street, no. 14 in Kragujevac and
Tax Administration office at Nikola Pasic Street no. 24 in Nis.
Citizens can contact the Tax Administration Contact Center every working day from 8 AM to 6 PM for all information within the jurisdiction of the Tax Administration on the numbers 0700-700 007 and 011-33 10 111.
For any additional questions about filing and payment of taxes and contributions during the state of emergency, follow our announcements or contact Nataša Sarić or any of your regular contacts at Živković Samardžić law office.
---
RAD I KOMUNICIRANJE SA PORESKOM UPRAVOM REPUBLIKE SRBIJE ZA VREME VANREDNOG STANJA
Dana 18.3.2020. godine Poreska uprava Republika Srbije izdala je obaveštenje za poreske obveznike povodom izmenjenog načina njenog rada i načina njenog komuniciranja sa poreskim obveznicima za vreme trajanja vanrednog stanja, a u cilju bezbednosno-zdravstvene zaštite građana i usklađivanja svog rada sa preporukama i merama koje trenutno sprovodi Vlada Republike Srbije.
Elektronski servisi ePorezi radiće nesmetano u narednom periodu, što podrazumeva nesmetanu predaju elektronski potpisanih obrazaca, praćenje statusa poslatih prijava, uvid u stanje na računima i izdavanje e-uverenja. Poreska uprava savetuje korišćenje ovog servisa, kao i pojačano korišćenje svih dostupnih vidova elektronske komunikacije (kao što je e-mail) i korišćenje usluga Kontakt centra umesto poseta njenim organizacionim jedinicama.
Takođe u cilju podrške pojačanom korišćenju elektronske komunukacije, Poreska uprava je otvorila posebne mejl adrese za prijem podnesaka elektronskim putem, a koje su navedene na njenom sajtu i vidno istaknute u formi obaveštenja na objektima svih organizacionih jedinica Poreske uprave.
Za neposredan prijem podnesaka (ukoliko je to neophodno) radiće sledeće 4 pisarnice Poreske uprave:
Pisarnica Poreske uprave u ul. Despota Stefana br. 118 u Beogradu;
Pisarnica Poreske uprave u ul. Modene br. 7 u Novom Sadu;
Pisarnica Poreske uprave u ul. 27. marta br. 14 u Kragujevcu i
Pisarnica Poreske uprave u ul. Nikole Pašića br. 24 u Nišu.
Građani se mogu obratiti Kontakt centru Poreske uprave svakog radnog dana uperiodu od 8 do 18 časova za sve informacije u nadležnosti Poreske uprave na brojeve 0700-700 007 i 011-33 10 111.
Za sva dodatna pitanja oko prijave i plaćanja poreza i doprinosa za vreme trajanja vanrednog stanja pratite naše objave ili kontaktirajte Natašu Sarić ili vaš redovan kontakt u advokatskoj kancelariji Živković Samardžić.