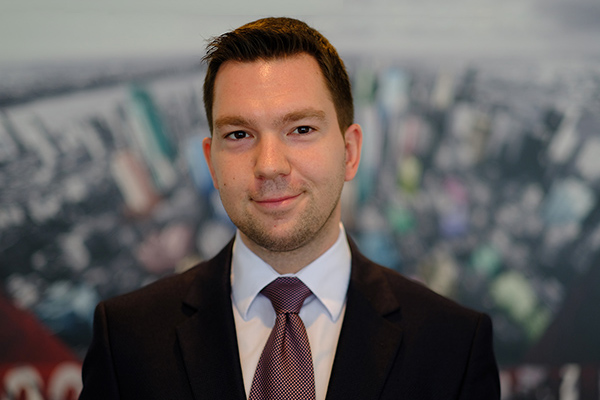 Foreign Investors Council (FIC), established in 2002 as a promoter of the investment conducive business environment and solid business ethics, connecting more than 130 members with investments of over EUR 34 billion and more than 97,000 employees in Serbia, has re-elected Igor Živkovski, Živković Samardžić Corporate and M&A Partner to the position of Vice President of its Legal Committee. Mihajlo Živković, Societe Generale Banka Srbija Corporate Collection Department Manager, was re-elected as President. Their first two-year term as Legal Committee Chairmen began in April 2016.
Legal Committee is one of ten specialized and six cross-sectoral committees, gathering FIC members' representatives eager to engage in analyzing regulatory areas of their interest, initiate advocacy for the improvement of business framework and monitor implementation of laws. Main Legal Committee activities are: establishing platform for fruitful and regular communication with the authorities, which enables early access to the draft legislation as well as first hand information on recently enacted legislation; analysis of regulatory framework and draft legislation and formulation of proposals for their improvement (i.e. Position Papers); drafting the White Book chapters; share positive practice and experience and promotion of FIC views to the stakeholder community.
Živković Samardžić is one of the Serbia's leading full-service independent law firms providing top quality legal service to a diverse range of international and national clients, from SME to Global 500 companies. Igor Živkovski, Živković Samardžić Corporate and M&A Partner, graduated at the University of Belgrade Faculty of Law in 2010 and is with Živković Samardžić since 2013, after two years with a reputable law firm in Belgrade and six months internship at the United Nations International Criminal Tribunal for the former Yugoslavia (ICTY). He specializes in Corporate and M&A. Moreover, Igor is an experienced Tax Lawyer.
For more information on FIC Legal Committee activities and the full list of its members, please follow this link.