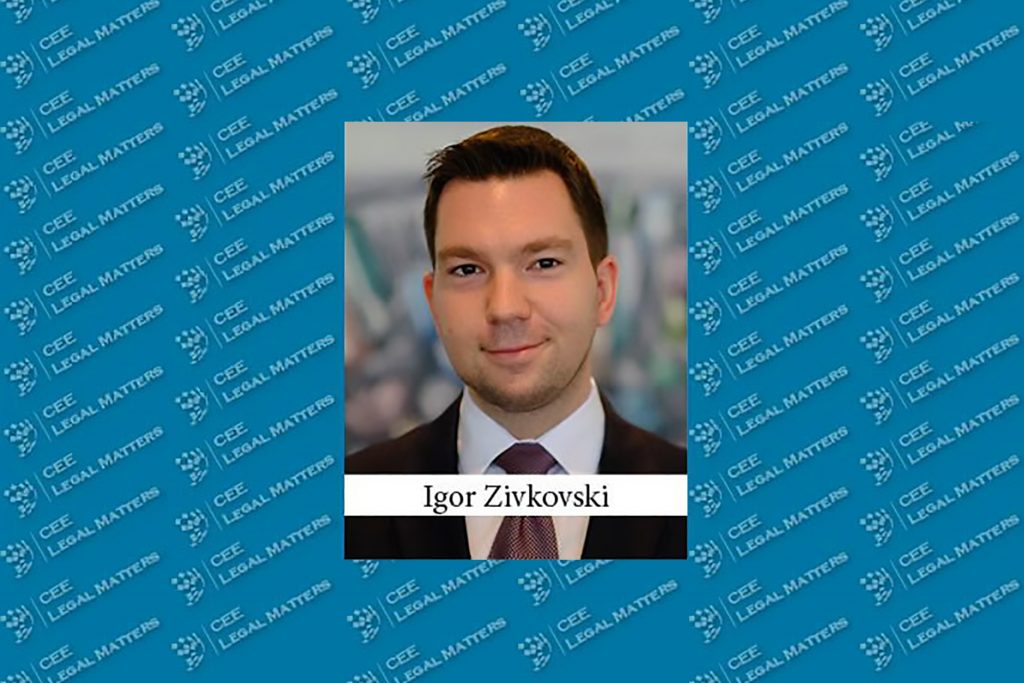 Igor Živkovski, Živković Samardžić Corporate and M&A Partner, authored articles titled Novelties in Serbian Tax System and What "Europe Now" Brings to the Tax System of Montenegro, which were published in the CEE Legal Matters magazine's March issue.
The article titled Novelties in Serbian Tax System reflects Igor's conviction that with the acceleration of the process of transition to a market economy, since 2001, Serbia has carried out a fundamental reform of its tax system, which has undergone several further changes in the past two decades. Last year brought numerous changes to the tax system in Serbia, and the introduction of the taxation regime for digital assets and tax control were a particular focus.
Bearing in mind all the amendments to tax legislation, it is noticeable that there is a clear tendency of the competent authorities to use special tax collection and the expansion of digital assets businesses to rebuild and develop the economy.
Full text of this article is available here.
In the article titled What "Europe Now" Brings to the Tax System of Montenegro, Igor states that all the countries around the world regardless of whether they are big or small, wealthy or poor, developed or developing, are facing the consequences of the coronavirus crisis. The ongoing COVID-19 pandemic has revealed the fragility of healthcare systems, the instability of economic structures, and the vulnerability of society.
Given the strong impact of the COVID-19 pandemic on the economy of Montenegro over the past year, to improve the economic situation and living standards of the population, the Government of Montenegro adopted an ambitious economic plan – "Europe Now". The reform aims to increase the living standards of all citizens, improve the business and investment environment, and reduce the grey economy in the labor market. One of the key parts of the Plan was the changes in the tax legislation, as taxes are undoubtedly among the most important components of every state's economy.
Full text of this article is available here.
CEE Legal Matters is a print and online publication for and about lawyers interested and working in Europe's emerging legal markets, featuring news, interviews, analysis, opinion, and more with a mission to be the go-to source of information about lawyers and legal markets in Central and Eastern Europe.
Both Articles were originally published in Issue 9.2 of the CEE Legal Matters Magazine. If you would like to receive a hard copy of the magazine, you can subscribe here.