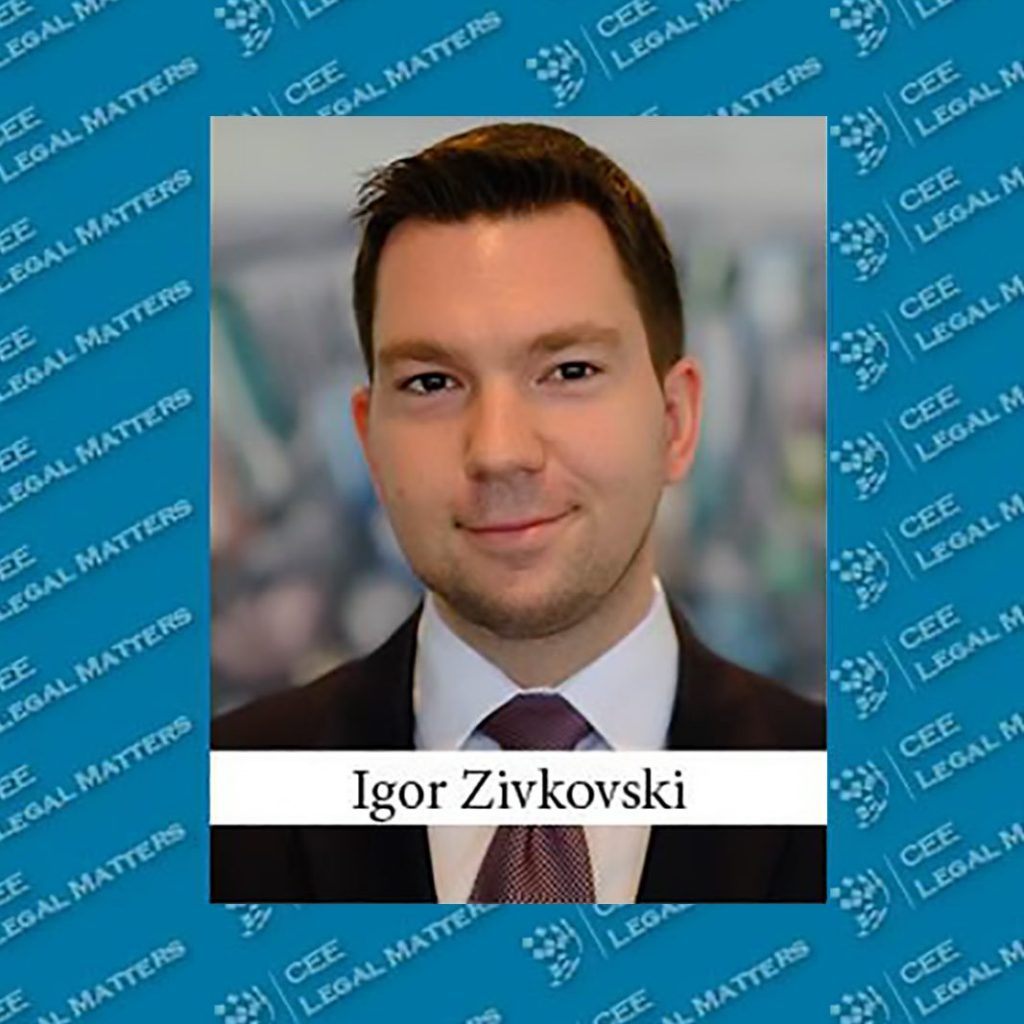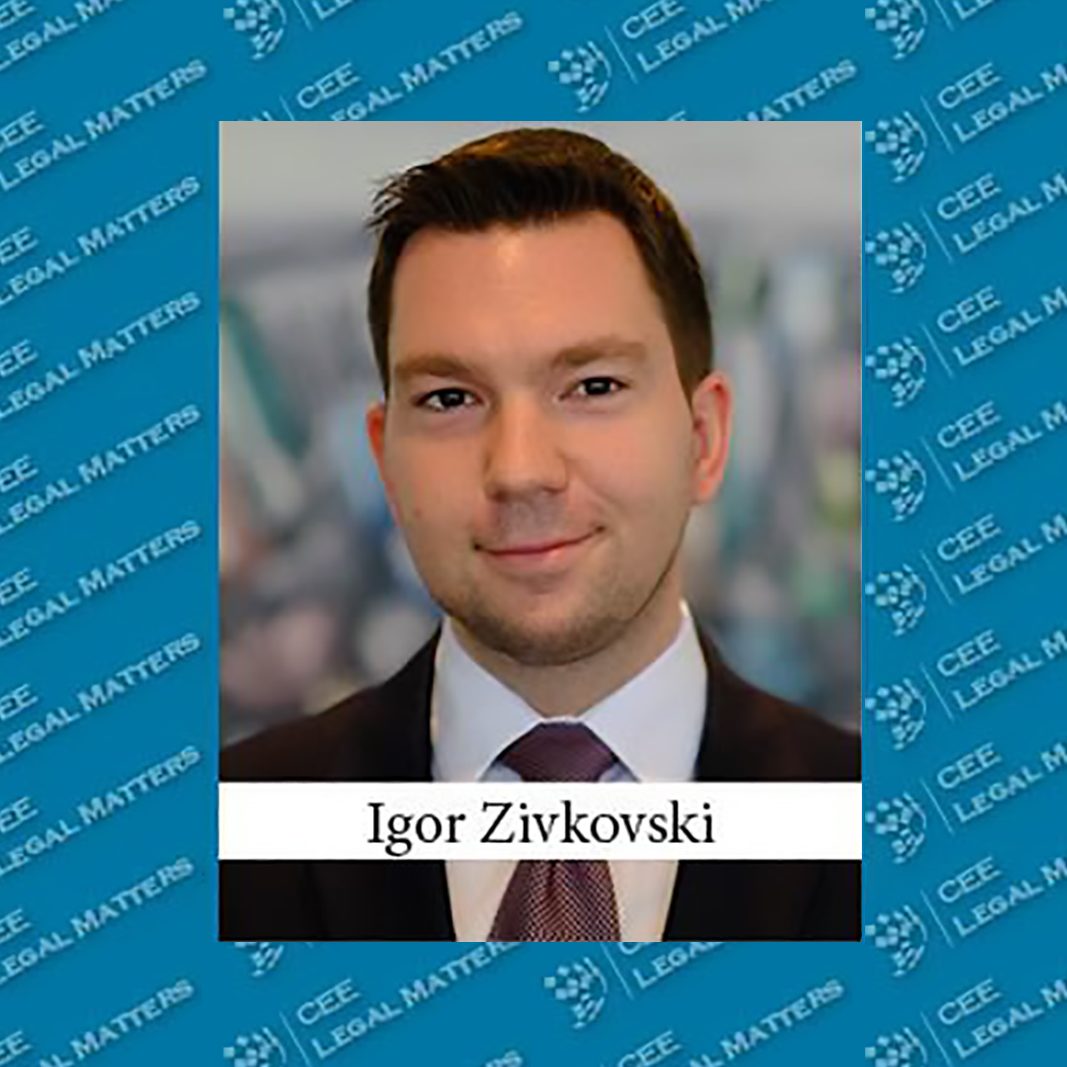 Igor Živkovski, Živković Samardžić Corporate and M&A Partner, authored articles Current Overview of Public-Private Partnerships in Serbia and Use of Public-Private Partnerships in Development of Infrastructure in Montenegro, which were published in the CEE Legal Matters magazine's May issue.
The article titled Current Overview of Public-Private Partnerships in Serbia reflects Igor's conviction that although popular in many European countries, the concept of public-private partnership had relatively little application in Serbia until amendments were adopted in 2016. According to the European Investment Bank, in 2016, Serbia implemented only one project worth more than EUR 10 million based on public-private partnerships. However, its practical implementation has mostly been seen in the past several years, in relation to which it is noted that the Public-Private Partnership Commission has approved 217 public-private partnerships to date.
Despite the COVID-19 pandemic, the dynamic growth of public-private partnership projects is evident in 2020 and 2021, which has been confirmed by several major ongoing infrastructure projects at a national and local level. In addition, several large-scale projects currently in the preparation phase seem to be a constructive step forward toward the full exploitation of the public-private market potential.
Overall, it appears that the rules now in place for the successful realization of public-private partnership projects are adequate, but their potential has not yet been fully used.
Full text of this article is available here.
In the article titled Use of Public-Private Partnerships in Development of Infrastructure in Montenegro, Igor states that aware of the fact that an effective system of infrastructure creates the preconditions for the normal and undisturbed functioning of the wider social system, Montenegro has made significant efforts in recent years, both in terms of the normative definition of the sector and in finding optimal mechanisms for national infrastructure. In many European countries, a public-private partnership represents the optimal mechanism for national infrastructure, which has considerable advantages and is being ever more used.
The public-private partnership concept represents an established systematic approach of many governments and local self-governments around the world when it comes to financing public infrastructure. Over the past few years, the Government of Montenegro as well as municipalities in Montenegro have made the first tentative steps towards the introduction of public-private partnerships.
Therefore, it will be important to monitor the appetite of the business community for seeking alternative means of private sector involvement in public infrastructure/service projects. It remains to be seen whether the potential of the cooperation between governmental bodies and the public sector through the public-private partnership concept will be fully used in Montenegro. However, it could be concluded that further reforms are needed in infrastructure, especially for roads and certain municipal and environmental sectors. These sectors could benefit from greater commercialization, especially through public-private partnership projects.
Full text of this article is available here.
CEE Legal Matters is a print and online publication for and about lawyers interested and working in Europe's emerging legal markets, featuring news, interviews, analysis, opinion, and more with a mission to be the go-to source of information about lawyers and legal markets in Central and Eastern Europe.
Both Articles were originally published in Issue 9.4 of the CEE Legal Matters Magazine. If you would like to receive a hard copy of the magazine, you can subscribe here.