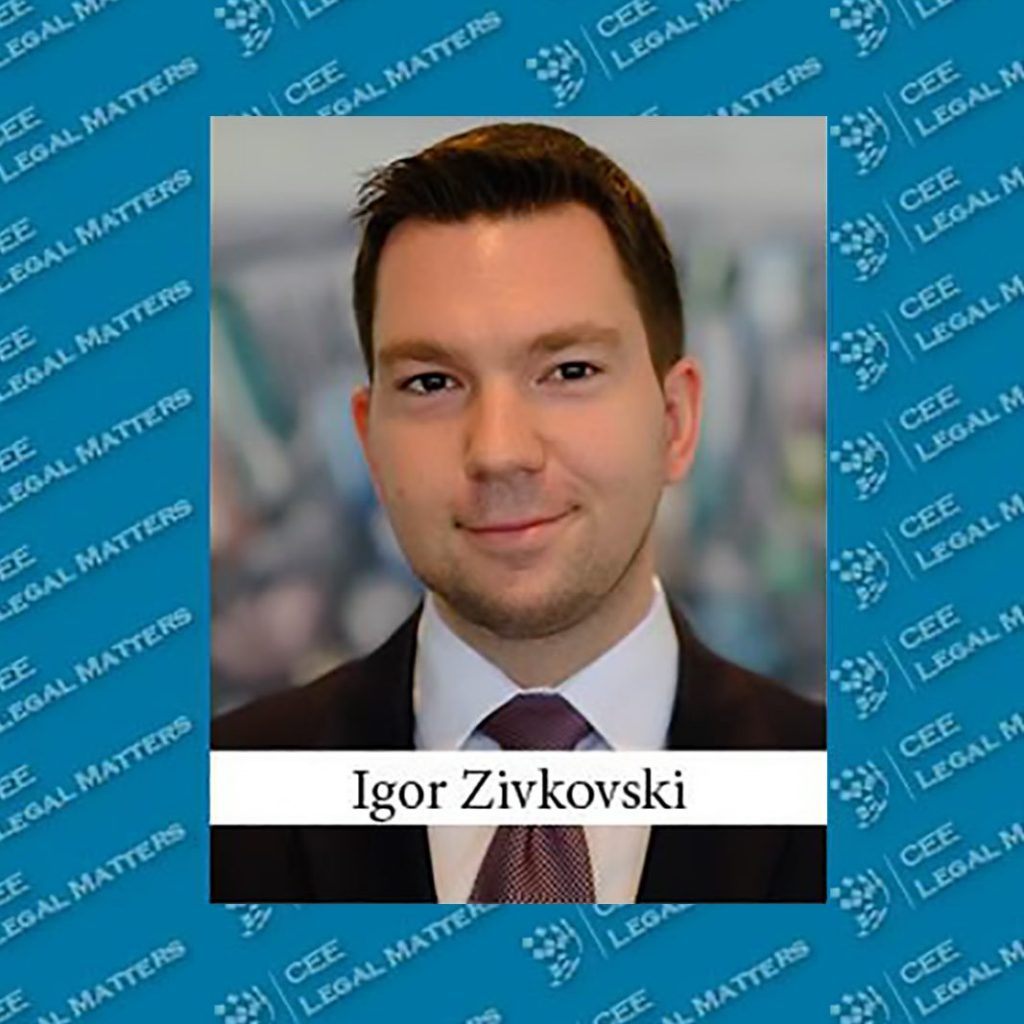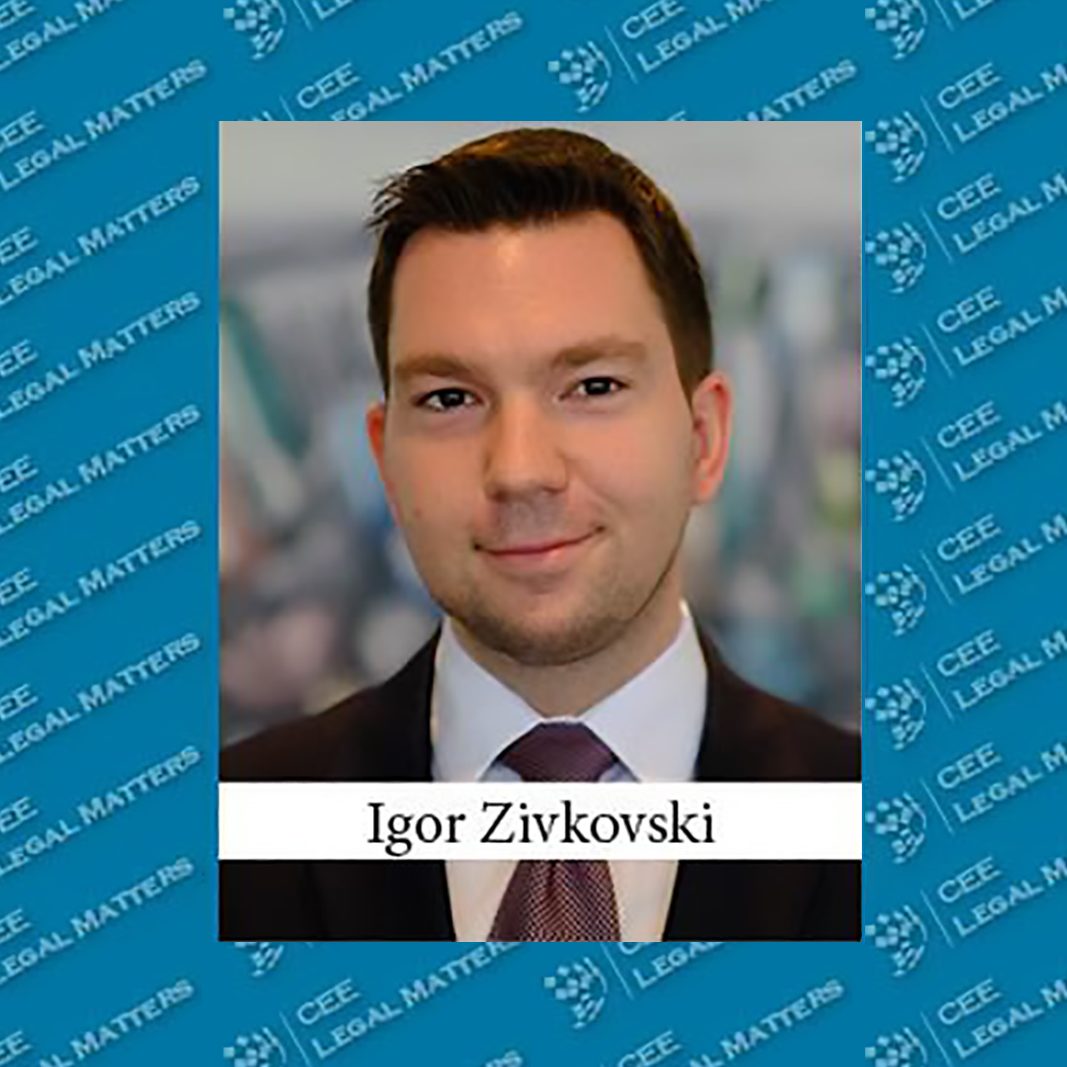 Igor Živkovski, Živković Samardžić Corporate and M&A Partner, wrote an article on Serbia's white-collar crime laws and regulations, which was published in the CEE Legal Matters magazine's January issue.
In the article, Igor stated that white-collar criminals usually occupy a professional position of power and prestige and one that commands well-above-average compensation. Therefore, when speaking about white-collar crime, we are usually discussing crimes like money laundering, tax evasion, bank fraud, cyber-crime, and embezzlement, but also bribery, forgery, and abuse with respect to public procurement, crimes that are typical of offenders who are government professionals.
White-collar crime is commonly subdivided into two broad, general categories: individual crimes and corporate crimes. Individual crimes are financial crimes committed by an individual or a group of individuals, while corporate crimes are certain white-collar crimes that occur on a corporate level. For example, a brokerage firm may let its trading desk employees engage in an insider trading scheme. Money laundering may also be conducted on a corporate level.
Igor emphasized that in the Criminal Code of the Republic of Serbia (Criminal Code), criminal acts that fall under this form of criminal offense are not separated into a separate section, but are found in several sections: e.g., criminal acts against official duty, against legal traffic, against the economy. This is because the crimes in the Criminal Code are grouped into sections, according to the group protection object, and the reason that the crime belonging to white-collar crime is found in a larger number of sections is precisely the essence of this type of crime, that it is carried out by abuse of various legal occupations for the purpose of obtaining illegal property benefits.
Full text of the article is available here.
CEE Legal Matters is a print and online publication for and about lawyers interested and working in Europe's emerging legal markets, featuring news, interviews, analysis, opinion, and more with a mission to be the go-to source of information about lawyers and legal markets in Central and Eastern Europe.
This Article was originally published in Issue 9.12 of the CEE Legal Matters Magazine. If you would like to receive a hard copy of the magazine, you can subscribe here.