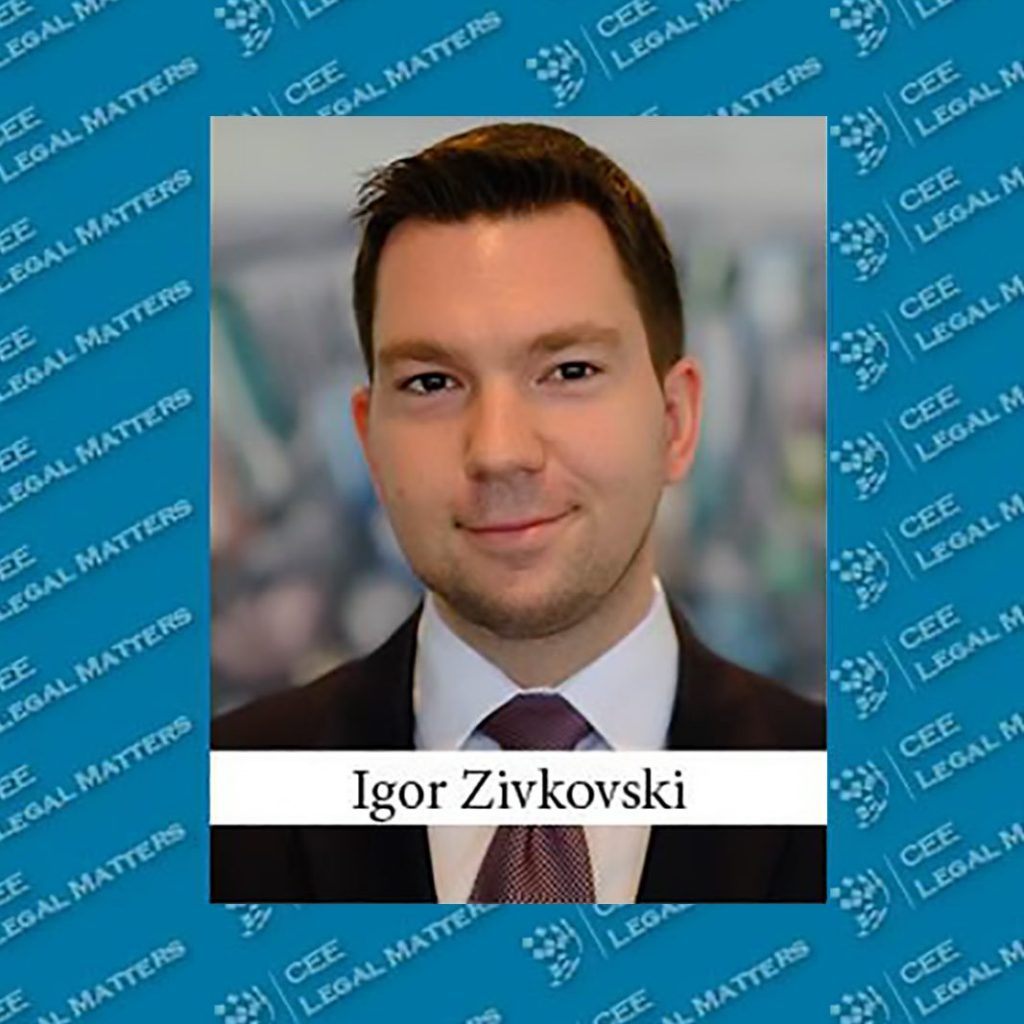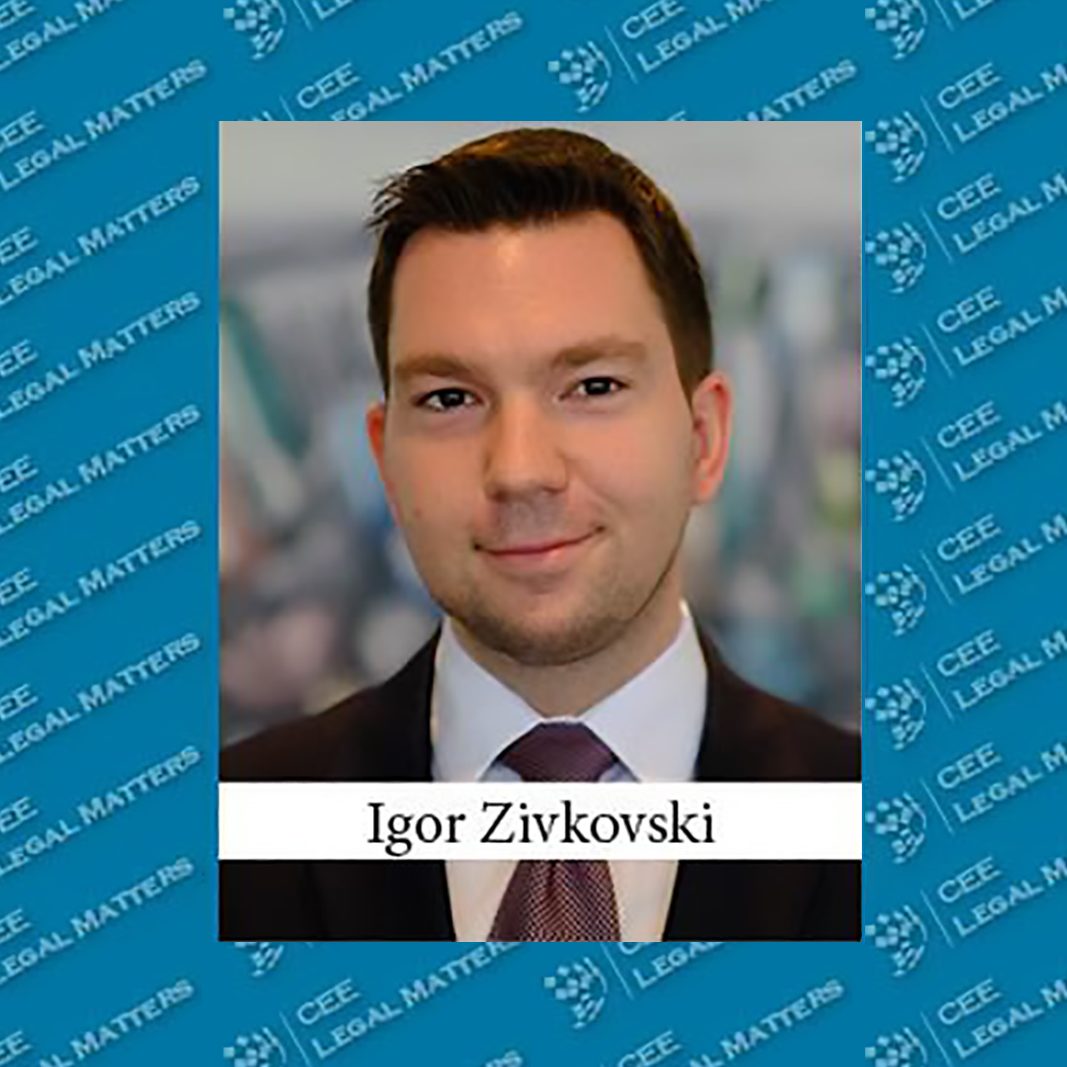 Igor Živkovski, Živković Samardžić Corporate and M&A Partner, wrote an article on Serbia's financial and banking market which was published in the CEE Legal Matters magazine's May issue.
In this Article, Igor stated that Serbia's banking sector faces another year of challenges following the global inflation in 2023, which compared to the last quarter of 2022, records a slight slowdown, but one thing is indisputable – the main challenge in 2023, and not only in the banking sector, is the war in Ukraine.
Igor reflected on the struggle of central banks around the world, including the European Central Bank, as well as the National Bank of Serbia, which are fighting against inflation by raising reference interest rates, which results in raising the cost of loans in Serbia as well, due to the growth of the Euribor and Belibor – "High interest rates could lead to a decrease in the demand for new loans and also a risk that existing debtors will struggle with the payment of monthly instalments in the future. It is also well known that restrictive monetary policy has its negative effects as it slows down economic activity. There is a risk that the economy will slip into recession."
Further, Igor mentioned that the consolidation of Serbia's banking market during the previous years was expected, yet surprising – "The predictability emerged from the fact that, at the beginning of 2020, there were 26 banks as Serbian banking market participants. On the other hand, in 2022, the GDP of Serbia amounted to around EUR 63 billion, thus the presence of so many banks seemed to be excessive. Nonetheless, the surprising element was related to the earlier tendency of domestic banks being mainly acquired by foreigners: the newest trend is for banks with foreign capital to be acquired by domestic legal entities."
Although it seemed that the trend of mergers and acquisitions in the domestic banking sector would be temporarily stopped during 2023, in February, AIK Banka signed the SPA to take over 100% of the ownership of Eurobank Direktna. Igor pointed out that "The completion of the transaction is expected this year, after fulfilling the regulatory requirements and obtaining the necessary approvals from the National Bank of Serbia, as well as other competent regulatory bodies. When this process is completed, a total of 20 banks will be operating in Serbia."
Full text of the article is available here.
CEE Legal Matters is a print and online publication for and about lawyers interested and working in Europe's emerging legal markets, featuring news, interviews, analysis, opinion, and more with a mission to be the go-to source of information about lawyers and legal markets in Central and Eastern Europe.
This Article was originally published in Issue 10.4 of the CEE Legal Matters Magazine. If you would like to receive a hard copy of the magazine, you can subscribe here.