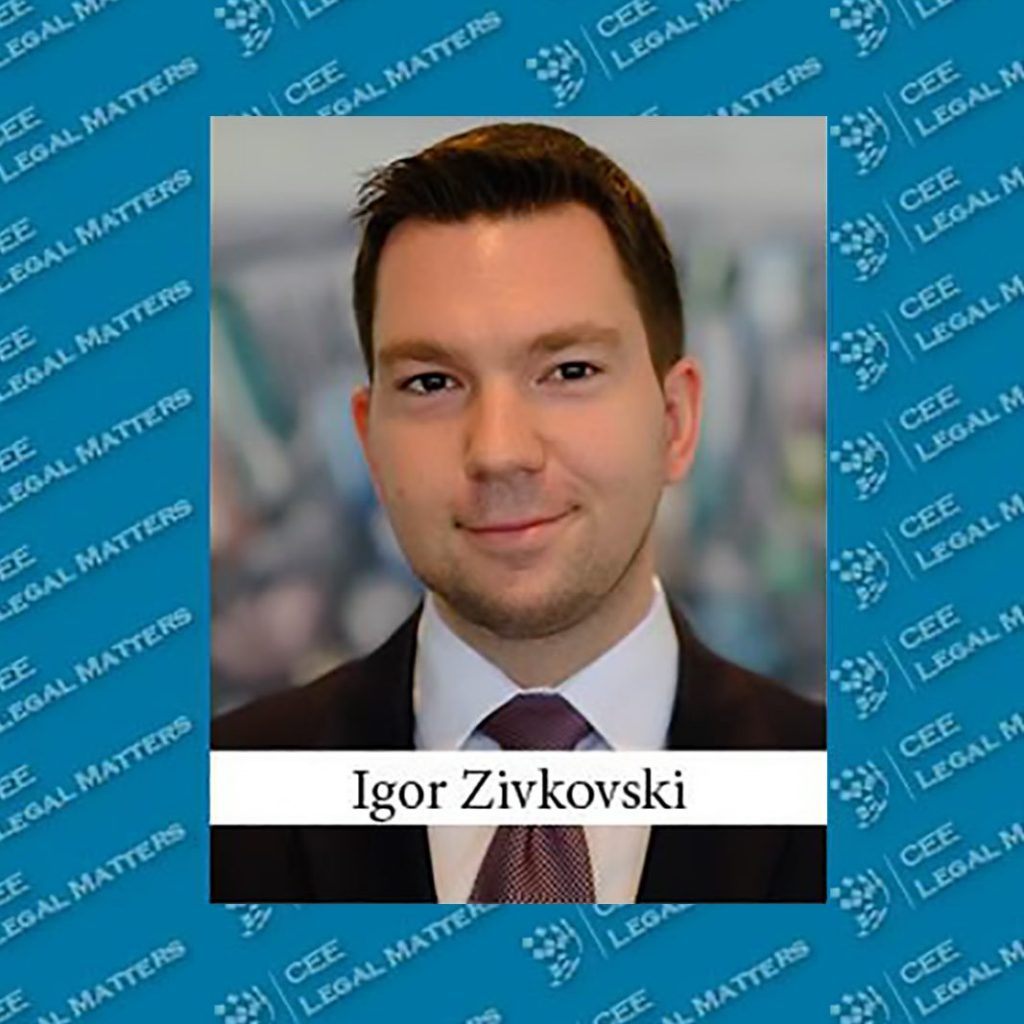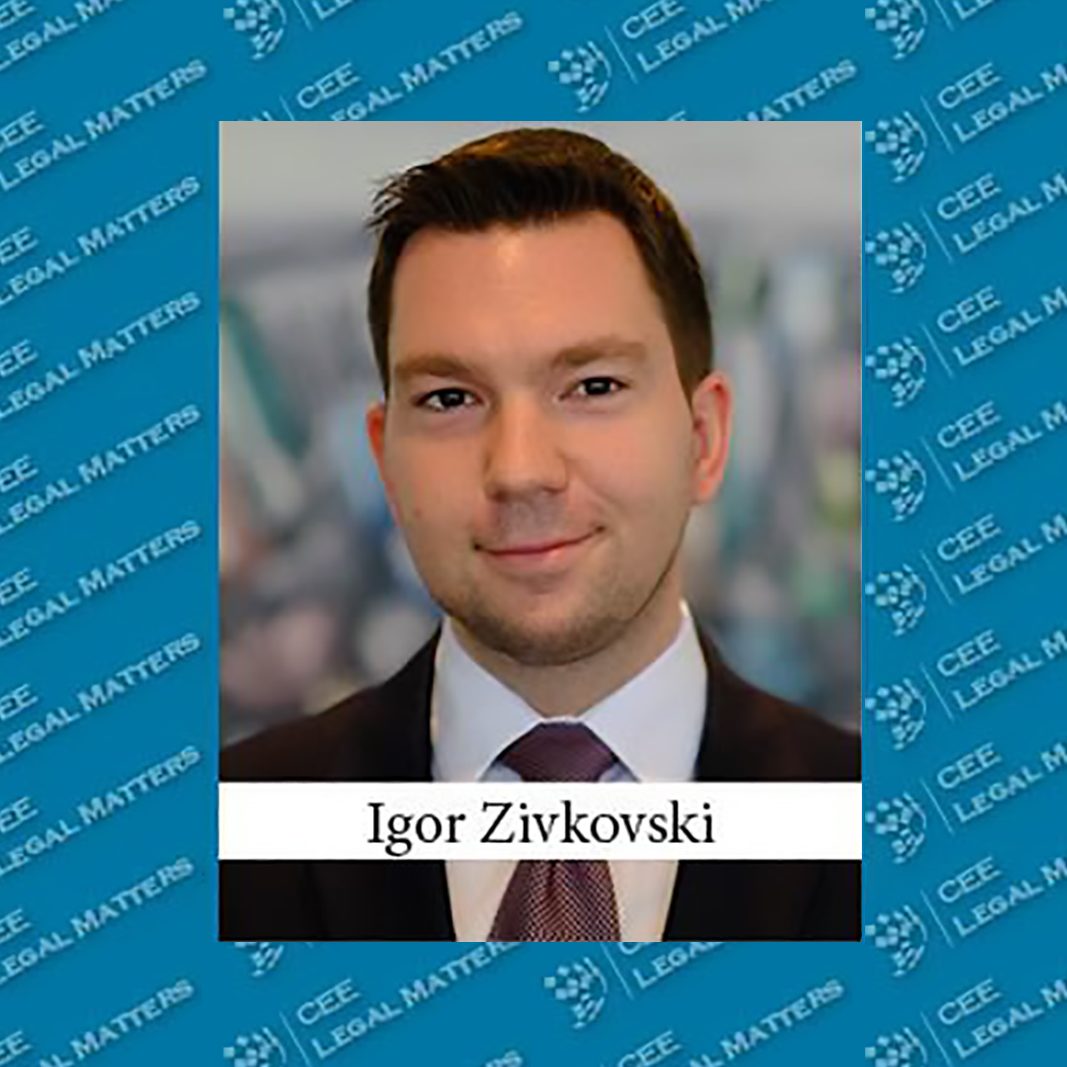 Igor Živkovski, Živković Samardžić Corporate and M&A Partner, wrote an article on Serbia's energy sector, which was published in the CEE Legal Matters magazine's July issue.
In the article, Igor stated that while the world continues its endless battle against the COVID-19 consequences that are affecting all aspects of our social, economic, and political life, Serbian legislation is experiencing a revolution in the energy field. In April 2021, the National Assembly of the Republic of Serbia adopted two new laws – the Law on the Use of Renewable Energy Sources and the Law on Energy Efficiency and Rational Use of Energy, as well as amendments to the Energy Law and the Law on Mining and Geological Research.
The most significant novelty is the adoption of the Law on the Use of Renewable Energy Sources, which is an indication of Serbia's determination to achieve the green energy standards that have already come to life in EU countries. In relation to the Energy Law, which has previously regulated this area very superficially, the Law on the Use of Renewable Energy Sources marks a milestone and navigates Serbia towards the goals it promised to fulfill as a member of the Energy Community and, if implemented as predicted, may certainly advance the country's EU candidate status.
Igor concluded that if the new laws are implemented properly, increased green investments will bring economic development, new jobs, opportunities for new innovations, and an energy-efficient future. The transition to a green economy is also a chance for the recovery of the Serbian economy, and the new laws certainly point out the country's dedication to achieving these goals.
Full text of the article is available here.
CEE Legal Matters is a print and online publication for and about lawyers interested and working in Europe's emerging legal markets, featuring news, interviews, analysis, opinion, and more with a mission to be the go-to source of information about lawyers and legal markets in Central and Eastern Europe.
This Article was originally published in Issue 9.6 of the CEE Legal Matters Magazine. If you would like to receive a hard copy of the magazine, you can subscribe here.