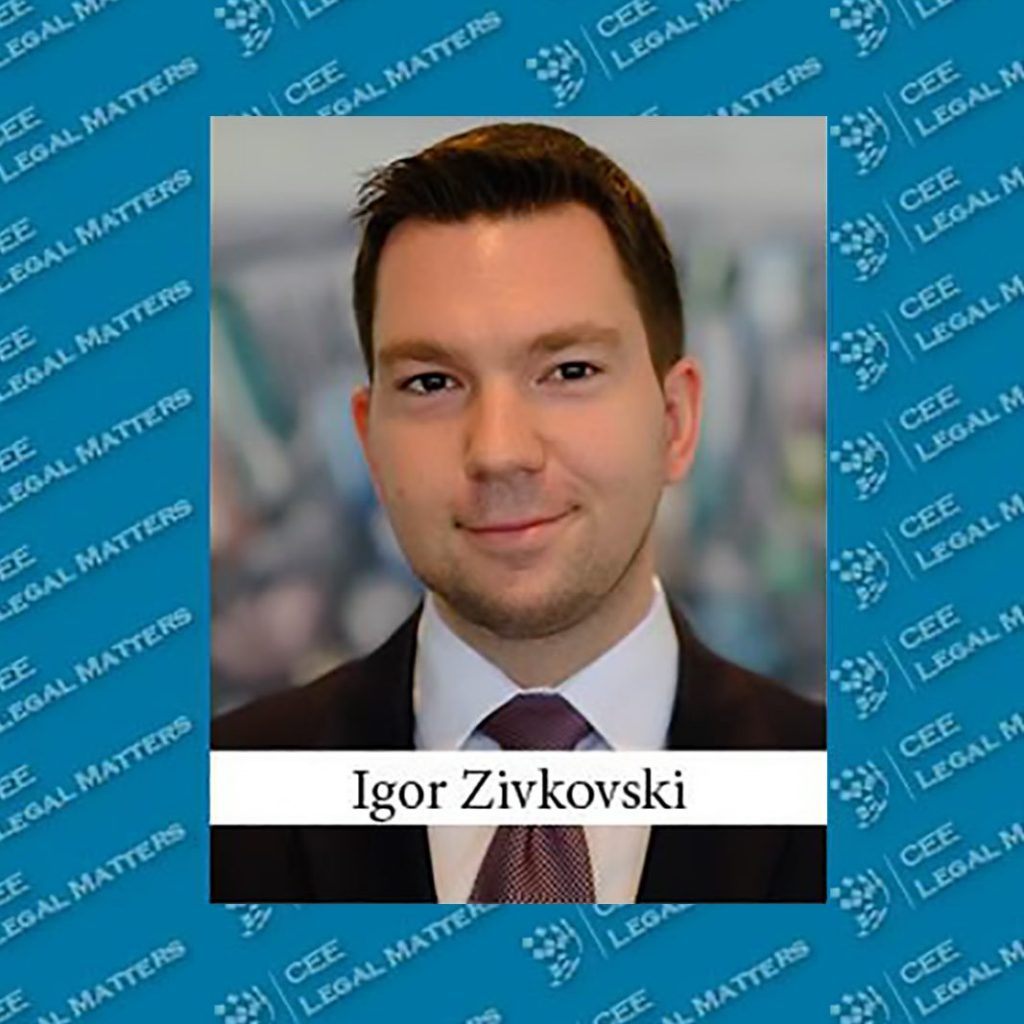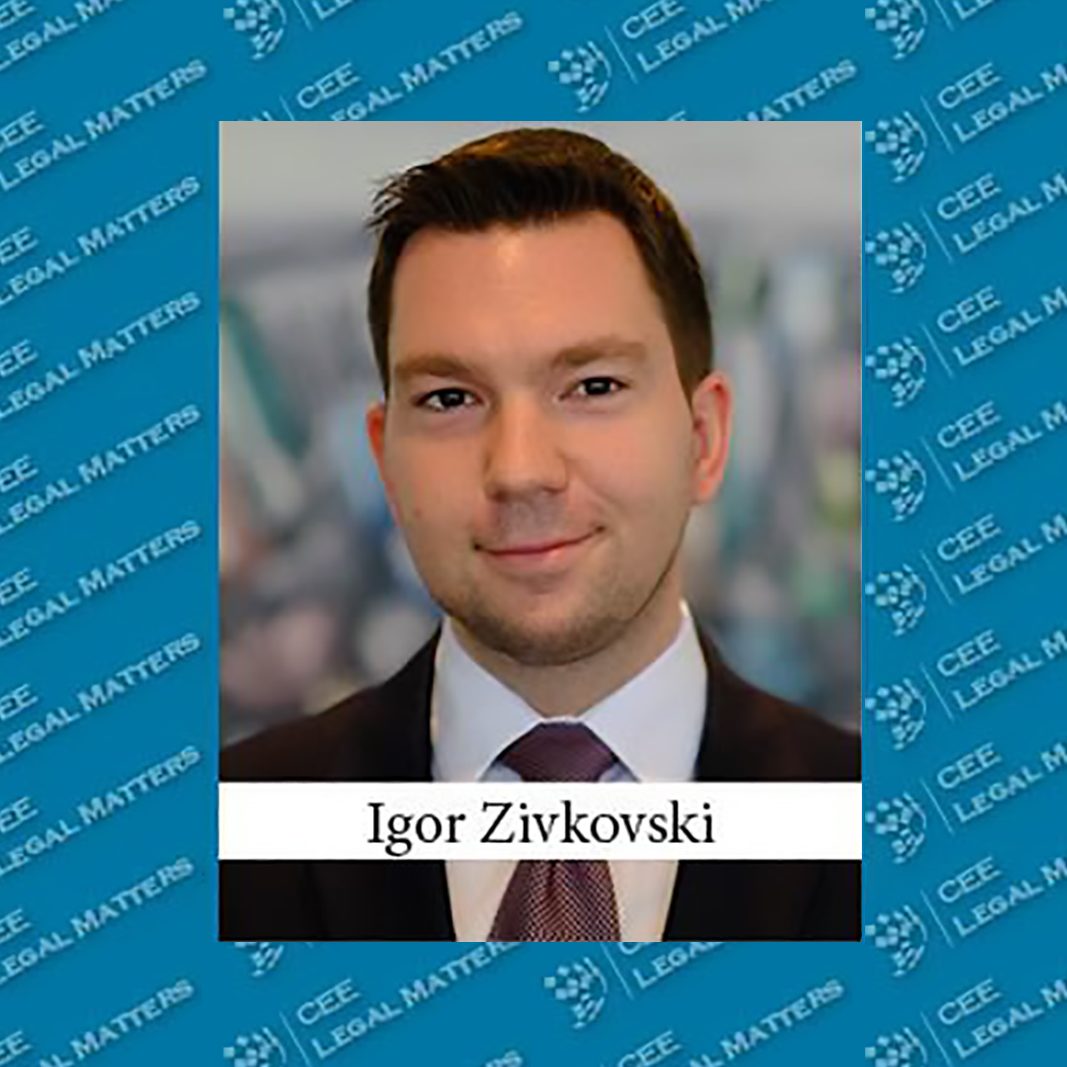 Igor Živkovski, Živković Samardžić Corporate and M&A Partner, wrote an article on Montenegro's transportation and infrastructure sector, which was published in the CEE Legal Matters magazine's April issue.
In the article, Igor stated that despite its diverse terrain and impassable regions, Montenegro has made remarkable progress in developing its infrastructure and transport network over the last couple of years.
However, the COVID-19 pandemic has had a negative effect on transportation and infrastructure all around the world, and Montenegro is no exception. The Government of Montenegro adopted measures regarding transportation restrictions in order to contain the spread of COVID-19 infections.
Consequently, there has been a significant decline compared to previous years in the area of transportation of passengers and goods, affecting road, air, rail, and maritime transport. The situation has had an extremely negative impact on Montenegro's economy – especially in the tourism sector, which has suffered unfathomable damage.
Igor concluded that due to the COVID-19 pandemic all of the Government of Montenegro's attention has been focused on preventing the transmission of the virus and preserving human health, while minimizing the negative consequences of the COVID-19 pandemic on the country's economy. Therefore, all planned infrastructure and transportation projects have been significantly slowed down.
Bearing all circumstances in mind, it may be a while before Montenegro is able to return to the path of economic development it was on before the pandemic struck.
Full text of the article is available here.
CEE Legal Matters is a print and online publication for and about lawyers interested and working in Europe's emerging legal markets, featuring news, interviews, analysis, opinion, and more with a mission to be the go-to source of information about lawyers and legal markets in Central and Eastern Europe.
This Article was originally published in Issue 8.3 of the CEE Legal Matters Magazine. If you would like to receive a hard copy of the magazine, you can subscribe here.