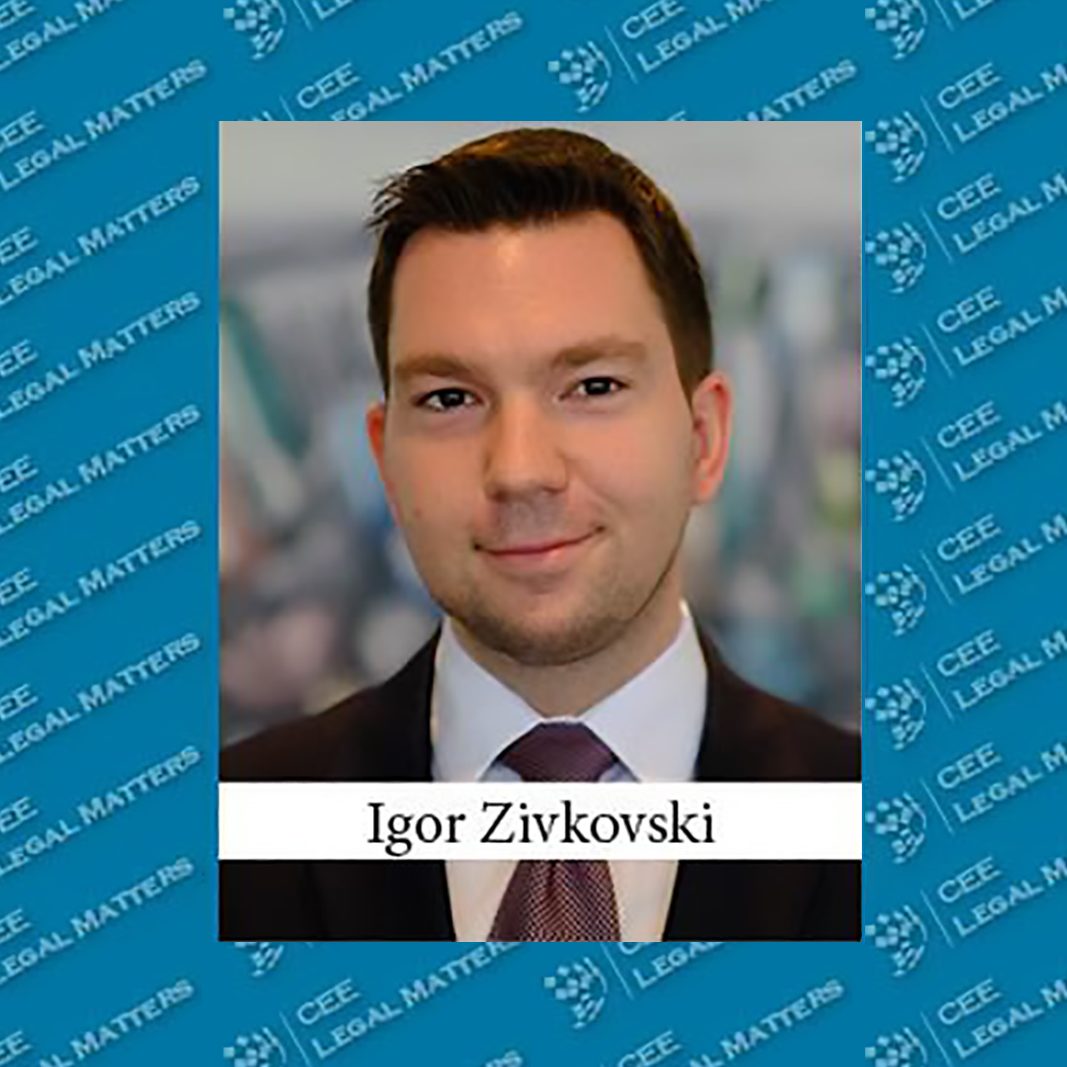 Igor Živkovski, Živković Samardžić Corporate and M&A Partner, wrote an article on Montenegro's financial sector, which was published in the CEE Legal Matters magazine's December issue.
In the article, Igor stated that the economy of Montenegro was severely impacted by the breakup of Yugoslavia into its constituent parts. In order to jump start its economy, calculated and efficient measures had to be undertaken. One of these measures was selecting a stable foreign currency as its own: first the Deutschmark (which was used in parallel with the Yugoslav dinar from 1999 to 2000), then, later, the Euro. This paved the path for economic growth and the creation of an open market, more welcoming to investors.
It is evident that the development of the banking sector in Montenegro has already been significantly influenced by the financial technology that has changed the business models of traditional providers of financial services, with which the efficiency of the operation of service users has also improved significantly. The pandemic has accelerated digitization, and the digital identity systems that have been introduced are likely to stimulate greater financial inclusion and frictionless payments and mitigate the impacts of COVID-19.
Igor concluded that since Montenegro strives towards membership in the European Union, it is important to create a stable and predictable financial sector as well as to harmonize it with other major European financial systems. This can be achieved by close cooperation with other central banks in order to improve standards and practices and to include new activities.
Full text of the article is available here.
CEE Legal Matters is a print and online publication for and about lawyers interested and working in Europe's emerging legal markets, featuring news, interviews, analysis, opinion, and more with a mission to be the go-to source of information about lawyers and legal markets in Central and Eastern Europe.
This Article was originally published in Issue 7.11 of the CEE Legal Matters Magazine. If you would like to receive a hard copy of the magazine, you can subscribe here.