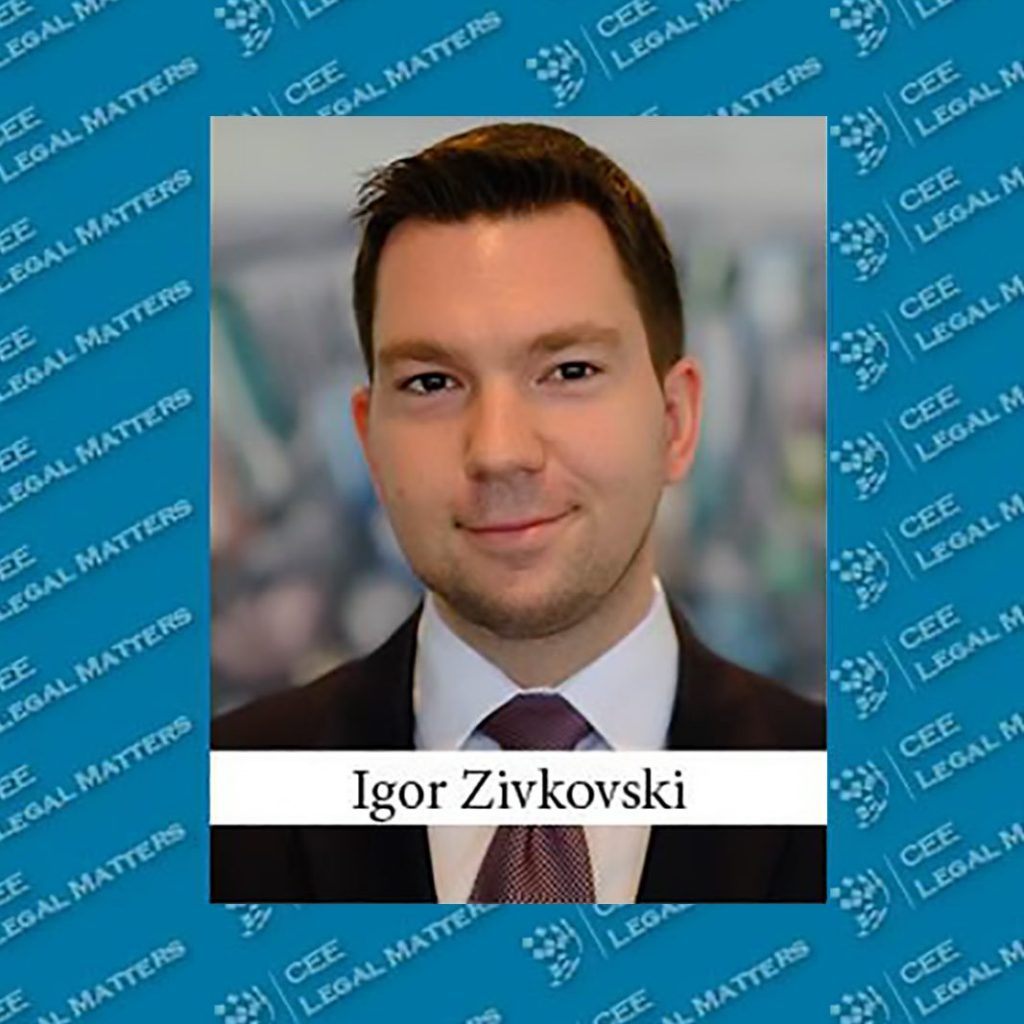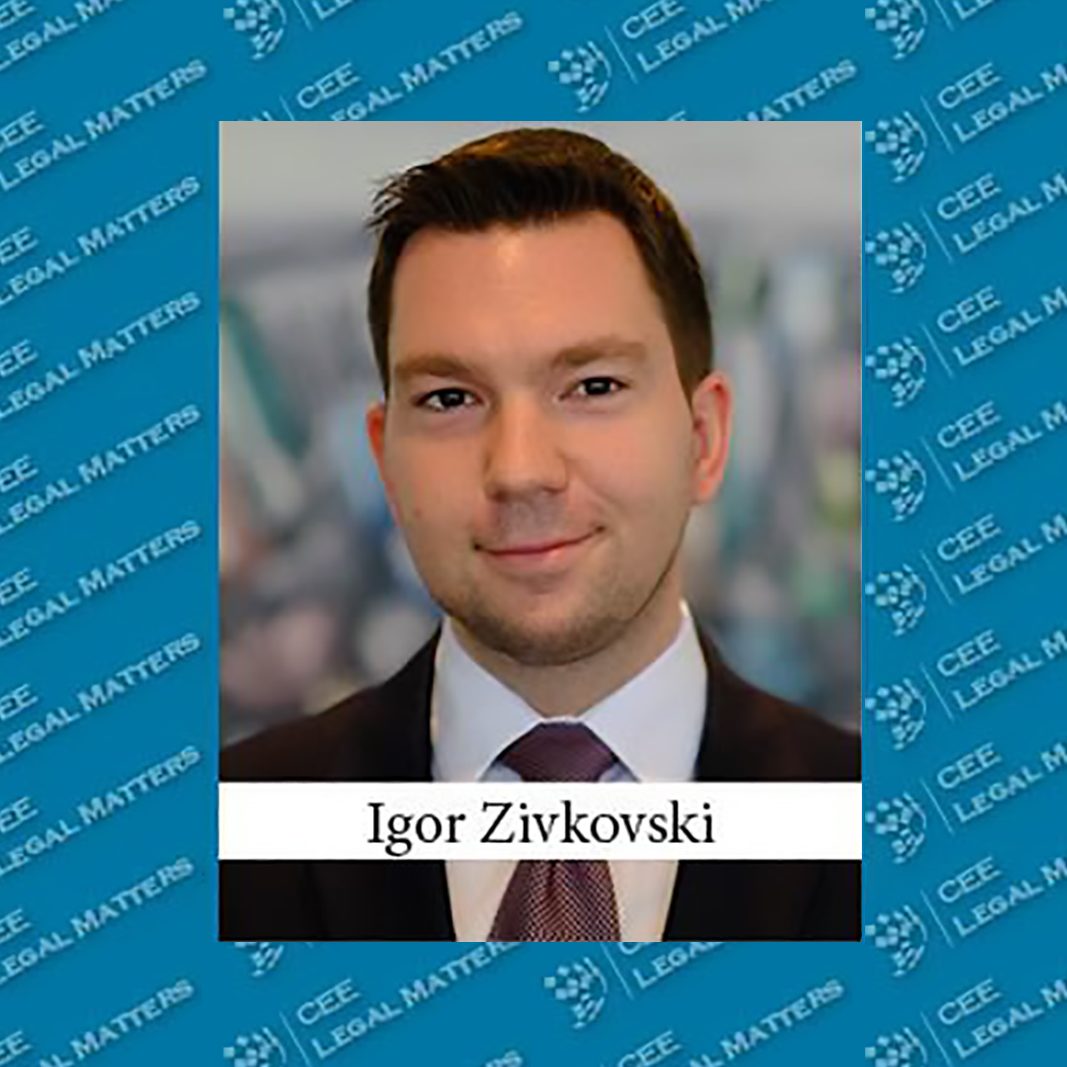 Igor Živkovski, Živković Samardžić Corporate and M&A Partner, wrote an article on Montenegro's financial sector, which was published in the CEE Legal Matters magazine's December issue.
In the article, Igor stated that the COVID-19 pandemic caused a significant strain on the medical system of Montenegro, as well as a drop in activities across all sectors, leading to the closing of numerous companies. The pandemic required constant attention and monitoring of the financial sector by the competent authorities. Tourism, one of the priority sectors in the development of Montenegro and one of the key generators of growth and employment, has been severely impacted and hindered, thus requiring immediate reaction from the financial sector.
The banking system, led by the Central Bank of Montenegro, as the dominant component of the financial sector, has to ensure that solvency and liquidity remain solid. This has been achieved through the implementation of measures aimed at mitigating the negative effects on the economy caused by the coronavirus pandemic. The necessity for maintaining the liquidity and the stability of the banks was recognized and competent authorities took action in order to ensure that the risk exposure is maintained at prudent levels. Given the fact that the financial sector of Montenegro is comprised mostly of banks (over 90%), while insurance companies and monetary financial institutions come in distant second and third places, the importance of keeping all banks liquid was paramount. So far, the banking sector has proved resilient in spite of the COVID-19 crisis, with banks' capital adequacy ratio comfortably above the regulatory minimum and the level of impaired loans stabilizing thanks to payment deferrals and loan restructurings. Despite the measures taken, it is realistic to expect an increase in bad loans in the coming period, as a result of the difficulties faced by the real estate sector.
Igor concluded that Montenegro continues to strive towards European Union membership, along with the rest of the Balkans, but many challenges still lie ahead. It remains to be seen whether the new fiscal policy will improve the current state of the financial sector and the economy as a whole.
Full text of the article is available here.
CEE Legal Matters is a print and online publication for and about lawyers interested and working in Europe's emerging legal markets, featuring news, interviews, analysis, opinion, and more with a mission to be the go-to source of information about lawyers and legal markets in Central and Eastern Europe.
This Article was originally published in Issue 8.11 of the CEE Legal Matters Magazine. If you would like to receive a hard copy of the magazine, you can subscribe here.