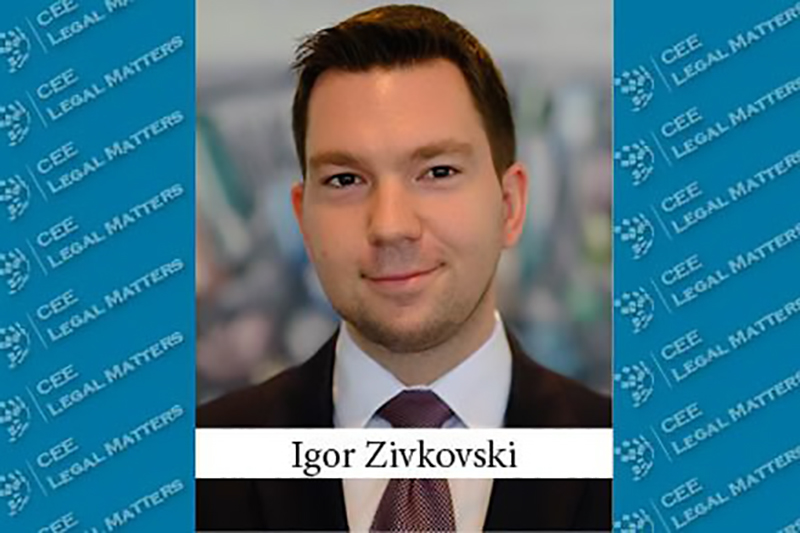 Igor Živkovski, Živković Samardžić Corporate and M&A Partner, wrote an article on Montenegro's energy sector, which was published in the CEE Legal Matters magazine's July issue.
In the article, Igor stated that Montenegro is continuing to develop its energy sector by creating appropriate legislative, regulatory, institutional, and financial frameworks to encourage greater investment from the private sector. As part of this process, Montenegro is moving towards harmonizing its energy legislation with that of the European Union, the Energy Community, the World Energy Council, and the International Energy Agency, recognizing energy as a pillar of the country's overall, sustainable, and long-term stable development, with evident positive macro-economic effects.
When it comes to the regulatory framework, the Law on Amendments to the Law on Energy (the "Law") is expected to be adopted in 2020. The Law will simplify and shorten the procedure for connecting users' facilities to the electricity system, and to specify the legal framework for the stock-exchange-form of electricity trading. The Law will also clarify the provisions governing the pursuit of gas and thermal energy sources and set out more favorable conditions for the production of electricity from renewable sources.
Igor concluded that Montenegro will be able to produce 100% of its electricity from renewable energy sources in the near future if it continues to develop in this manner, and this development of the energy sector will make a good influence on other countries in the region.
Full text of the article is available here.
CEE Legal Matters is a print and online publication for and about lawyers interested and working in Europe's emerging legal markets, featuring news, interviews, analysis, opinion, and more with a mission to be the go-to source of information about lawyers and legal markets in Central and Eastern Europe.
This Article was originally published in Issue 7.6 of the CEE Legal Matters Magazine. If you would like to receive a hard copy of the magazine, you can subscribe here.