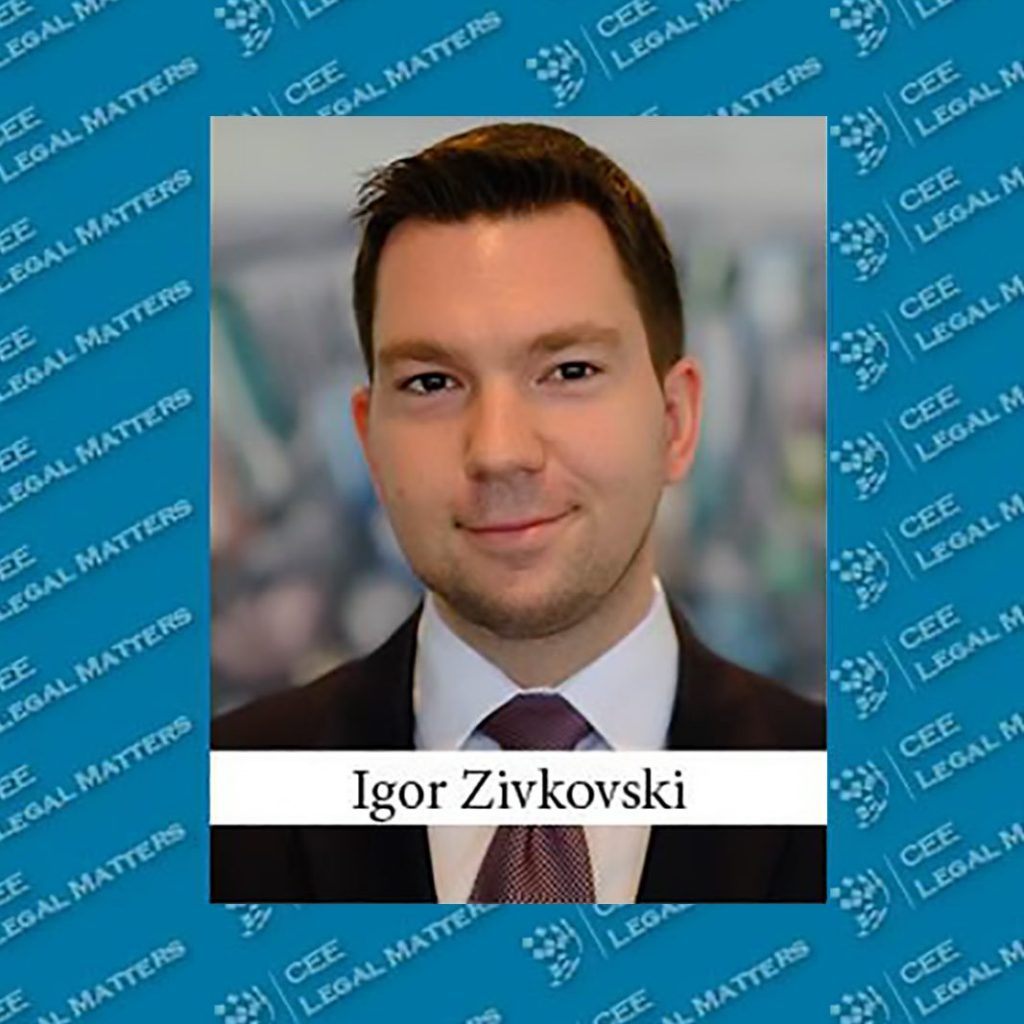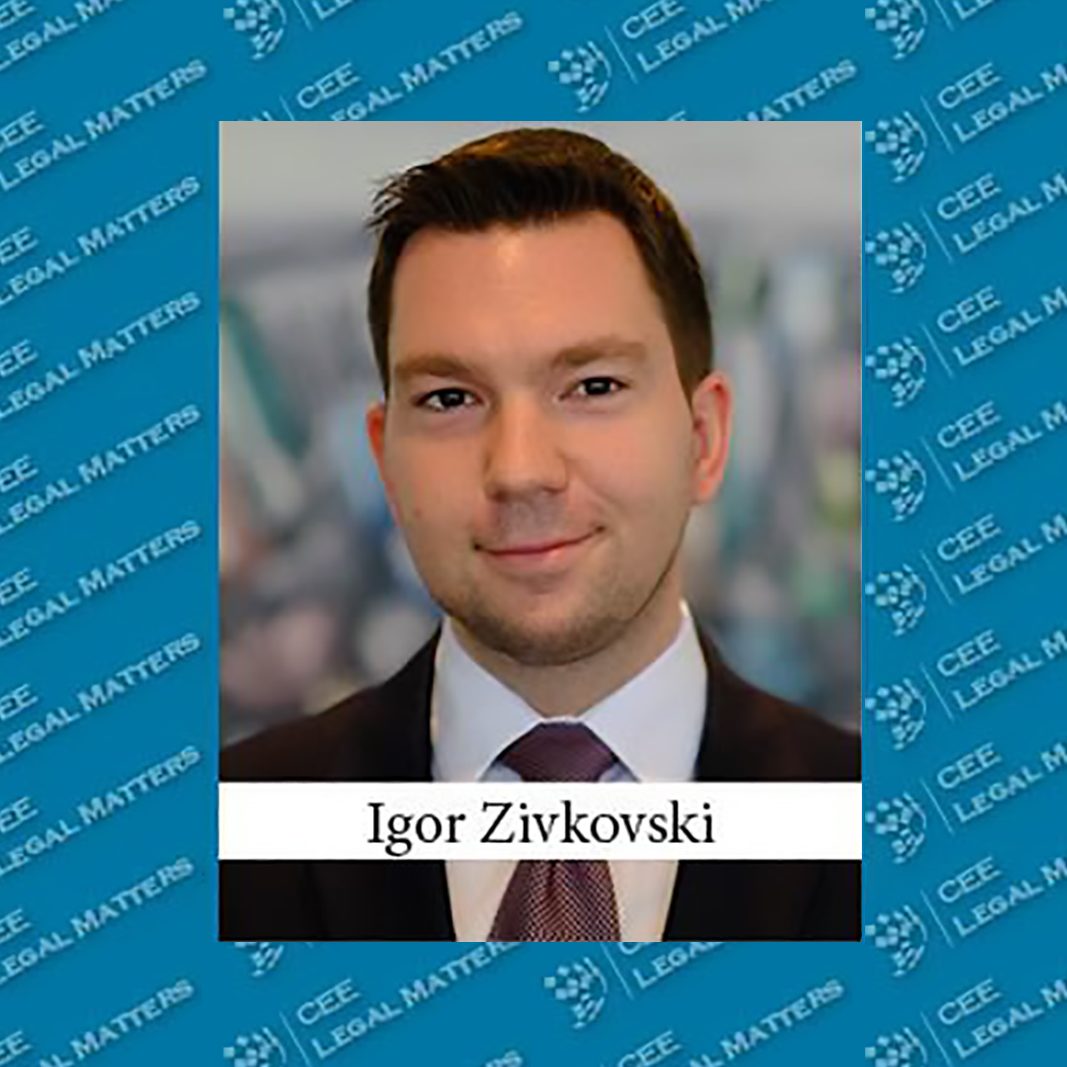 Igor Živkovski, Živković Samardžić Corporate and M&A Partner, wrote an article on Montenegro's energy sector, which was published in the CEE Legal Matters magazine's September issue.
In the article, Igor stated that the Government of Montenegro is faced with many challenges, including continuing the development of the energy sector through innovative and appropriate legislative, regulatory, and strategic action. The previous Government had adopted the third socio-economic package, as the means of reducing the negative effects of the pandemic, ensuring that energy companies in Montenegro are willing to invest over EUR 1 billion, of which EUR 734.6 million within the next four years, in order to improve the state of the energy sector.
Three state-owned companies, Elektroprivreda Crne Gore, Crnogorski Elektrodistributivni Sistem, and Crnogorski Elektroprenosni Sistem, will be the largest investors in the following period. Investments, such as new photovoltaic panels on the roofs of households, increasing the amount of solar energy harvested, and reducing other, less efficient and environmentally harmful, ways of producing energy have been announced. Additionally, the construction of new solar (Briska Gora), wind (Gvozd), and hydro (Komarnica) power plants have been planned and announced.
Igor concluded that entering the new decade, Montenegro has shown serious dedication to improving its energy sector and participating in the global attempt to reduce harmful emissions by transitioning to clean and renewable energy sources in the future. Hopefully, the planned changes will actually be implemented, and Montenegro will serve as a shining example for the other regional countries.
Full text of the article is available here.
CEE Legal Matters is a print and online publication for and about lawyers interested and working in Europe's emerging legal markets, featuring news, interviews, analysis, opinion, and more with a mission to be the go-to source of information about lawyers and legal markets in Central and Eastern Europe.
This Article was originally published in Issue 8.8 of the CEE Legal Matters Magazine. If you would like to receive a hard copy of the magazine, you can subscribe here.