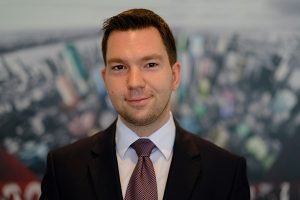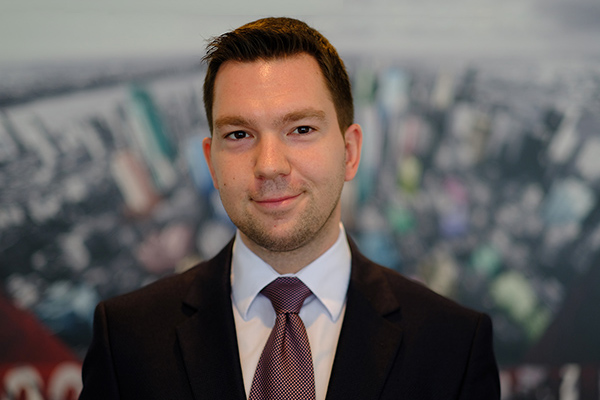 The Ministry of Finance of the Republic of Serbia has appointed Igor Živkovski, Živković Samardžić Corporate and M&A Senior Associate to a working group established to draft the Amendments of the Law on Investment Funds and the Law on Alternative Investment Funds. Igor was nominated by the Foreign Investors Council. Besides members from the Ministry of Finance itself, the group also includes experts nominated by the Ministry of Economy, Belgrade Stock Exchange, National Bank of Serbia, Securities Commission of Serbia, Association of Serbian Banks, Chamber of Commerce and Industry of Serbia and USAID.
The Ministry aims to improve the capital market and increase GDP in the Republic of Serbia through encouragement of activities of small and medium-sized enterprises and improvement of their access to financing. Besides allowing for the stakeholder participation, the working group shall strive to align the legislation of the Republic of Serbia with the regulations of the European Union and in particular to transpose the Alternative Investment Fund Managers Directive 2011/61/EU into Serbia's national law.
The Foreign Investors Council, established in 2002 as a promoter of the investment conducive business environment and solid business ethics, is connecting over 130 members with investments over €28.7 billion, more than 94,000 employees in Serbia, direct contribution of 21.7% to the GDP and significantly higher indirect impact on the economy through their value-added chains. Živković Samardžić, one of the Serbia's leading full-service independent law firms, is a proud member of the Council. Igor Živkovski, Živković Samardžić Senior Associate is Foreign Investors Council's Legal Committee Vice President.