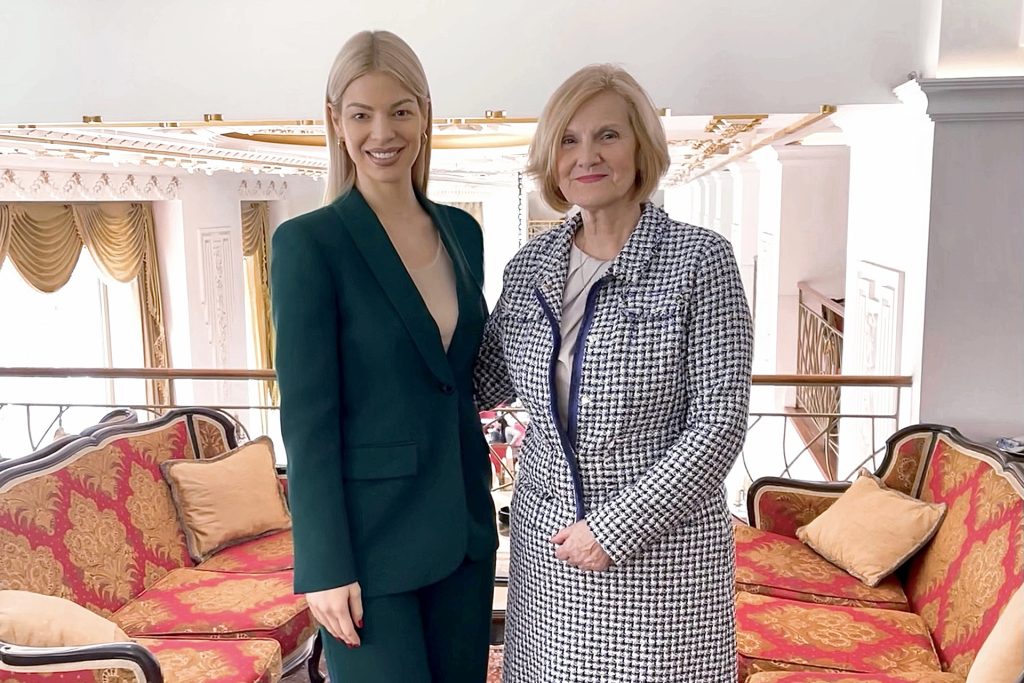 At the invitation of Acta Media doo, a company providing various types of education at the highest level, Danka Draško, an attorney at law in our office, together with Biserka Živanović, a judge of the Supreme Court of Cassation, who retired in November 2022, held a lecture at a three-day workshop called "Employment Specialist''.
It is interesting that a few years ago, during her bar exam, judge Biserka Živanović awarded Danka for outstanding knowledge of employment legislation. This knowledge is what Danka interactively shared with the participants of the workshop, organized in Moscow Hotel, as well as online.
She spoke about the most important obligations of the employer under labor regulations, the situation in practise with regard to general acts, employment contracts, and contract that do not establish an employment relationship. Danka provided clarification of such institutes as trial work, non-competitive clauses, remote work, and others. Special emphasis was put on the procedure for annex conclusion, termination of employment, and hiring a foreign citizen.
Also, Danka pointed out the most common mistakes employers make, at the same time answering current questions such as whether electronic delivery is possible under the Labor Law, how an employer can require damage compensation from employees, etc.
If you are interested in learning more or have questions about this topic, please contact Danka Draško, attorney at law (danka.drasko@zslaw.rs) or any of your regular contacts at Živković Samardžić.