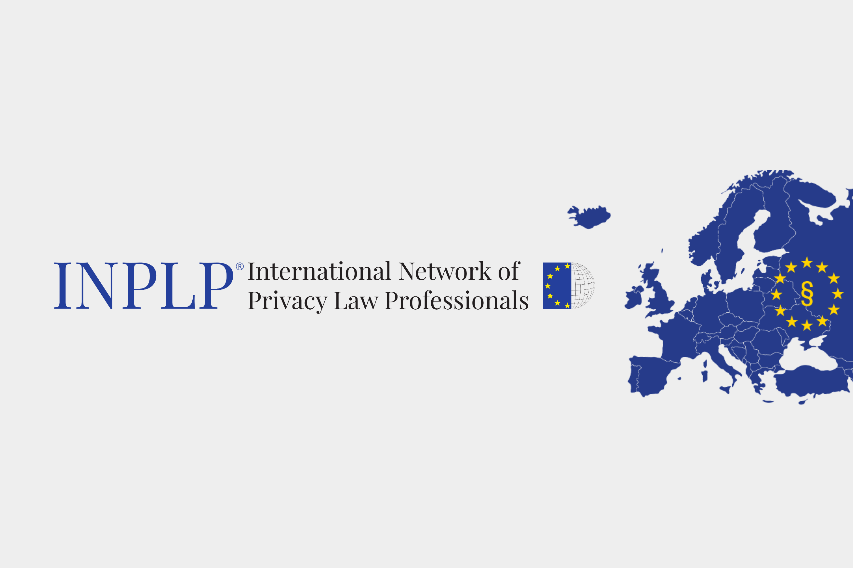 This year Ana Popović, Živković Samardžić Partner and Head of Employment, has joined the International Network of Privacy Law Professionals (INPLP), a not-for-profit international network of qualified professionals providing expert counsel on legal and compliance issues relating to data privacy and associated matters and made an outstanding contribution to the work of the network.
The Activity Report 2020-2021 indicates that this year has been immensely successful for INPLP, which has been characterized by strong cooperation, hard work and network growth. The key goal of the network is to strive for an ambitious expansion goal while strengthening international relations.
INPLP provides targeted and concise guidance, multi-jurisdictional views and practical information to address the ever-increasing and intensifying field of data protection challenges. INPLP fulfils its mission by sharing know-how, conducting joint research into data processing practices and engaging proactively in international cooperation in both the private and public sectors.
Ana Popović is a partner at Živković Samardžić and an experienced Attorney at Law with a demonstrated history of working in the legal services industry. As a data protection lawyer Ana advised multitude of clients on matters related to the processing of personal data and had a significant role in harmonizing business operations of some of the largest companies operating in Serbia with the Serbian Law on Personal Data Protection and GDPR. By joining INPLP, Ana has become a part of the select group of privacy professionals from some of the leading international law practices, such as Pinsent Masons, Fox Rothschild and Gowling WLG. She graduated at the University of Belgrade Faculty of Law in 2011 and is with Živković Samardžić since 2012.
Full report is available here.