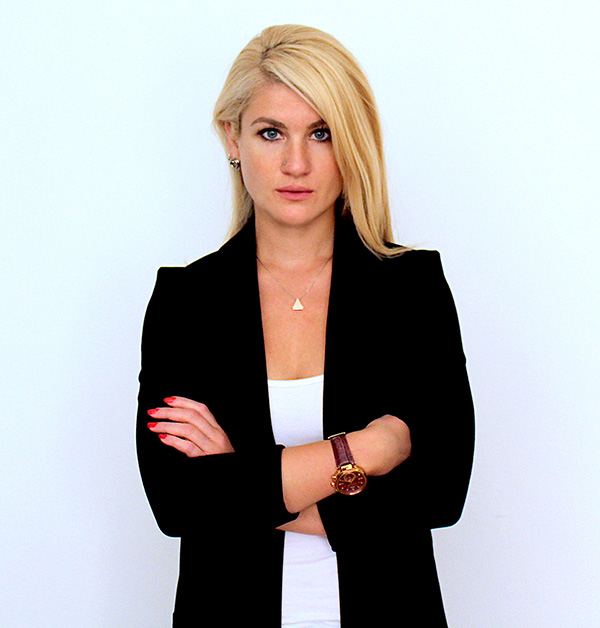 Danas, Serbian daily newspaper of record has published an interview with Kruna Savović, Živković Samardžić Technology, Media, and Telecommunications Senior Associate and a Head of Media Litigation.
Kruna joined Živković Samardžić in 2008, after graduating at the University of Belgrade Faculty of Law earlier in the same year. She specialises in Media Law and Intellectual Property and is a trusted advisor to a number of national broadcast, print and on-line media and their associations. She is also an experienced media and intellectual property litigator and heads Živković Samardžić Media Litigation practice.
In the interview, Kruna discusses the current state of media in Serbia, her experiences in media litigation cases and explains some of the common misconceptions related to the role of courts in media related disputes.
Full text of the interview is available here.