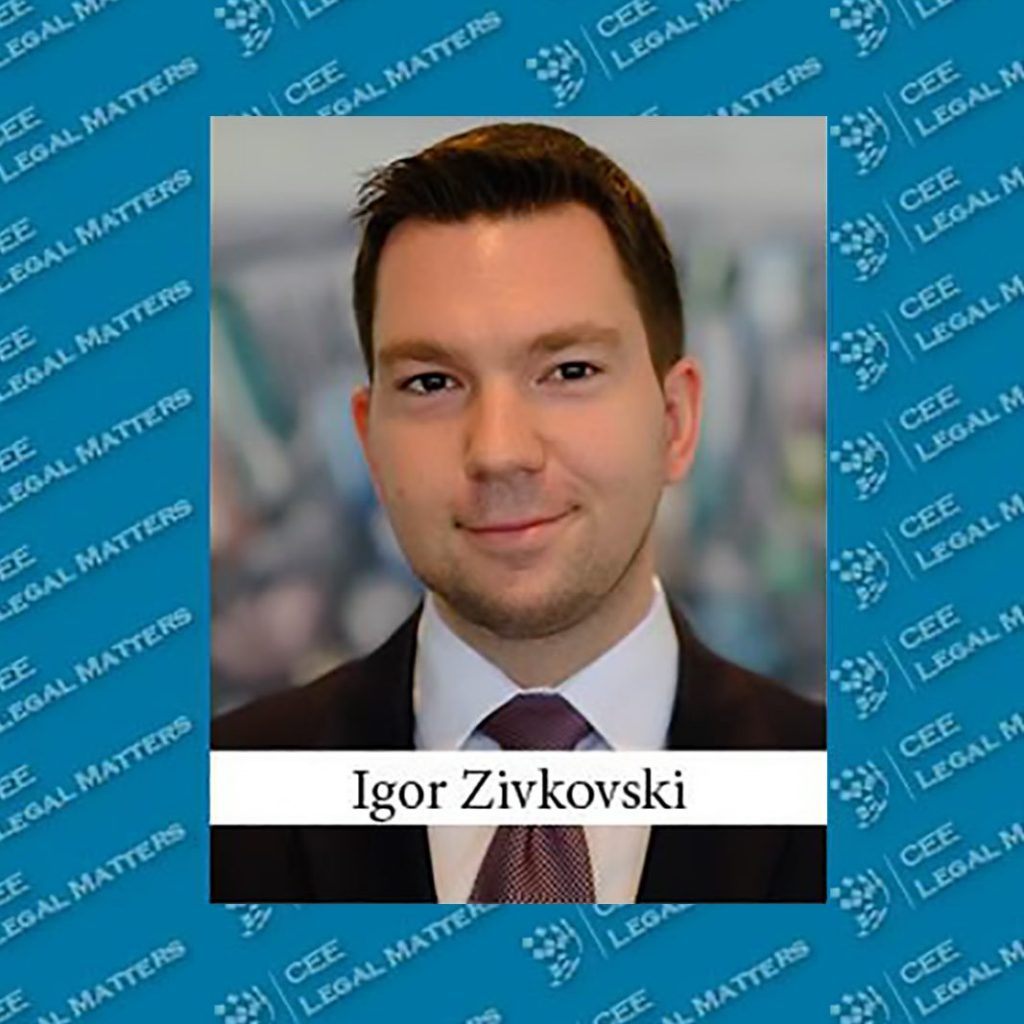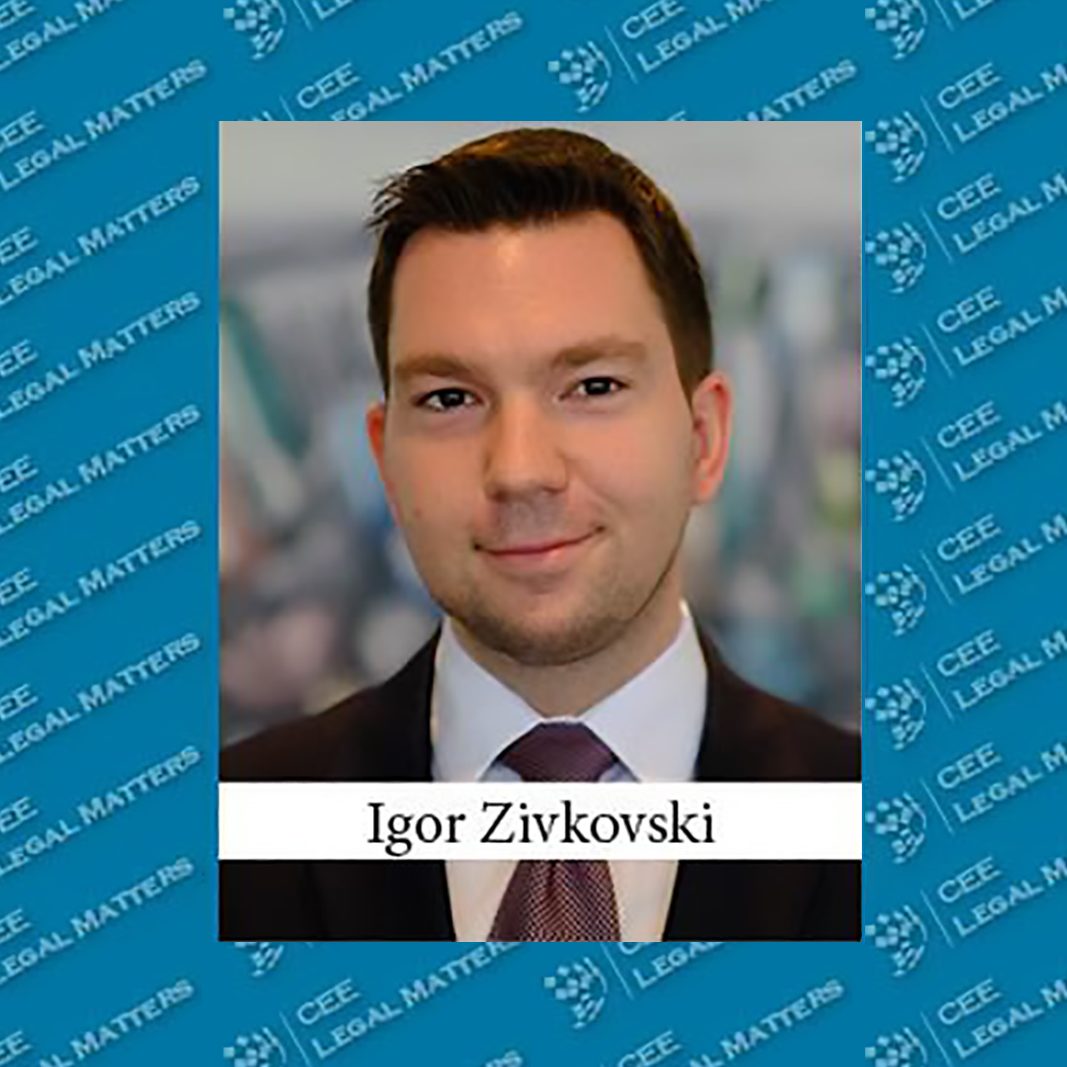 Igor Živkovski, Živković Samardžić Corporate and M&A Partner, gave an interview to the CEE Legal Matters on the usage of investment capital flowing into Serbia through the TMT/Tech start-up sector as well as on how these investments are further used and what this could mean for the future of this sector in the country.
In the interview given in October, Igor states that the technology start-up sector in Serbia has, for a while now, been quite rewarding and attractive for investors from all walks of business. Looking at the past few years, our country has seen investments ranging from early-stage and entry-level all the way to complete buyouts, to the tune of several hundred million euros.
Igor reports that, according to available data, 2021 was the most successful year ever for the country's start-up ecosystem – local start-ups attracted over USD 135 million in investments, an increase of 600% year over year. In addition, the Serbian tech sector exceeded USD 1.7 billion in export revenue in 2021, with the video game industry, blockchain development, and fintech being the most attractive sectors.
Speaking of the predictions for the future, Igor says that given such strong numbers in the past, it would seem that Serbia's tech sector is looking at good things to come. This especially because the country lacks none when it comes to potential funding sources since in addition to large funds that are backed by state and foreign investors' capital, there is more grassroots movement. And there are also angel investors, as well as investors from the corporate world who are motivated to get involved in the ecosystem, invest in start-ups, learn about them, and support them to succeed. He concludes that the interest of investors in Serbian start-ups is increasing.
Full text of the interview is available here.
CEE Legal Matters is a print and online publication for and about lawyers interested and working in Europe's emerging legal markets, featuring news, interviews, analysis, opinion, and more with a mission to be the go-to source of information about lawyers and legal markets in Central and Eastern Europe.
This interview was originally published in Issue 9.10 of the CEE Legal Matters Magazine. If you would like to receive a hard copy of the magazine, you can subscribe here.