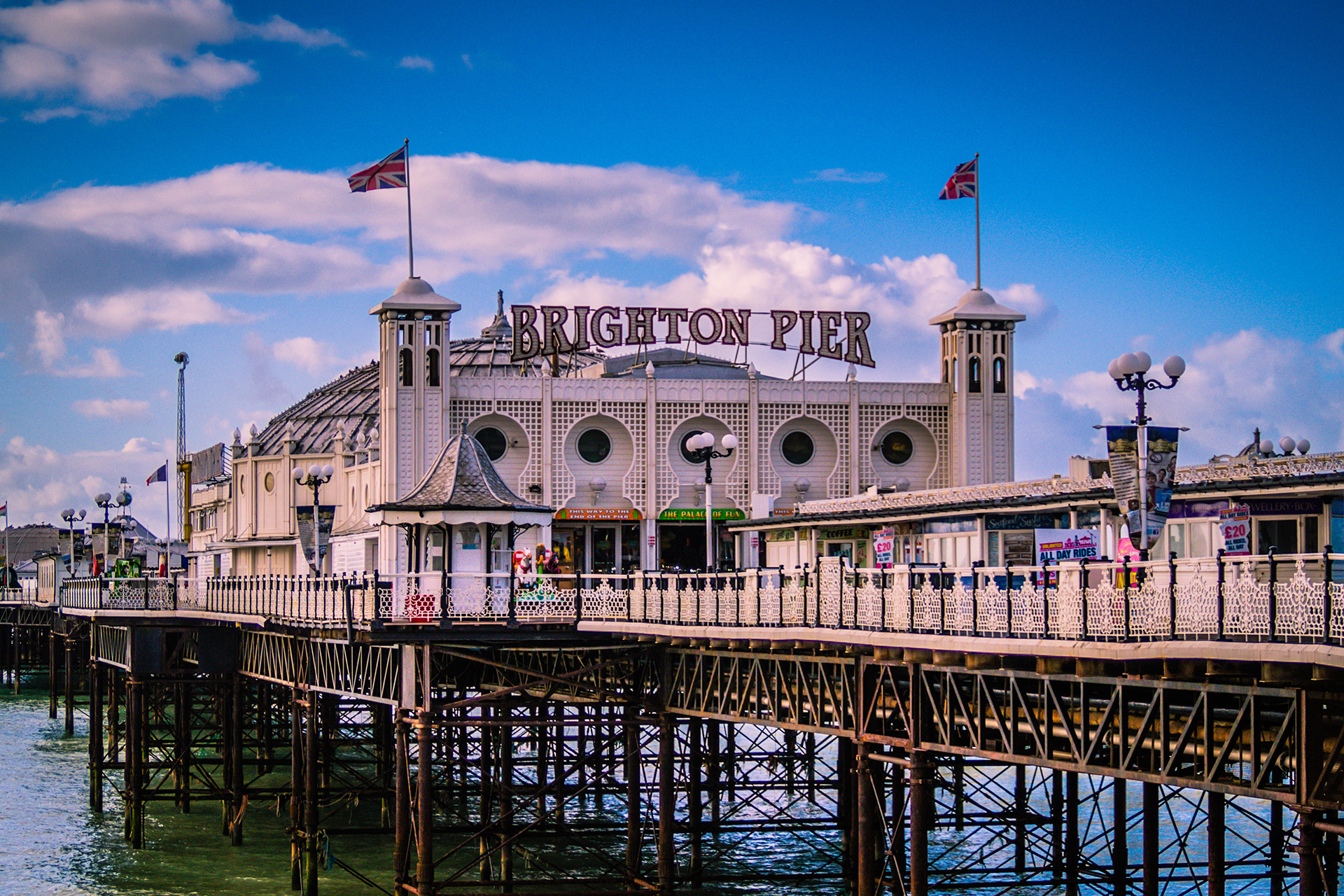 Avrio Advocati, a network of law firms with a strong base in Europe as well as members in America, Hong Kong and Australia, has organized its 2018 Spring Conference on 25th and 26th May in Brighton, UK, with UK's Irwin Mitchell as the host law firm and with Živković Samardžić in attendance.
Topics discussed at the Conference included Brexit and its effect upon legal community, GDPR and its implementation, Fintech and its effect upon investment methodology, as well as diversity within the legal field, with a focus on social exclusion, while the list of speakers included Martin Cross, Partner at Irwin Mitchel, Daniel Casali, Investment Strategist at Smith & Williamson, Greg Thain, Chairman of Hyperion – Fund ICO and Advisor at DateCoin ICO, and Anthony Wands, investment banker and former Managing Director at Deutsche Bank.
Živković Samardžić was represented at the Avrio Advocati 2018 Spring Conference by Sava Pavlović, Senior Associate.